25 Public Colleges Whose Graduates Make The Most Money!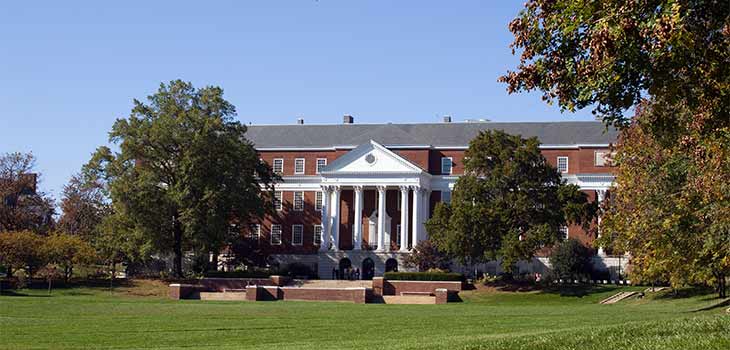 16) University of Maryland-College Park
On average, students who go to the University of Maryland's main campus in College Park make good salaries early in their career. The median salary for graduates who are just starting their career is $57,600. Once graduates reach the mid-point of their career, this number jumps up to $107,100. The University of Maryland was founded in 1856, and it's known as being a reputable research institution. As of Fall 2017, there are 28,472 students enrolled at the University of Maryland. In total, 76.2% of those students are Maryland residents and 23.4% are out-of-state and international students. For Fall 2018, the University of Maryland received 34,000 applications and accepted 4,075 students, giving them a 11.9% acceptance rate. The average SAT scores for admitted students ranged from 1320-1470, and their ACT scores ranged from 30-33. The cost of in-state tuition for this school is $10,399, and it's $33,606 for out-of-state students.

Click below to share this article.