11 Cheapest Places to Rent in the United States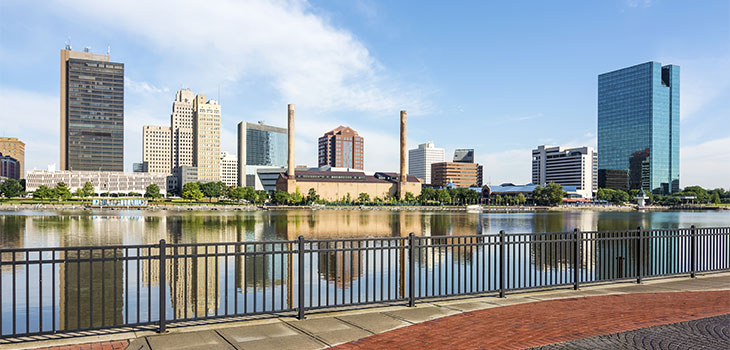 The cities of New York and San Francisco are famous for their costly rental prices and high cost of living. This raises the question of where the most affordable places to rent a home are located. The website GOBankingRates.com compiled data from 2016. Using rental prices on Zillow, the site ranked the 150 most populated cities to find the least expensive ones for renters. Ranking is based on the median prices of one and two-bedroom apartments, as well as single-family residences. These 11 cities are worth checking out if you are a senior living on a fixed income, a fresh graduate, or someone who just wants find a cheaper place to rent or retire early.
1) Toledo, Ohio
Toledo took the top spot for cheapest rent. The median rental price of a one-bedroom was $442.50, a two-bedroom was $650. A single-family home was $750. The price of the one-bedroom was the cheapest of all the cities considered. Prices have risen slightly since 2014, but are still some of the most reasonable in the nation. Some of the more affordable neighborhoods are Franklin Park, Birmingham, and Scott Park. Some positives to living in Toledo include the opera, art and science museums, arboretum, zoo, and park system. On the downside, the city struggles with the crime rate, the downtown area is not a huge draw, and winters are pretty bleak. Glass is a major industry. It was once a major automobile manufacturer, but it has struggled in recent years, so the city is now focused on attracting the solar research industry.