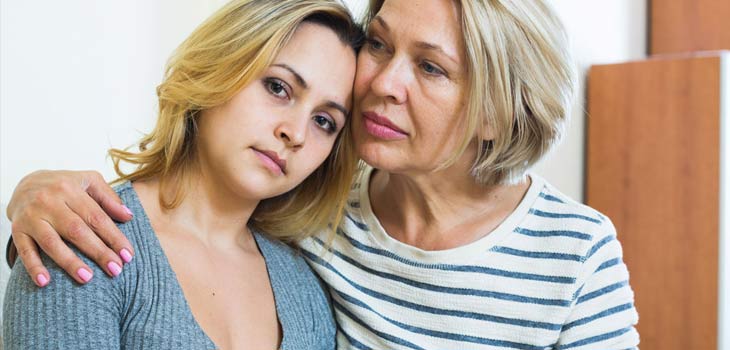 Internet Scamming is alive and well, robbing people of billions of dollars every year. Some scams have been around for decades and are still taking victims, while newer ones are popping up every day.  It's impossible to cover every existing internet scam since there are so many, but we will review 8 of the really bad ones and offer some insight in how to avoid them.
1) Verify Credit Card Scam
With this scam, you receive an email that looks like it came from your bank or credit card company. Even the links in the email appear as if they are from your bank's website. They alert you that there has been some strange activity on your card, or that due to a system error you will need to verify your credit or bank card. You visit what appears to be your bank's website and enter your information, only it was a phony site made to look exactly like the real thing.  The thief just acquired all your information and the key to access your money or make credit charges in your name.
If you receive an alert that your card has been compromised, verify with your credit card company by calling the number on the back of your card directly. If your credit card company thinks your card is compromised, they will not ask you to verify sensitive personal and financial information online, so you'll want to call them immediately!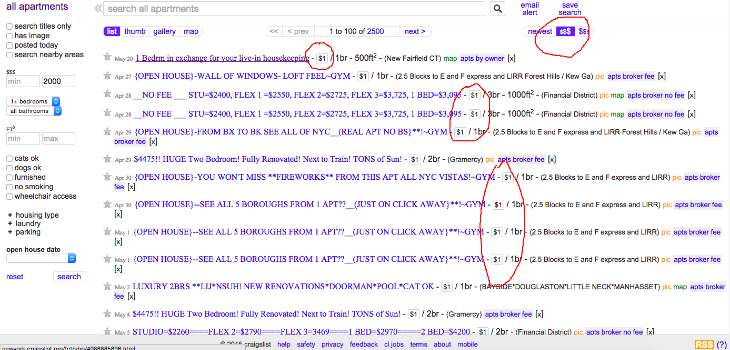 2) Craigslist Home For Rent
This one is pretty inventive. Have you ever been looking to rent a house and come across the perfect house on Craigslist? 5 bedrooms, 3 bathrooms, big yard, etc. You might have even driven down the block to find the house, and there it is; just like in the picture.
You scan the ad over and over looking for the hitch, because how can a house like that rent for only $500 a month?
Then you contact the person who posted the ad. They are an older wealthy couple who live outside the country and don't need the rent money, however they are willing to let you have it cheap if you will just care for the place that one of them grew up in. Deal!
The next step is the application. It's a simple form, with absolutely all the personal information an identity thief can go crazy with.  It was all a scam to get you to fill out your information so the thief could steal your identity.
Be careful and listen to your gut, as well as remember that old saying, "If it's too good to be true…". Before you provide any sensitive personal information, visit the home or apartment and get a tour so you know the person owns or manages the property.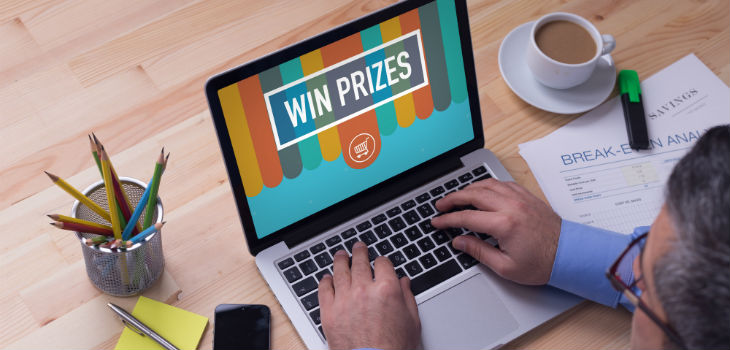 3) You've Won!
It can be a car, a small prize of $1000 or even a vacation. Whatever you've won, you'll often find it hard to remember that you even entered the contest. If you are notified you won something from a company that you are unfamiliar with and have no recognition of ever entering, that should be your first cause for alarm. But the real thing you need to be on the look for is when someone tells you that in order to receive your prize, you need to pay taxes up front or some other sort of fee up front.  You should NEVER EVER pay anything in order to receive a prize. Also, beware of anybody requiring you to give very sensitive information in order to gain your prize – never release your social security number and be very careful about providing your bank information and never provide them with passwords or anything they can use to access your accounts.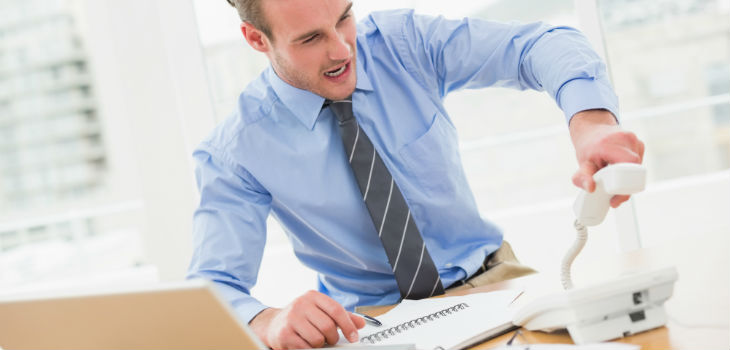 4) Tech support
"Hi, did you buy a computer recently? Good, good. Well, this is the tech center. I just want to inform you that…" It starts there. These scammers may be trying to do almost anything, however usually this is a phishing scam looking for information about you and trying to find any way they can put you on their list of potential people who are gullible.
A savvier scammer will go right for the gold and try to get you to sign up for a new warranty coverage, or maybe have you pay only the shipping of an otherwise $300 software package. We are obsessed with our tech gadgets and anyway we can improve, protect and secure them it seems like we are willing to shell out the money.
As a rule of thumb, if you want warranty coverage or tech support, go to either the retailer who sold you the product or the company that produced your product. Never sign up for these types of services from a company that cold called you or spammed you. 
5) Nigerian e-mail scam
This scam has been portrayed on television and redundantly examined in news reports and it's one of the oldest of all internet scams. However, this "oldie but goodie" still cashes in on the unwitting.
You may receive an email stating that the newly overthrown King or President of Nigeria, who is now in a very bad situation, needs to get out of his country immediately and can't do it without help. Or possibly this incredibly wealthy foreigner is having legal issues issues that have tied up all his or her money and your help is needed in order to get those funds released. There are many variations on the story, but common to them all is that in order for this wealthy person to get out of their desperate situation, they are willing to give millions of dollars to anybody who is willing to help. And the help they request is for you to send money; maybe hundreds, maybe thousands. Needless to say, victims never receive any return on their money and the only time they are ever contacted again is when the scammer is trying to get more money.
This one is pretty simple to avoid.  Never send money to someone you don't know, even if they are promising it will make you wealthy. If it sounds too good to be true, that's because it is.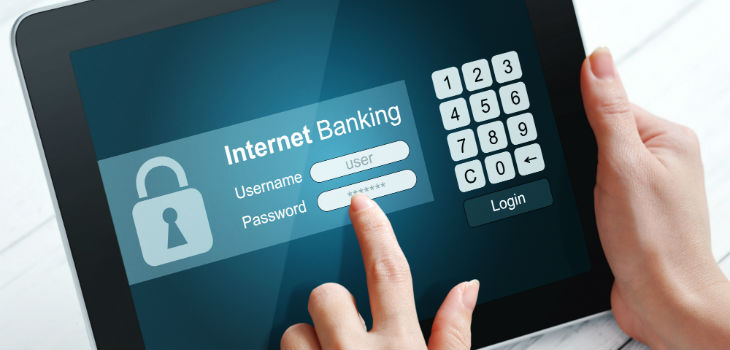 6) Reset your banking password
I am going to start off by saying, your bank WILL NEVER email you to ask you to reset your password. You may be prompted to change your password occasionally when you log into your account, but they should never be sending an email to you requesting this change.
Unfortunately, this is a scam people fall for all the time. You receive an email saying it is time to reset your password due to your banks new security and privacy protection. Everything looks legit. You enter your username, your old password to verify, and your new password to change. Everything is done and you go about your day. The next time you try to log into your bank account, you think it's strange that the new password you just reset to doesn't work. You try your old password to find that your money has vanished.
It happens. Just remember, if you ever change a password, especially to a financial institution, exit out of the email you received and then login directly to your financial institution. If you realize it was a scam you should contact the fraud service for your bank.