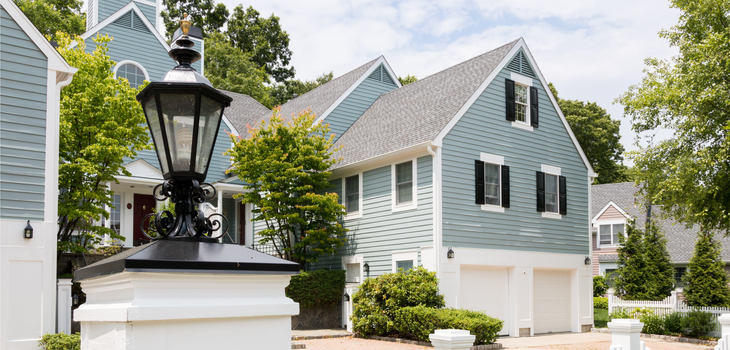 There are many factors to consider before choosing a place to settle down.  Different towns and cities have varying attractions and environments. In New York, there are places which offer an assortment of lifestyles and opportunities. Where you prefer to live may depend on your individual preferences. Some may prefer being in or just outside of a main city. Others may want a more rural setting. Whatever your desire is, New York has a lot to offer as there are options to please just about anyone! Here are 11 of the best places to live in New York.
1) White Plains
White Plains is located in Westchester, NY, less than 30 miles from New York City. The population is over 57,500 residents. Due to its proximity to the city, the median home price is higher than average, at over $500,000, but the city does have many attractions to offer. For example, there are great places to shop and dine, including The Westchester mall and the Mamaroneck Avenue thoroughfare. Additionally, White Plains is a hub city for business, transportation, healthcare, and more. In terms of finances, the median household income is higher than the state average, at over $80,000. The city also has opportunities to embrace cultural experiences, as it holds an annual outdoor arts festival and live musical performances. And for people who are raising children in White Plains, the library has The Trove, which is part museum and offers youths an opportunity to learn while having fun.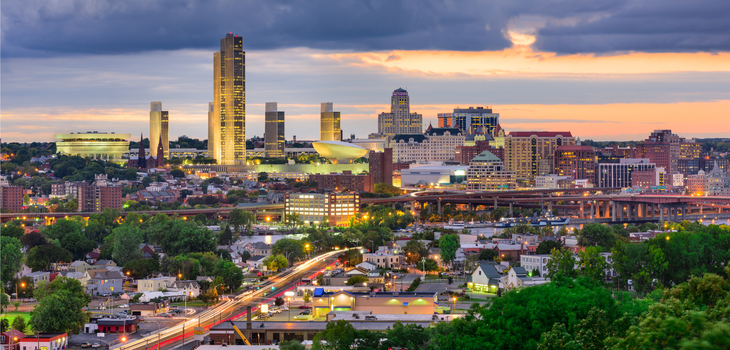 2) Albany
Albany, the capital city of New York, has plenty to offer its residents. The population of the city itself sits just under 100,000, although the entire metro area encapsulates about 500,000 people. The median home price, at under $200,000, is lower than the state's average. The vast majority of residents have at least a high school education, and over a third have a college degree. Albany is a great place to live for history buffs and winter-lovers, as well as foodies and those who enjoy nature. There are heritage areas, fresh markets, music venues, beautiful architecture, an annual Tulip Festival, places to go ice skating, and so much more. Furthermore, there is a lot of nature upstate, including places to walk through forests and near rivers. Yet another benefit is that schools tend to be good in Albany, and it is a great place for families.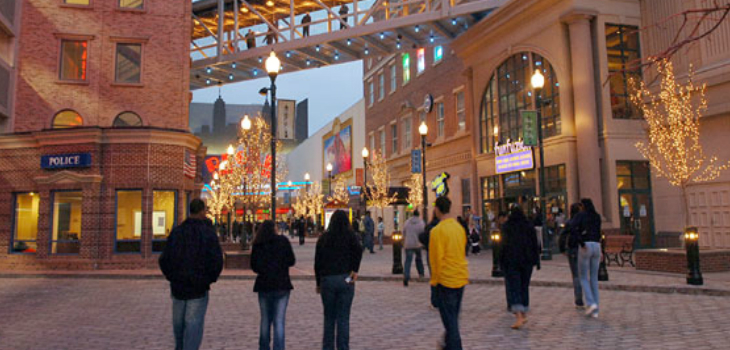 3) New Rochelle
In Westchester County sits New Rochelle, a city of over 78,000 residents. Being close to the NYC metro area, costs tend to be relatively high, with median home price being over $550,000. Accordingly, however, median household income lies at over $68,000, which exceeds the state's average. New Rochelle is a big living place for families, and a large portion of the population is between 5 and 17 years old. Due to New Rochelle having more diversity than other cities and towns in New York, it offers a better perspective of the heterogeneousness of the world. Additionally, there are several activity attractions throughout the city. New Rochelle is home to many outdoor parks, a library that offers programs and performances in addition to books, a Museum of Arts and Culture, a downtown area with entertainment options, and more.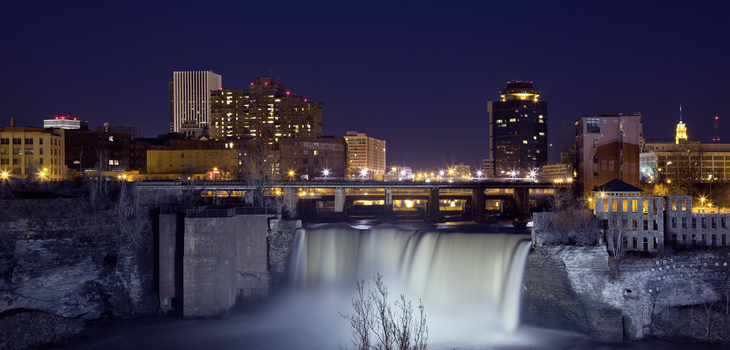 4) Rochester
Rochester, in Western New York, is a great place to live for people who want the advantages associated with large cities but with a more close-knit community atmosphere. The city is home to over 200,000 residents. The median home price is a low $76,600, although median household income is also relatively low, at under $31,000. That being said, Rochester has many job opportunities in a variety of fields. In particular, photographers will have a fantastic time soaking up the photography history of Rochester, and both Kodak and Xerox are centered in the city. For people who are drawn to the vibrancy of cities, Rochester's many festivals, revolving around food, dance, innovation, and more, will be highly attractive. Rochester is known for its cold and snowy winters, so people who prefer that sort of climate will also do well here.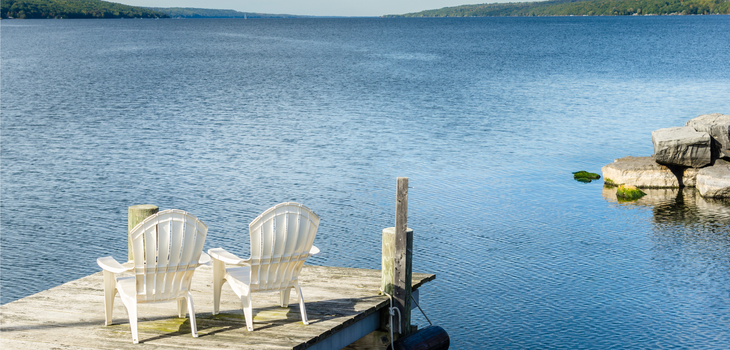 5) The Finger Lakes Region
If you want to live somewhere in which you can embrace the beauty of nature and avoid the bustle of big cities, the Finger Lakes region may be the right place for you. There are several small towns and villages in the region, but there are also cities relatively close by, such as Syracuse and Rochester, for when you need access to more opportunities and resources. In the autumn, the area is fantastic for apple picking and viewing bright fall foliage, and the winters often bring a great deal of snow. Additionally, vineyards are a major attraction to the region for many people. Home prices can differ greatly depending on where in the region you settle—lakefront houses may be anywhere from a few hundred thousand dollars into the millions. The area generally has low crime rates, and there are museums and colleges around as sources of cultural immersion.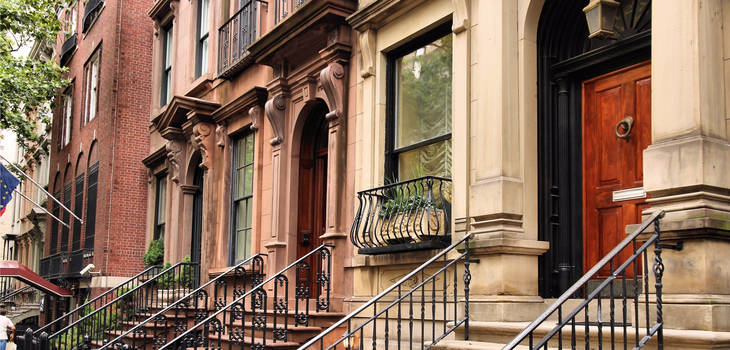 6) Manhattan
Life in Manhattan can be classified as the epitome of big city bustle, and there are many reasons why living there can be great. There are plenty of companies situated in the city, and jobs of nearly every kind are viable options. Public transportation is one of the best ways to get around the city in order to take advantage of what different areas have to offer. From museums and theatres to restaurants and performance venues, there is an endless amount of cultural immersion all around. Living in the city has practical benefits in addition to those in entertainment. For example, due to the expenses, if you live here, you will likely become better at budgeting in order to use resources to your greatest advantage. It may be difficult to adjust, depending on your previous lifestyle, but once you get used to the costs and the pace, you will always be able to find something to do and new experiences to engage in.
7) Scarsdale
Scarsdale is a suburb in Westchester, NY, with a population of just under 17,500 residents. The area has a lot of character and plenty to do, as well as having a club for new residents to go on outings and get to know each other. In terms of finances, it isn't cheap, with median home prices over $1,000,000, but median household income is also much higher than average, at over $240,000. Scarsdale is also a great place for families with children, as its schools offer a quality education, with high schoolers' SAT scores averaging over 100 points higher than the state's overall average. Since Scarsdale is relatively close to New York City, you can easily commute there to spend the day. Residents of this town have stated that the community feel is attractive, as is the family-oriented atmosphere.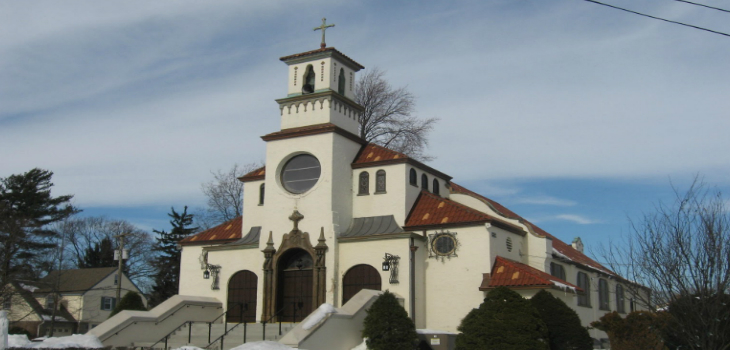 8) Malverne
Malverne is a village town in Nassau County, Long Island, with a population of over 8,500 residents. It is a great place to live for people who want the everyday feel of a small town while still being close to a big city. There are many activities offered to residents and a quaint town center, as well as a movie theatre and a preserved farm. As expected on Long Island, median home prices are higher than the state's overall average, at $439,200. However, median household income is also higher than average, at $114,497. The residents are well educated, with 95% having graduated high school and almost half having at least a Bachelor's degree. Many residents tend to be of retirement age, although there are other age groups present as well. And since NYC is less than half an hour away, occasional breaks from the closeness of village-style life are within easy reach.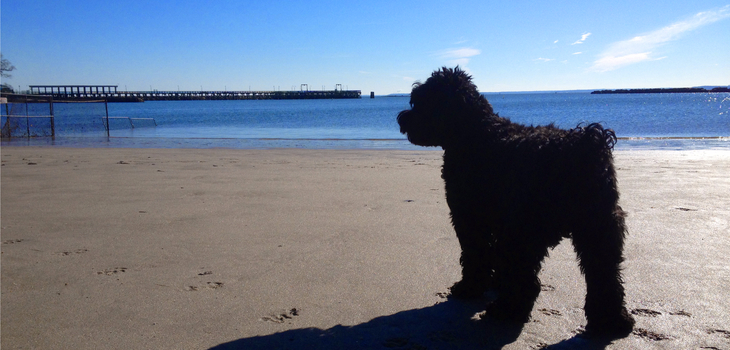 9) Rye
Rye is a town in Westchester County with many amenities and resources for its almost 16,000 residents. The median home value and household income are both higher than average for New York State, and the crime rate is extremely low, at 85% lower than the state's average. Rye is a great place to raise children, as the high school graduation rate is 18% above NY's average. Additionally, 74% of residents have at least a Bachelor's degree. In terms of activity-oriented attractions, there are several parks, shopping and dining areas, libraries, and more. The town is also regarded as an overall friendly community, so if you would like a safe and tight-knit atmosphere, this may be the right place for you.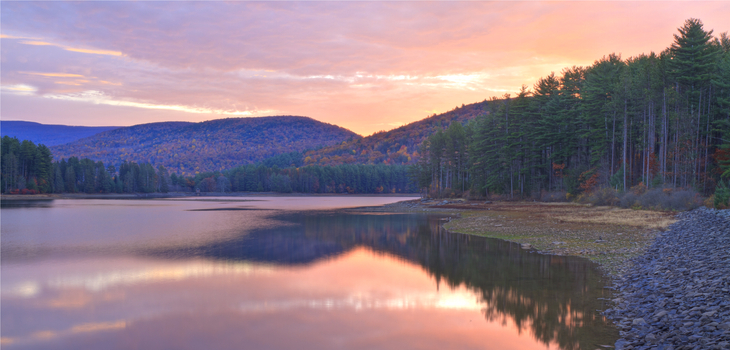 10) Woodstock
Woodstock, known mainly for its historic music festival, is a town of just under 2,000 residents in Ulster County. It is a great town in terms of livability due to its low crime rate, good education system, and the many amenities available. Home prices do tend to be higher than the state's average, with a median of $329,000, but accordingly median household income is also relatively high, at $60,357. The people of Woodstock are well educated, with 97% having graduated high school and 60% having college degrees. As for attractions, the town has many museums, parks, and restaurants, as well as having outdoor musical concerts throughout the summer. Life in Woodstock offers cultural opportunities and an unrushed lifestyle, which can make for having a great time.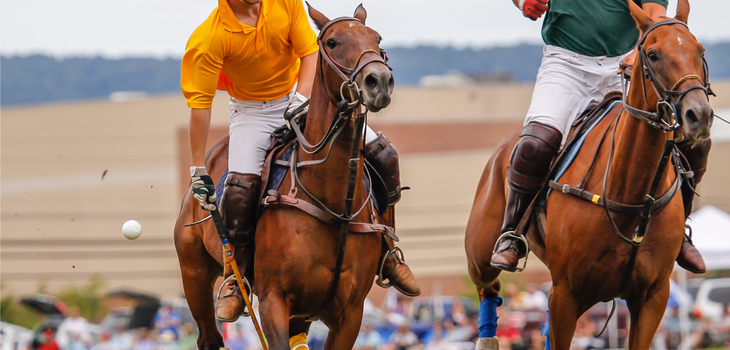 11) Saratoga Springs
Saratoga Springs, in upstate New York near Albany, is a fantastic place to live for nature lovers and people who love keeping busy alike. The population sits at just under 27,000 residents, most of whom are well-educated. In addition to offering a variety of amenities, Saratoga Springs has good schools and a relatively low crime rate. The median house price here is $310,200 and the median household income is $67,303. The area has many attractions, including museums, festivals, old architecture, statues, parks, and more. The scenic Adirondack Mountains are nearby, and Albany is only a half hour away as well. The weather tends to be on the cooler side, with summers averaging a comfortable 66°F. Overall, Saratoga Springs is a great place for people who want to have many resources and activities available, but without the constant bustle of a large city.