9 Ways to Dine Out Cheaply and Enjoy It!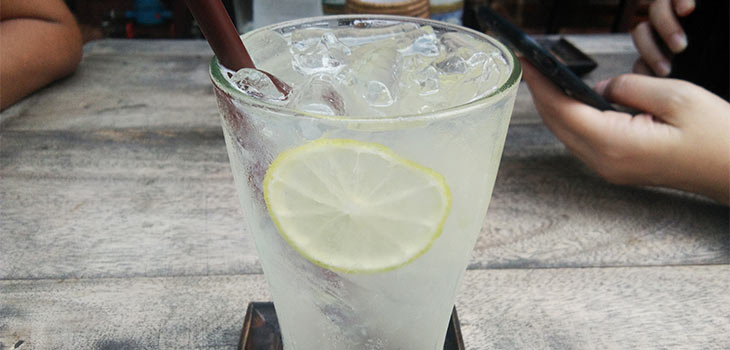 Let's face it – eating out is fun. It's something everyone enjoys. It's one of the easiest ways to get a group of people together with minimal effort. No one has to plan a meal, grocery shop, cook, or clean up. However, dining out adds up quickly, especially if you go for all the bells and whistles like drinks, appetizers, and dessert in addition to your main course. You don't have to ditch dining out altogether to maintain your budget. You just have to know which corners to cut and when. You'll see that most of our tips require just a smidge of research and ensure you get the most out of your dining experience without breaking the bank. Check out our 9 easy tips to dine out cheaply without depriving yourself of what you want!
1) Drink Water
Beverages, especially the alcoholic kind, contribute significantly to a costly bill. Sodas and fruit juices are less expensive, but they still tack on extra dollars. To minimize the bill, order ice water instead. Tap water is free! Just be sure to specify this, because bottled water isn't! Drinking water not only makes eating out cheap, but it's also a healthy option with no calories. Most places will include lemon or lime at no extra charge. It's better for the waistline and the wallet. Of course, many folks like to enjoy an alcoholic beverage and depriving yourself is no fun. So, go ahead and enjoy your cocktail at home – before you head out. Invite your friends over beforehand to do the same. And instead of heading to a bar after dinner for a night-cap, head home, and enjoy another drink with your friends there.

Click below to share this article.