9 Jobs That Will Be Stolen by Robots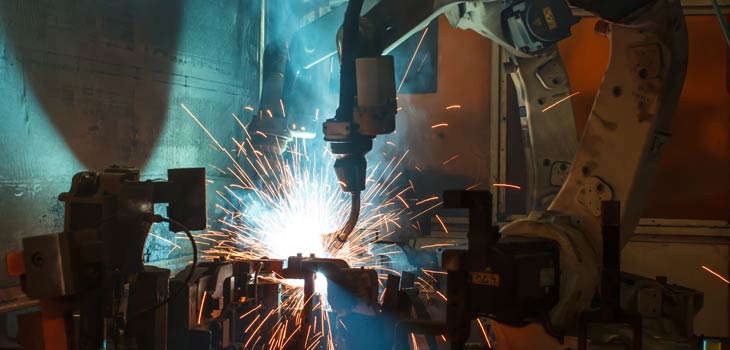 9) Machine Operator
Manufacturing is a huge part of our economy with nearly 20 million Americans working in the industry. And don't think for a moment, machine operators are ignorant of the fact that robots will one day replace them.
Robotics technology thrives in manufacturing. The process is faster, more precise, and machines have the ability to run overwhelmingly more hours than a human can. The numbers don't lie. Robots can out produce humans every time. That doesn't mean machine operators will no longer be needed. They will just be needed in a different capacity.
Nearly every factory in America has a robot of some kind, and facilities such as Lego's Distribution Center is entirely run by robots, for the picking, inventory and shipping of products. In the next couple of decades, as a newer, tech-savvy generation steps into these roles you will find that a machine operator takes on roles more similar to a computer programmer or robotics engineer.

Click below to share this article.