9 Reasons Senior Communities are Getting Wild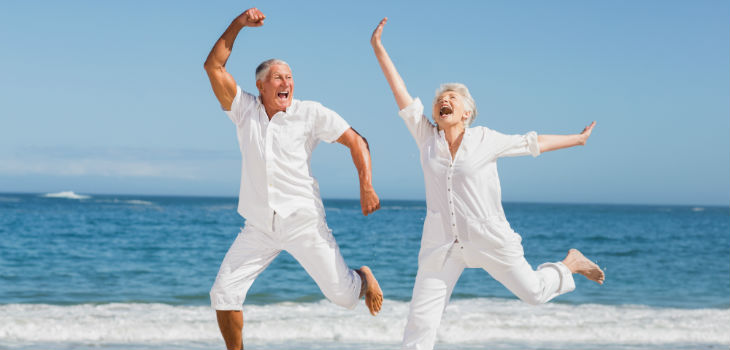 Grandpas and grandmas have gone wild. Senior communities used to have a reputation for being quiet, depressing places. Boy are things changing. Perhaps an indicator of just how much things are changing, you may be shocked to learn the rate of sexually transmitted diseases (STDs) among baby boomers has gone up to 52 percent in recent years! Seniors are physically active, healthier than ever, and frequently pursue romantic relationships. Some modern communities may resemble a college dormitory more than the senior communities of old!
1) Less Responsibilities
By the time they hit their senior years, mature adults have completed the job of raising their kids.  Their kids have reached adulthood and may even have kids of their own. Grandchildren are a source of joy for seniors and the best part is that the responsibility for raising those children is not theirs.
Additionally, seniors who have planned well, are retired from work and have money saved to pay their bills, as well as support their freewheeling lifestyle. The stresses associated with having to come up with money to pay electric bills, mortgages, heating bills, etc., are gone.  Those responsibilities mostly melt away and seniors are free to pursue their interests.