11 Cheapest Places in Florida to Buy a Home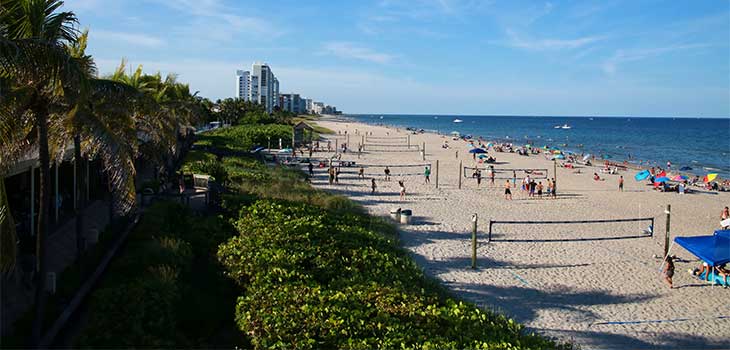 The Sunshine State is one of the most desirable places in the nation to live. What's not love? Warm sun, miles of sandy coastline, palm trees, historic sites, and top-notch culinary options. With all these benefits, it's no wonder many people believe that owning property here will set them back a pretty penny. This is one of the biggest misconceptions about Florida. While places like Naples and Miami Beach are known for their expensive real estate, there are plenty of places in this state that are more than affordable. Here's what we found to be the eleven cheapest places in Florida to buy a home.
1) Deerfield Beach
This east facing coastal city of roughly 78,000 is one of the best places in Florida to own property. It's more expensive to be a renter than a homeowner in Deerfield. The average monthly rent is above the state and national averages. If you decide to buy a home, the median cost is around $106,000. That's 40% lower than the national average and $50,000 cheaper than the state average. Other appealing aspects are the positive job growth and below average cost of living. Deerfield Beach also has a reputation for being one of the cleanest and most environmentally conscious beach cities in the country. For their efforts, the Clean Beach Coalition has recognized DFB since 1999 and they received their "Blue Wave Beach". This city capitalizes on its excellent beaches with seaside dining, shopping, entertainment, beach boardwalk, and fishing pier. What more are you looking for?