9 Ways to Prepare for A Natural Disaster!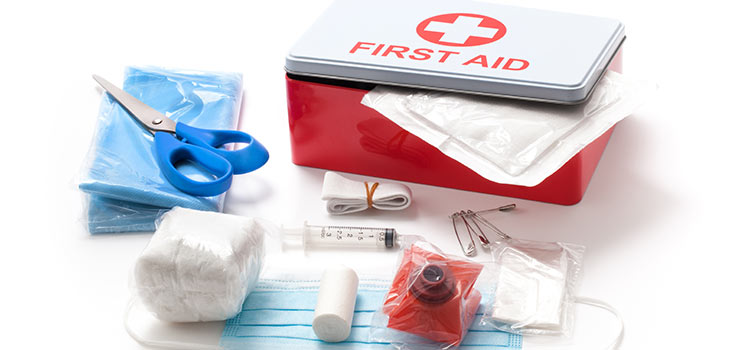 7) Have an Emergency Kit Ready
Aside from water and food, you should include a first aid kit and necessary medicines. Over the counter and prescription drugs should be put in the kit. Also, add basic first aid items such as scissors, antiseptic ointment, bandages and a suture kit. Pack extra glasses or contact lenses with cleaning solutions and any other supplies that you may need in case of an emergency. You should also include any prescription medicine and a field medicine book for quick reference, in case you may need to learn on the fly. It's also a good idea to keep some cash in your emergency kit. During such emergencies ATM's may not be working. To ensure your food and medical supplies last long make sure you store them in a cool, dry place. Invest in a quality, lockable cooler to keep your supplies dry and ready to grab and go.

Click below to share this article.