10 Wealthiest Neighborhoods in Massachusetts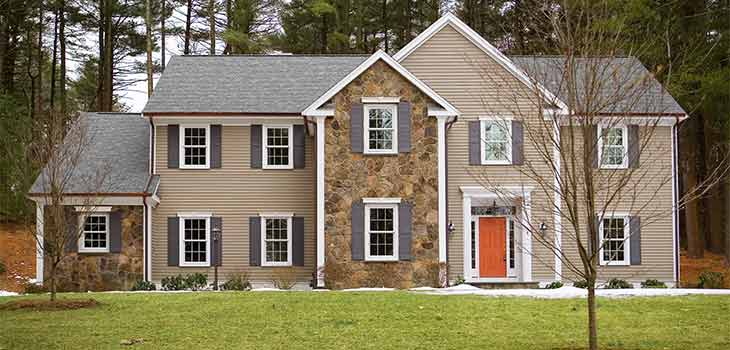 By Amanda Weiss
The northeastern United States can be a lovely place in terms of opportunity and variety of lifestyles. And like many other regions, some places tend to be wealthier than others. If you want to live where you can expect a good income, you should pay attention to those trends. While it may take some cash to settle there, you will end up reaping the financial benefits. You can find wealthy neighborhoods in different types of towns and cities all over. If Massachusetts sounds like the state for you, know that you have some great choices available. According to per capita income reports by the U.S. Census Bureau, here are the 10 wealthiest neighborhoods in Massachusetts.
1) Weston
The wealthiest neighborhood in Massachusetts is Weston, a community with a small-town feel. Located in Middlesex County, Weston has over 11,000 residents, according to City-Data. The per capita income here is a hefty $105,217. Therefore, the median home value of over $1,000,000 as reported by Niche, is relatively reasonable. There are so many resources for residents in Weston. These include churches, sports leagues, an arts society, and more. There are also some great schools, so Weston can be a good place to raise kids. Furthermore, it is quite a safe place to live. The crime rate index in Weston is far lower than that of the United States overall, according to City-Data. There is also a lower unemployment rate here than the national average, and it has been on the decline over the last few years.

Click below to share this article.