11 Cheapest Places to Live in New York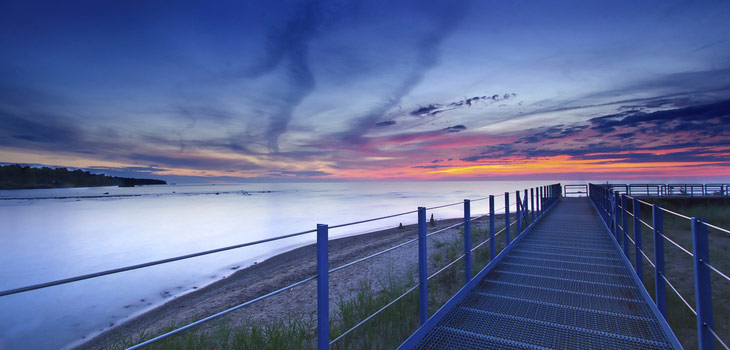 New York is a popular state to settle down. Living in the Empire State can, however, be rather costly and a difficult goal for some people to reach. Many people think of New York as "the big city". There are some areas of the state that are much more affordable. Upstate New York is often overlooked by outsiders as being part of New York at all. There are, in fact, many fascinating and beautiful places to live that are quite affordable. On that note, here are 11 of the cheapest places to live in New York.
1) Dunkirk
Dunkirk is a small city of over 12,000 residents along the shore of Lake Erie. Its cost of living index is an especially low 78, which is significantly lower than both New York overall and the nation's standard. The median value of a house or condo in Dunkirk is just over $66,000, and the median household income is over $40,000. The most common industry, by far, is manufacturing, and the most common jobs are those in the field of production. Considering that Dunkirk lies on the southern shore of one of the Great Lakes, there is a boardwalk with a market that is a popular destination, as well as a pier and a lighthouse. There are also restaurants and taverns where you can go to enjoy some food or drinks with family and friends.

Click below to share this article.