9 Ways to Prepare for A Natural Disaster!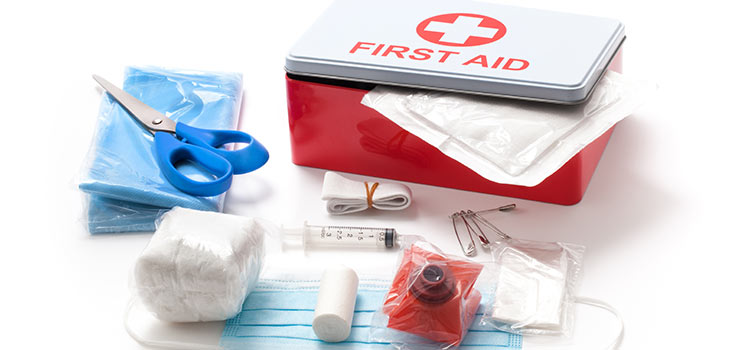 7) Have an Emergency Kit Ready
Aside from water and food, you should include a first aid kit and necessary medicines. Over the counter and prescription drugs should be put in the kit. Also, add basic first aid items such as scissors, antiseptic ointment, bandages and a suture kit. Pack extra glasses or contact lenses with cleaning solutions and any other supplies that you may need in case of an emergency. You should also include any prescription medicine and a field medicine book for quick reference, in case you may need to learn on the fly. It's also a good idea to keep some cash in your emergency kit. During such emergencies ATM's may not be working. To ensure your food and medical supplies last long make sure you store them in a cool, dry place. Invest in a quality, lockable cooler to keep your supplies dry and ready to grab and go.

Click below to share this article.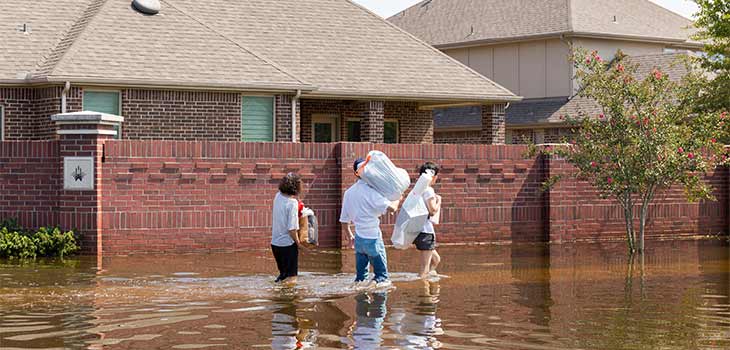 8) Protect Your Health and Hygiene Items
One important thing to be prepared for is personal hygiene. During a flood everything in or on the ground mixes with the rising water to make a toxic mix of biological threats to your body. Make sure you pack hygiene items to keep clean and germ free. Personal hygiene products such as hand sanitizers, body and hand wipes, and toiletries should be included. Zip loc bags are a good way to keep these items clean and dry. These will help to keep your family clean and healthy. You should also include rubbing alcohol to kill any germs, as well as packs of clean tissues and towels. If you have kids in diapers, don't forget to include plenty of those along with baby wipes. Keeping things clean and dry is essential. You can also invest in waterproof bags which will keep everything clean and dry even if submerged in water.