9 Ways to Prepare for A Natural Disaster!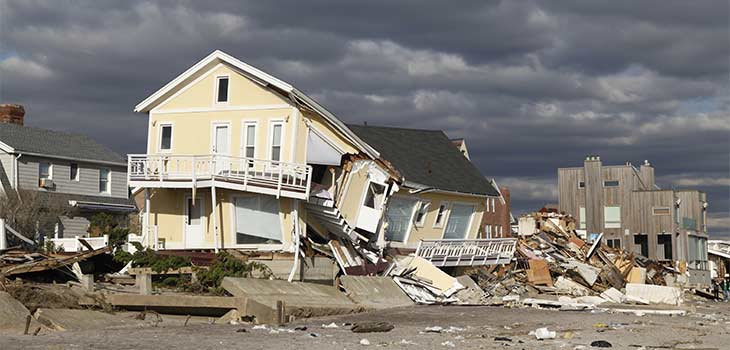 2) Gather the Most Essential Items
One tip is to have what is called a "Go Bag" ready at all times, with essential items like two or three changes of clothes, maps, an extra phone or charger, water and any essential medications. Keep an empty bag ready to quickly gather prescription medicine and other essentials. You should plan on taking at least a three-day supply of food water if you need to evacuate. A two-week supply is recommended if you are at riding it out at home. Plan for power outages with extra propane or charcoal to cook with. Don't count on natural gas for cooking, as it could be shut off for any number of reasons or safety concerns. The most important thing is safety and survival. If you don't think it's safe to stay, all the home preparation won't matter if your home is destroyed with you in it!

Click below to share this article.