11 Ways To Start Saving Money Right Now!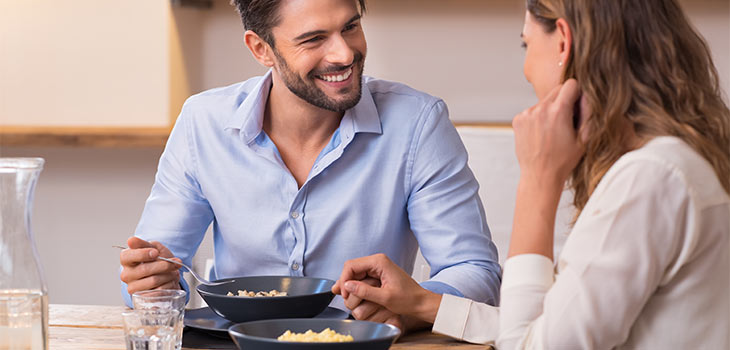 11) Eat At Home
It's a way to socialize and sometimes it's quicker, more convenient or the only option, but there's no way around it; eating out adds up. Start saving hundreds every month by packing a lunch at home to avoid buying snacks and meals throughout the work day. Whipping up dinner doesn't need to be a drag. Stock up on grains, vegetables, dried goods, and canned or frozen items to avoid having nothing to eat at home. Try to limit your meals out with friends, too. You can even take turns hosting each other at home. Also reconsider that morning coffee at your favorite café or drive-thru. Brewing your own at home and transporting in a thermos takes the same amount of time as stopping on the way to work. And it's cheaper.

Click below to share this article.