9 Jobs That Pay You to Have Fun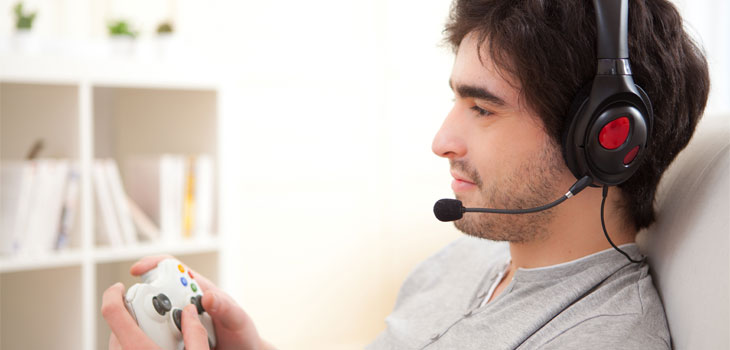 When you're having fun, it's never like work, so why not find a career that you enjoy? You may be the envy of your friends. You may be the butt of jokes because, to them, your job may not seem serious. If you could have a job that pays you to have fun, would you try it? Many professional positions are available which pay you to do fun stuff. You may even earn fantastic amounts of money for work you'd gladly pay for the opportunity of doing. That may sound too good to be true, but for many workers it sums up their typical work day.
1) Video Game Tester
People who hang out in the living room playing video games day and night are usually accused of being slackers. There are ways to go to work and do this, though, and earn a pretty hefty salary in the process. All you have to do is get a job as an official video game tester. These lucky testers of games can even earn upwards of $60,000 per year just for playing video games and having fun. That's a pretty awesome profession for someone who would love nothing better than to get paid to play video games. You'll be supplied with the games for free, and will also have access to state-of-the-art gaming consoles and other gear. You can even play games that are still under development. That gives you sneak previews of new, unreleased games and the thrill of being the first one to play it.