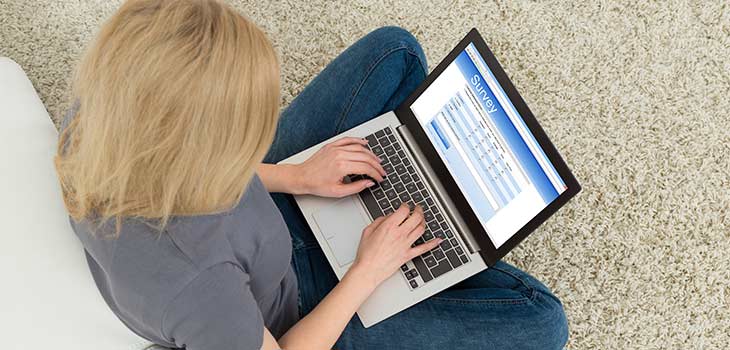 It's no easy feat to save money, especially after bills, rent, and basic necessities. Many people find there's not much in the way of "fun money" left once all is said and done. This can be a bummer, but it doesn't have to stay this way. There are some simple changes you can make today that will help you to start saving for the future. A little here and there adds up, especially if you take a good long look at where your money is going. You may realize there's lots of small ways to trim your spendings. Here are 11 of the best ways to start saving money that can generate a significant amount every month.
1) Take Online Surveys
It's not the most efficient way to make money, but it is a way to make a little cash from the couch. There are online focus groups that pay you to fill out online surveys. Most don't generate big rewards. However, if you're consistent and persistent, it's possible to collect hundreds of dollars a year in cash or gift cards to your favorite retailers or online stores. MyPoints is an easy app to access if you want to turn your time into a gift card to Wal-Mart, Starbucks, Amazon, and more. You can also be paid via PayPal. With this app, you can earn $5 by taking just 5 surveys a day. Not bad. InboxDollars is another great app for survey-takers looking for extra cash on the side. This app sends short daily surveys to your email, making it super easy for you to complete them on the go.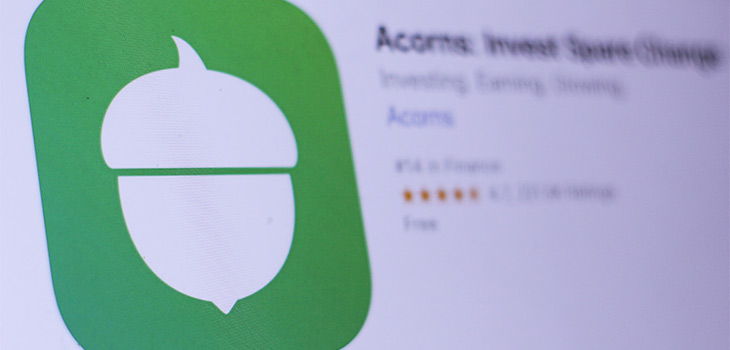 2) Get an Acorns Account
The idea behind Acorns is so simple and you actually save money without even trying. You can save your spare change in this account and the app will invest it for you! You can also make monthly deposits for as little as $5 – but that's only if you want to. There's no minimum investment required and signing up and downloading the app will take less than 5 minutes. This is really the easiest way to save money and the best part? You won't feel the dent of investing your spare change. Whenever you make a purchase (e.g. $7.23), the change that rounds up to the next dollar will be invested in Acorns. So, from this purchase you'll save and invest $0.77 cents. You can also make scheduled or one-time deposits to further grow your investment. Investing has never been so simple.