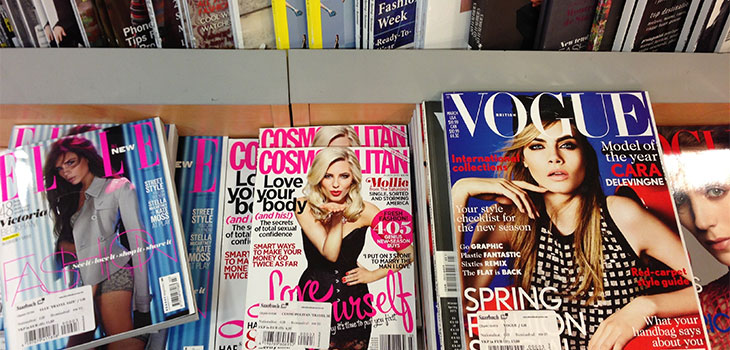 We've all experienced that moment where a low price tag tempts us to blow money on something that we don't need. Sometimes, these things end up being very useful. Most of the time, though, you'll throw this item into the back of your closet and never touch it again. This doesn't just happen with impulse buys. There are also some big-ticket items that you may spend a long time researching, but will end up almost never using. There are many big and small products that sound good, but you'll end up rarely using once you buy them. Before you blow your hard-earned money, here are eleven of the most common things that people buy and then barely ever use.
1) Magazines
Many people who have magazine subscriptions end up never reading the magazines they've bought. When a new magazine comes in the mail, they'll toss it down on the coffee table and then immediately forget about it. Or, they'll end up buying a digital copy of the same magazine because it's more convenient for when they're commuting to work or going on a plane. If this sounds like you, it may be time to cancel your magazine subscription. There's a good chance that you won't even miss having the subscription, and you'll be able to save a bit of money each year. If you cancel your subscription and the magazine puts out an issue that you really want to read, you could always buy it from your local newsstand. Or, you could get it on your phone or tablet.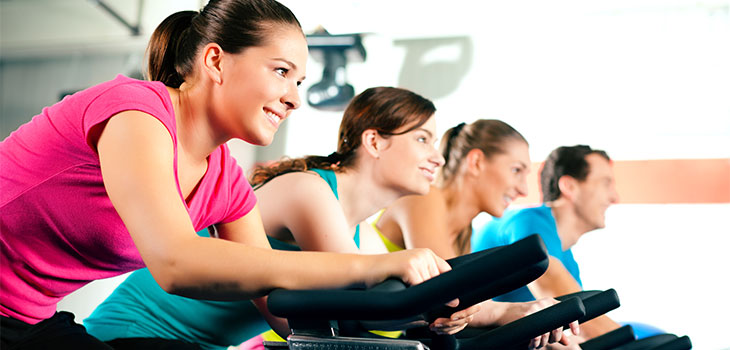 2) Exercise Equipment
Many people believe that they'll start exercising every day after they buy exercise equipment for their house. Treadmills, elliptical, stationary bikes, and other types of exercise equipment aren't cheap, though. A budget treadmill will typically cost you anywhere from $300 to $700. Mid-range models will cost between $800 and $1,800. Plus, you won't be able to vary your workout when you buy one piece of exercise equipment. You'll be stuck using the same equipment over and over again. In order to vary your routine, you'll have to buy a new piece of expensive equipment. If you want to start exercising more frequently, consider buying a gym membership. You'll find gym memberships for as low as $10 a month for basic packages. You'll get more variety in your workout when you choose a gym membership over buying equipment for your home.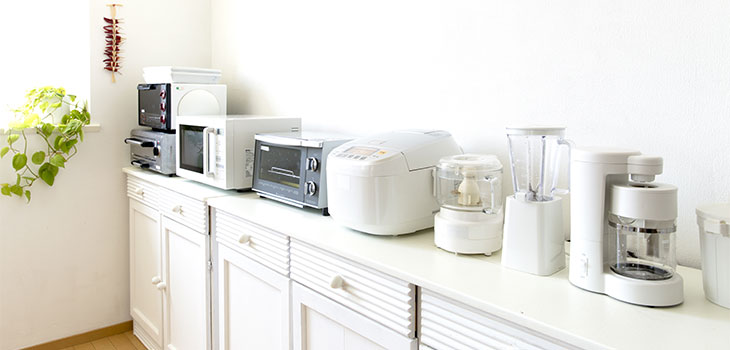 3) Small Kitchen Appliances
Today, there are a wide variety of appliances available for home chefs, and many of these appliances only serve one purpose. Blenders and toasters are a useful part of your kitchen, but you probably won't end up using more obscure appliances like bread makers or grilled cheese makers. These appliances typically aren't too expensive on their own—most are around $15 to $30. If you start buying a ton of them, though, it will quickly add up. The novelty of these items will wear off, and you'll probably soon find yourself making grilled cheese the old-fashioned way. While these small, obscure kitchen appliances will seem fun at first, they won't have much use in your kitchen in the long-run. You're better off spending your money on multi-use appliances that are built to last.