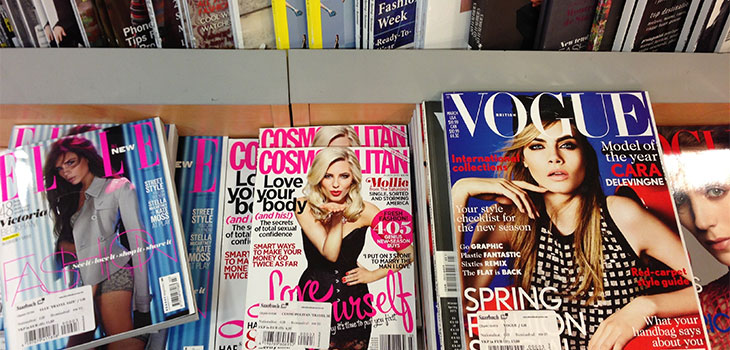 We've all experienced that moment where a low price tag tempts us to blow money on something that we don't need. Sometimes, these things end up being very useful. Most of the time, though, you'll throw this item into the back of your closet and never touch it again. This doesn't just happen with impulse buys. There are also some big-ticket items that you may spend a long time researching, but will end up almost never using. There are many big and small products that sound good, but you'll end up rarely using once you buy them. Before you blow your hard-earned money, here are eleven of the most common things that people buy and then barely ever use.
1) Magazines
Many people who have magazine subscriptions end up never reading the magazines they've bought. When a new magazine comes in the mail, they'll toss it down on the coffee table and then immediately forget about it. Or, they'll end up buying a digital copy of the same magazine because it's more convenient for when they're commuting to work or going on a plane. If this sounds like you, it may be time to cancel your magazine subscription. There's a good chance that you won't even miss having the subscription, and you'll be able to save a bit of money each year. If you cancel your subscription and the magazine puts out an issue that you really want to read, you could always buy it from your local newsstand. Or, you could get it on your phone or tablet.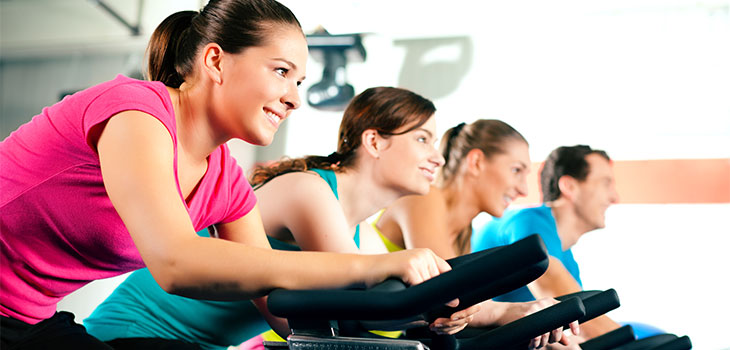 2) Exercise Equipment
Many people believe that they'll start exercising every day after they buy exercise equipment for their house. Treadmills, elliptical, stationary bikes, and other types of exercise equipment aren't cheap, though. A budget treadmill will typically cost you anywhere from $300 to $700. Mid-range models will cost between $800 and $1,800. Plus, you won't be able to vary your workout when you buy one piece of exercise equipment. You'll be stuck using the same equipment over and over again. In order to vary your routine, you'll have to buy a new piece of expensive equipment. If you want to start exercising more frequently, consider buying a gym membership. You'll find gym memberships for as low as $10 a month for basic packages. You'll get more variety in your workout when you choose a gym membership over buying equipment for your home.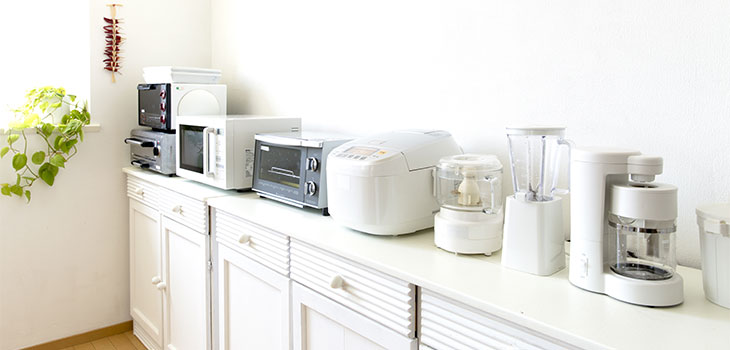 3) Small Kitchen Appliances
Today, there are a wide variety of appliances available for home chefs, and many of these appliances only serve one purpose. Blenders and toasters are a useful part of your kitchen, but you probably won't end up using more obscure appliances like bread makers or grilled cheese makers. These appliances typically aren't too expensive on their own—most are around $15 to $30. If you start buying a ton of them, though, it will quickly add up. The novelty of these items will wear off, and you'll probably soon find yourself making grilled cheese the old-fashioned way. While these small, obscure kitchen appliances will seem fun at first, they won't have much use in your kitchen in the long-run. You're better off spending your money on multi-use appliances that are built to last.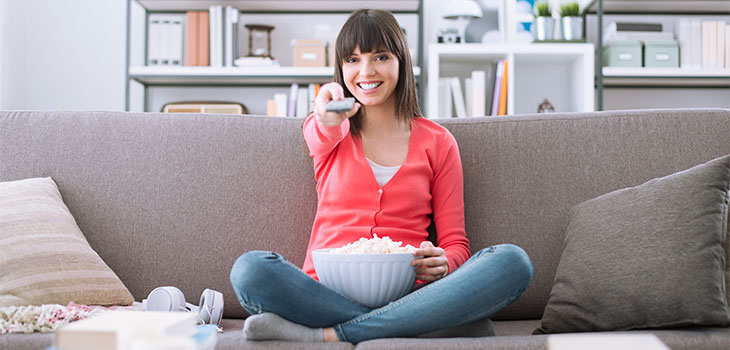 4) Cable
You may use your cable subscription to watch your favorite shows, but you probably don't use it enough to justify how expensive it is. On average, people pay $103 for their cable subscription. Today, it's easier than ever to "cut the cord" and give up your cable subscription. Instead of paying for cable, you could get an inexpensive, $10 per month subscription to Netflix. You can also get a subscription to Hulu—their service costs $8 per month for a limited commercial plan or $11 per month for a commercial-free plan. Or, if you love HBO's TV shows, you can get HBO Now for $14.99 per month. Plus, if you have a Smart TV, you can still watch your favorite shows on the big screen. With these services, you'll be able inexpensively stream your favorite TV shows.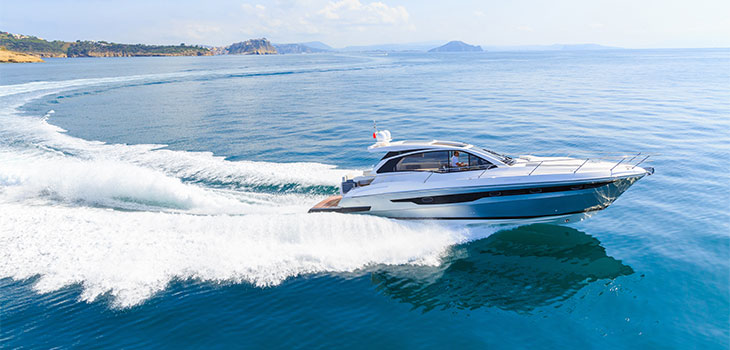 5) Boats
If you dream of spending your weekends relaxing on the water, you might consider buying a boat. You may use your boat frequently right after you buy it, but there's a good chance that as time goes on, you'll use it less and less. One reason for this is the cost. There are so many hidden costs that come with a boat, from docking to insurance, taxes and a boat trailer, or winterizing if you're in a cold climate. Plus, unless you live somewhere tropical, you'll really only be able to use the boat about four months of the year. When it's cold outside, you'll have to pay for off-season storage too. A boat may be fun for the first month or so after you buy it, but after that, it will mostly just be a headache.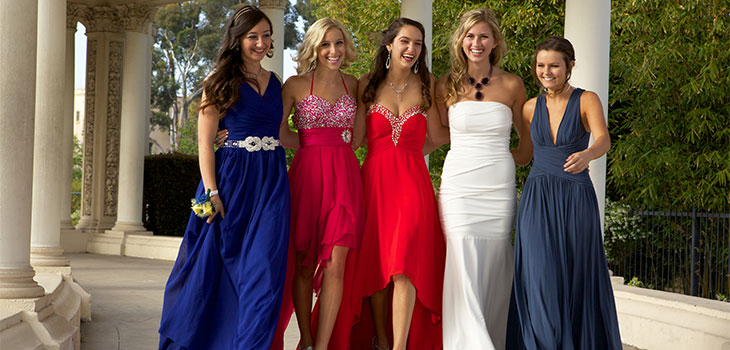 6) Formal Outfits
There's probably a formal outfit hanging in your closet that you bought for a wedding and never wore again. In fact, many people have more than one of these outfits sitting in their closet. It's hard to find another event to wear a formal outfit to, especially if you bought the outfit for a theme wedding. Before investing in a new outfit for the next wedding you're going to, considering renting an outfit instead. For nice dresses, check out rental services like Rent the Runway. If you're looking for suits, try renting one from Men's Warehouse. It's easy to find rental services online that will provide you with amazing gowns or suits at reasonable prices. Before you buy a new dress or suit, take a look through these rental opportunities.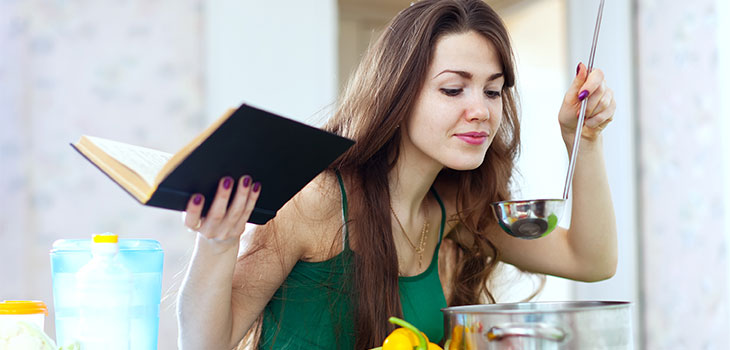 7) Cookbooks
When you're looking for a new recipe to make for dinner, you most likely head over to Google or Recipes.com. Even if you have cookbooks, nothing can beat the convenience of simply typing in what you want to make and having a wide variety of recipe ideas pop up. Since most people don't use cookbooks for cooking anymore, publishers are starting to sell cookbooks that function more as coffee table books. The books will typically include recipes, food related stories from the author, and glossy photos of the food. These books are nice to look at, but they're also much more expensive than they used to be. Many cookbooks will cost you around $30. Unless you're a huge fan of the cookbook's author, save your money and skip buying a cookbook. Head to the internet instead.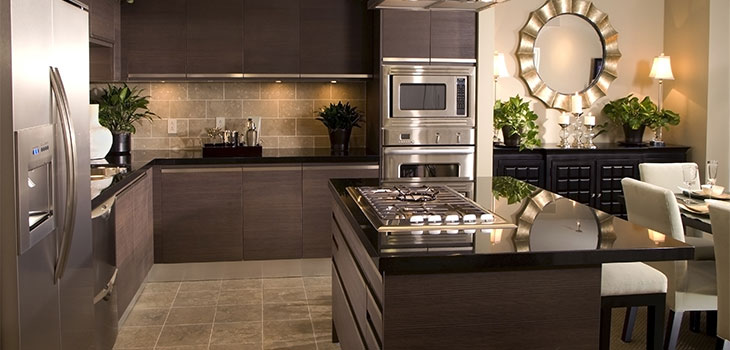 8) Extended Warranties
An extended warranty may sound like a good idea when you're buying a big-ticket item, but they usually aren't worth the cost. Often, repairs will cost less than the price of the warranty. Items also often break after the warranty is over, and you'll end up having to pay for them on your own anyway. Consumer Reports says that before you sign up for an extended warranty, you should always carefully read through it. Also, ask the retailer you're buying from questions about what repairs it covers. If you find the warranty to be inadequate, it's best not to purchase it. Before purchasing, it's also a good idea to read through some reviews and see what other buyers have said about the seller's warranty. These reviews will give you a good idea of if the extended warranty is worth the cost.