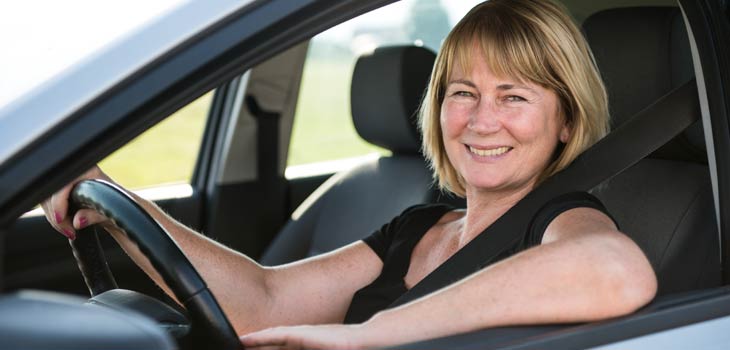 These days, more and more retired people are making the decision to continue working at some level after they hit the age of retirement. Some want to earn a little extra money and others want to remain active as they age. Both are great reasons to find a part time job that you might even enjoy. Many retirees who do take part-time work find it helps them maintain a comfortable lifestyle and, also gives them access to a level of engagement with others, which fulfills them intellectually and keeps them in the loop of modern life.
1) Earn Money Driving People Around In Your Car
If you enjoy driving and you've got a clean driving record, you should be able to use your driving skills in order to access part-time employment. Most retirees are very familiar with their towns or cities and they bring value to these types of part-time positions. Online services like Uber and Lyft allow you to drive your own car and create your own hours. If you feel like working one afternoon, turn on the app on your phone and these services will alert you to pick up customers in your area. Don't feel like working? Just turn the app off until you are ready to start making a few bucks again!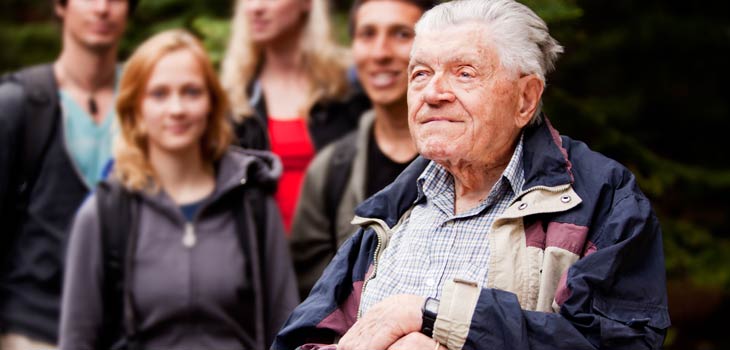 7) Become a Tour Guide
If you love meeting people and sharing your knowledge, you'll thrive as a tour guide. Great places to look for this type of employment include museums in your town or city or heritage sites in your area. You will be trained to understand all aspects of your job, from telling stories about artifacts or places to engaging with strangers and taking them on pre-determined tour routes through a museum of heritage site. You'll field questions and comments while you work, so you'll need to have plenty of patience and a caring, positive spirit. If this sounds like something that you'd enjoy, look for job listings online and then apply.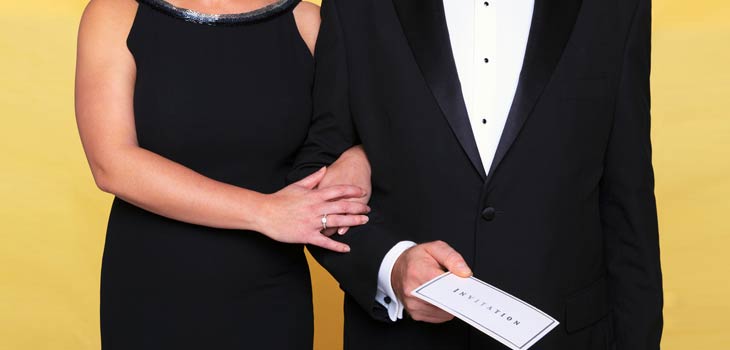 3) Work at Special Events
There are often part-time positions available for special events, from charity bashes to sporting matches to concerts and beyond. Venues need a lot of staff and choosing this form of employment will be a great way to enjoy live entertainment, without needing to buy a ticket. Some jobs may require the climbing of stairs – for example, ushers at stadiums may need to go up and down concrete steps quite a lot as they perform their duties. However, other positions of this type may require less physical fitness. This type of work offers a fair bit of flexibility – retirees should be able to pick and choose which events they work at. This type of job will be a great way to stay dialed into the community after you retire.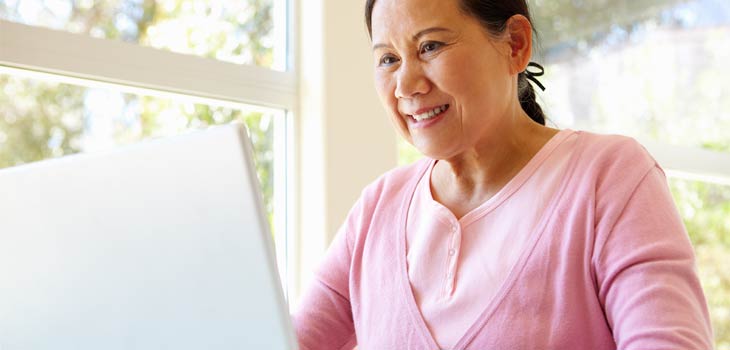 4) Become a Blogger
Blogging is a great way to express thoughts, opinions and emotions and it also has the potential to generate income. In fact, freelance writing online comes in many forms and a lot of retirees write in order to earn extra money, part-time, whether via blogs, articles or social media. If you want to find paid writing positions, check out the world's premier online freelance agencies – Upwork and Odesk are examples. You will need to bid for positions. When you're selected, you may use your writing talent in order to make money from home or from anywhere that you have access to an Internet connection. You may also be able to turn your personal blog into a money-maker by embracing the power and potential of affiliate marketing.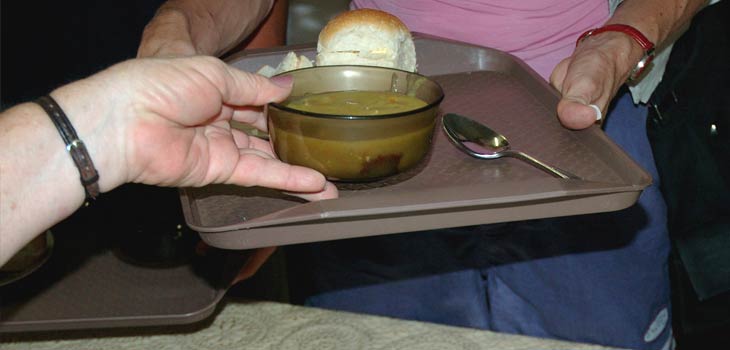 5) Work for a Non-for-Profit Organization
Non-profits hire and pay and they offer fulfilling employment to people from all walks of life, including seniors. While it's also possible to volunteer for these organizations, they do pay people to perform certain tasks. You'll get more out of the type of work if you find a non-profit that you're passionate about – however, passion is not required. You'll be trained to help out, and positions will vary, from community outreach to office tasks, such as processing donations, and beyond. This type of job will be a great way to contribute to the well-being of your local community. There should be lists of non-profits in your area available online.