9 Countries So Cheap You Can Live Like Royalty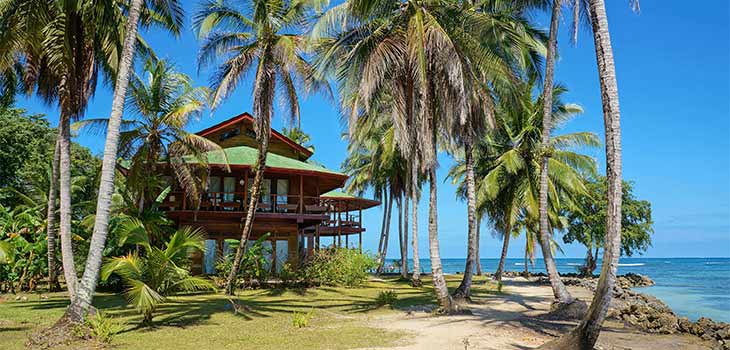 Many people dream of living in a lovely home in a place that's surrounded by natural beauty. In the United States, these areas typically have a high cost of living. This prevents many people from moving to a location that has what they desire. If you venture outside the United States, though, you'll find countries where you can get a great, affordable home in a wonderful environment. These places offer a low cost of living and a high quality of life. You'll find countries throughout the world where you can live cheaply without having to skimp on quality. If you're excited about the idea of living like royalty without having to break the bank, consider visiting one of these nine countries – you might even consider moving your permanent residence.
1) Panama
Situated between the Pacific Ocean and Caribbean Sea is the picturesque country of Panama. There are tons of seafront properties available here for expats. The most expensive place to live in Panama is Panama City, where a one-bedroom apartment costs about $700 to $900 a month. Still, even that's cheap compared to other cosmopolitan cities like Paris or New York. If you head out of the city, you'll see much cheaper rents. You can find rents as low $150 on Panama's gorgeous beaches. There's also plenty to do for fun throughout Panama. You can go on a boat trip through the famous Panama Canal, or you can explore the country's rainforests. You can also simply sit back and enjoy Panama's amazing locally caught seafood and relaxed beach culture. Panama is a wonderful choice for anyone who wants to live cheaply in a lovely country.

Click below to share this article.