9 Part-time Jobs for Retirees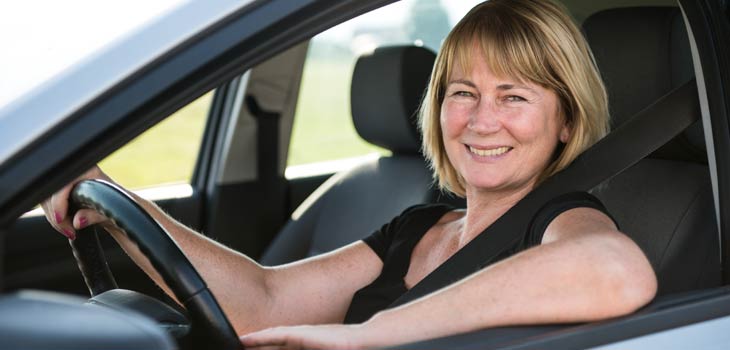 These days, more and more retired people are making the decision to continue working at some level after they hit the age of retirement. Some want to earn a little extra money and others want to remain active as they age. Both are great reasons to find a part time job that you might even enjoy. Many retirees who do take part-time work find it helps them maintain a comfortable lifestyle and, also gives them access to a level of engagement with others, which fulfills them intellectually and keeps them in the loop of modern life.
1) Earn Money Driving People Around In Your Car
If you enjoy driving and you've got a clean driving record, you should be able to use your driving skills in order to access part-time employment. Most retirees are very familiar with their towns or cities and they bring value to these types of part-time positions. Online services like Uber and Lyft allow you to drive your own car and create your own hours. If you feel like working one afternoon, turn on the app on your phone and these services will alert you to pick up customers in your area. Don't feel like working? Just turn the app off until you are ready to start making a few bucks again!