9 Jobs That Almost Guarantee Early Retirement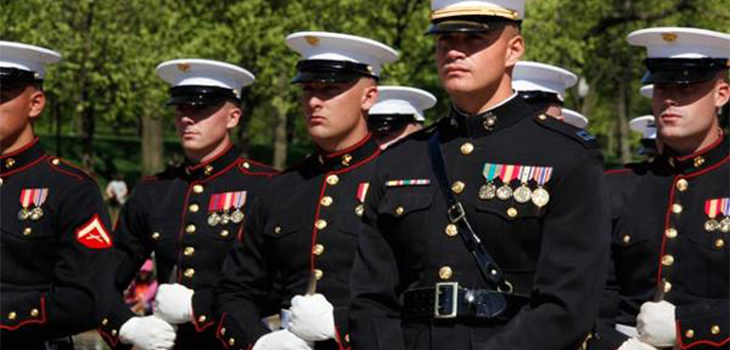 Retirement is elusive for millions of hardworking people, but if you are in the right career it can be almost guaranteed. Not only that, but you will have a high chance of early retirement. Instead of waiting until you are 65 like most retirees, you can get a head start on enjoying retirement. Plus, you will have a sizable nest egg of saved wealth to make life more comfortable, easy, and fun. Some people put in their required number of years, and still retire young enough to enjoy life. Here are nine career paths can help you achieve the rare reward of an earlier retirement.
1) Military Service
Accept a career in the U.S. military and you have a fantastic opportunity to retire in just 20 short years. While many military personnel leave the armed forces much earlier than the 20 year mark, if you are committed and are able to prove yourself, a military career is a great path to early retirement. After retirement, you will be eligible for a generous pension. This applies to people who serve in the Army, Navy, Air Force, Marine Corps, or Coast Guard. You can receive 50% of your normal pay, plus incremental increases to keep up with inflation, during retirement. A career captain in the military, for instance, can earn total compensation from $70,000 to $100,000. Anyone still active in the military also has the chance to earn promotions and pay increases. If this kind of career appeals to you, it is perhaps the best guarantee of an early retirement. You can also enter any branch of the military without much formal education, which is not true in most careers. While in the military you will receive lots of career training and education, free of charge.

Click below to share this article.