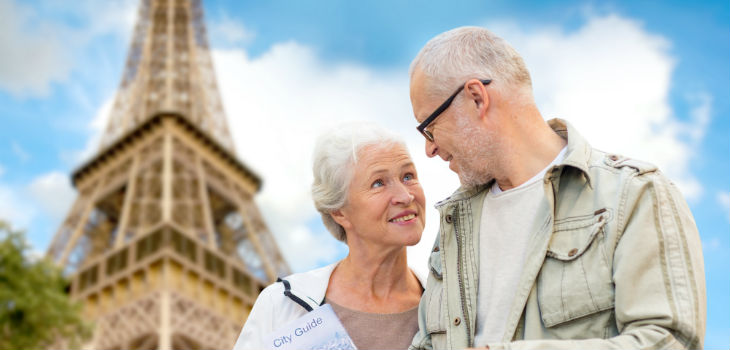 Whether you are still working hard on your career or you are enjoying your retirement, as a senior citizen you need to be very careful with your finances and be diligent in making every dollar stretch as far as it can. Luckily, here in Canada, there are several discounts and opportunities to save that will make looking at your bank account less stressful and a much more pleasant experience. If you think you need to be some economics guru or expert on the housing market, not to worry these are simple tips and cover a wide range of topics from movies and transportation to travel and education. For your peace of mind here are nine discounts that Canadian seniors have available to them, but only if they know where to look.
1) Travel
Once you retire it becomes so much easier to finally travel to those places you never had time or money to go to while supporting a whole family and tied to a corporate vacation schedule. Since most seniors are not tied to a schedule, it is significantly easier to get a good deal because of the ability to wait for those cheaper flights. In addition to the flexibility of timing as an advantage to travel expenses and what many seniors don't know though is that travelers of sixty years of age or over can save on adult regular VIA rail fares in economy class. In addition, all passengers ages sixty-two and above receive a ten percent discount on any unrestricted Greyhound passenger fare. These cost savers can make traveling in your golden years considerably more affordable and those vacation destinations seem a little more within reach.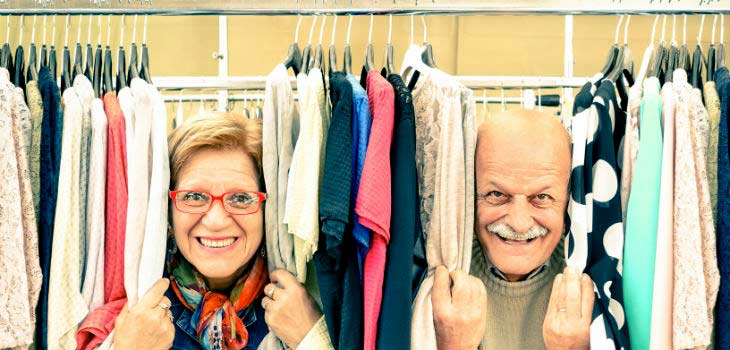 2) Retail
To save on the everyday purchases like food, medicine and other day to day items there are websites that inform you of the discounts that you may have available, and Senioryears.com is a great example of such a site. Senioryears.com also gives you the ability to specify your search to your province, finding the special deals most available to you. Senioryears.com publicizes deals like ten percent off for all customers above sixty at Salvation Army thrift stores, ten percent on Wednesdays at Bulk Barn and twenty percent on Senior's Day at Rexall Drugs. This is a great site to guide you through all the many options that you have to save money as a senior. Many sites like Senioryears.com serve as more than just a coupon advertisement and distributor but they also offer games, news, classifieds and other links that will pertain to your interests.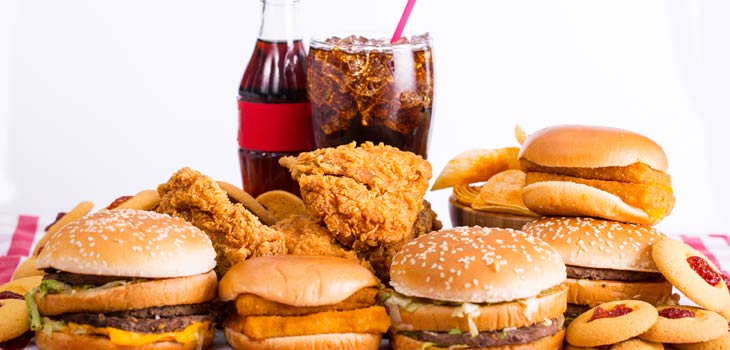 3) Dining Out and At Home
Many restaurants will offer senior discounts to seniors.  As always, if you don't know, it never hurts to ask. Golden Griddle (55+) and A&W (60+) offer 10% discounts every day and Mandarin (65+) offers a 20% discount daily.  You can also get some discounts at the big fast food chains.  McDonald's offers colas and coffees at a discount to people over 55 years of age, though no discounts are offered on food.  Burger King; however, offers discounts on every item if you are over 60 years old.
If you like to cook your own meals, you are in luck too.  Some grocery stores will offer discounts to seniors as well. We know that M&M Meats offers a 5% discount to seniors who shop the store on Tuesdays – ask about discounts at your local grocery store.