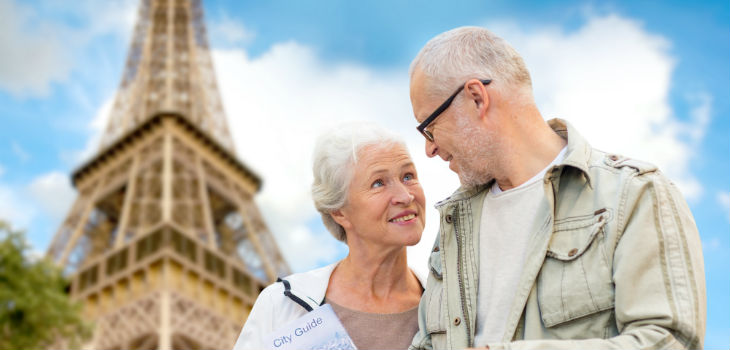 Whether you are still working hard on your career or you are enjoying your retirement, as a senior citizen you need to be very careful with your finances and be diligent in making every dollar stretch as far as it can. Luckily, here in Canada, there are several discounts and opportunities to save that will make looking at your bank account less stressful and a much more pleasant experience. If you think you need to be some economics guru or expert on the housing market, not to worry these are simple tips and cover a wide range of topics from movies and transportation to travel and education. For your peace of mind here are nine discounts that Canadian seniors have available to them, but only if they know where to look.
1) Travel
Once you retire it becomes so much easier to finally travel to those places you never had time or money to go to while supporting a whole family and tied to a corporate vacation schedule. Since most seniors are not tied to a schedule, it is significantly easier to get a good deal because of the ability to wait for those cheaper flights. In addition to the flexibility of timing as an advantage to travel expenses and what many seniors don't know though is that travelers of sixty years of age or over can save on adult regular VIA rail fares in economy class. In addition, all passengers ages sixty-two and above receive a ten percent discount on any unrestricted Greyhound passenger fare. These cost savers can make traveling in your golden years considerably more affordable and those vacation destinations seem a little more within reach.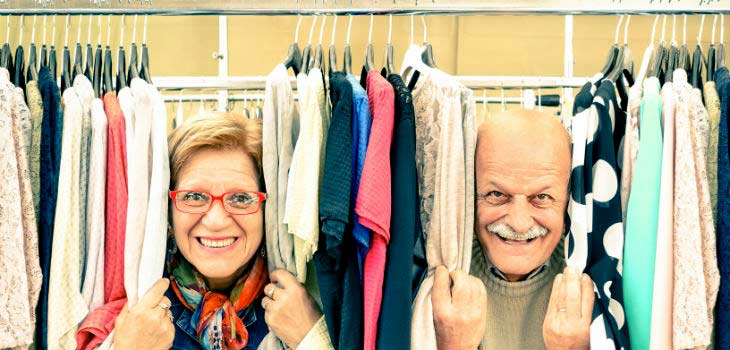 2) Retail
To save on the everyday purchases like food, medicine and other day to day items there are websites that inform you of the discounts that you may have available, and Senioryears.com is a great example of such a site. Senioryears.com also gives you the ability to specify your search to your province, finding the special deals most available to you. Senioryears.com publicizes deals like ten percent off for all customers above sixty at Salvation Army thrift stores, ten percent on Wednesdays at Bulk Barn and twenty percent on Senior's Day at Rexall Drugs. This is a great site to guide you through all the many options that you have to save money as a senior. Many sites like Senioryears.com serve as more than just a coupon advertisement and distributor but they also offer games, news, classifieds and other links that will pertain to your interests.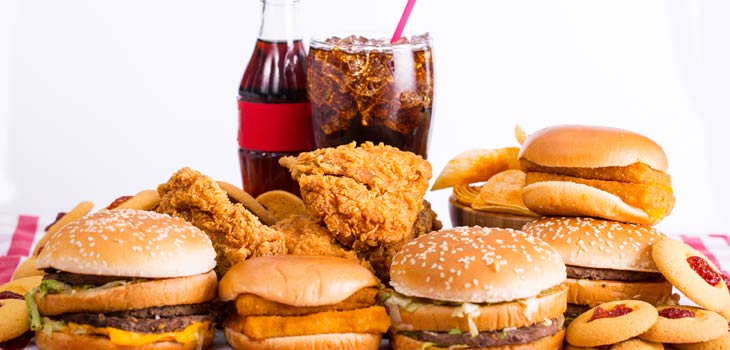 3) Dining Out and At Home
Many restaurants will offer senior discounts to seniors.  As always, if you don't know, it never hurts to ask. Golden Griddle (55+) and A&W (60+) offer 10% discounts every day and Mandarin (65+) offers a 20% discount daily.  You can also get some discounts at the big fast food chains.  McDonald's offers colas and coffees at a discount to people over 55 years of age, though no discounts are offered on food.  Burger King; however, offers discounts on every item if you are over 60 years old.
If you like to cook your own meals, you are in luck too.  Some grocery stores will offer discounts to seniors as well. We know that M&M Meats offers a 5% discount to seniors who shop the store on Tuesdays – ask about discounts at your local grocery store.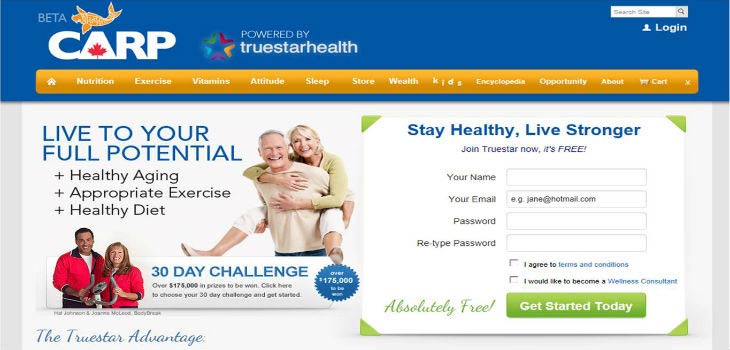 4) Become a Canadian Association of Retired Persons Member
The Canadian Association of Retired Persons (CARP) is a nationwide non-profit organization with the aim of promoting and protecting the rights of aging Canadians. Joining this organization helps you take charge of your golden years and receive discounts and offers from a multitude of services like veterinarians, gyms, insurance agencies, attractions, travel packages, and health resorts. For a three year membership fee it only costs forty five dollars, coming to only fifteen dollars per year and this fee will also include membership for your spouse. When becoming a member you will receive a CARP Member handbook, membership card, an insurance insights booklet, free access to the Zoomer Show exciting lifestyle events in Vancouver, Ottawa and Toronto and preferred access to CARP member benefits. Staying connected with your retired community has many benefits beyond the monetary ones and for the cost of this membership it is definitely worth it.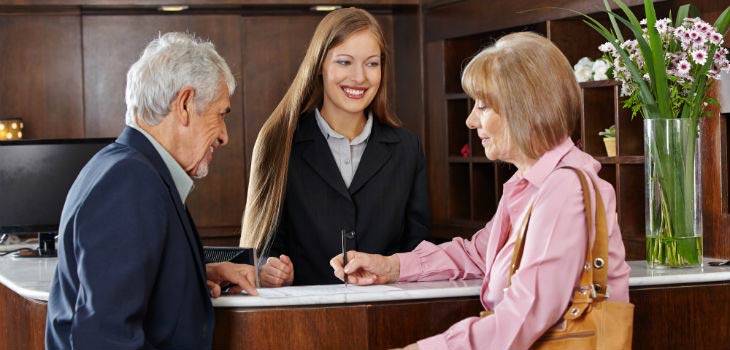 5) Hotels
In addition to the great discounts traveling to your vacation spots now that you have the time and money to do so, seniors can also save on the places they will stay while on their spontaneous get-aways. Senioryears.com is a great source for retail discounts but it is also a well put together documentation of the hotel chains that offer senior discounts. Seniors of ages sixty two and older can save fifteen percent at more than thirty six hundred Marriott hotels worldwide, every day of the week. A step towards saving more at hotels is to get memberships with groups like the Canadian Automobile Association and Canadian Association of Retired People as memberships with groups like these offer many discounts for hotels, rental cars and vacation packages. So there is little reason to not go out and travel as it will never be so affordable.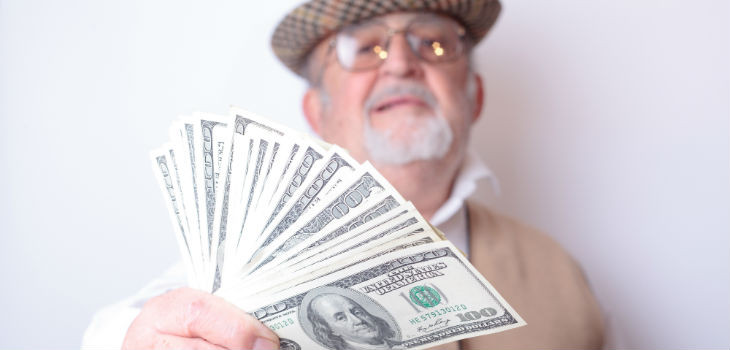 6) Professional Fees
If you are a professional or belong to a trade you may be required to pay a sizable annual fee to remain in good standing with your organization. For example, practicing lawyers in Ontario full-time were required last year to pay more than two thousand dollars to the Law Society of Upper Canada. Even if you are not a practicing lawyer, you are still expected to pay more than one thousand dollars to the organization every year. However if are age sixty five or above you can apply to be exempt from all future fees and filing requirements. So check with your manager or employer and ask if you can apply for these discounts, or at what age precisely you would be eligible. Your several years of service to your organization will come back to serve you as you near your retirement.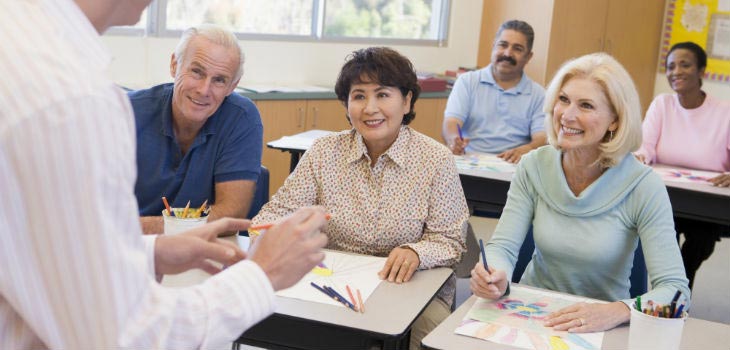 7) Education
For many people it is difficult to continue your education, especially once you began working, started a family and needed to start affording things like a house and kids; it is difficult to go back to studying for tests and doing homework. For those who never had the opportunity or were not sure that it was for you, education is much more affordable for seniors time wise and economically. Several Toronto universities including York University and Ryerson will waive all or part of your tuition fees if you are age sixty or older. Other colleges in Ontario and across the country will offer seniors a tuition break. Maybe get the chance to study your favorite subject that you never had the opportunity to invest your time in, or even educate yourself more to advance your career if you are wanting to continue working.