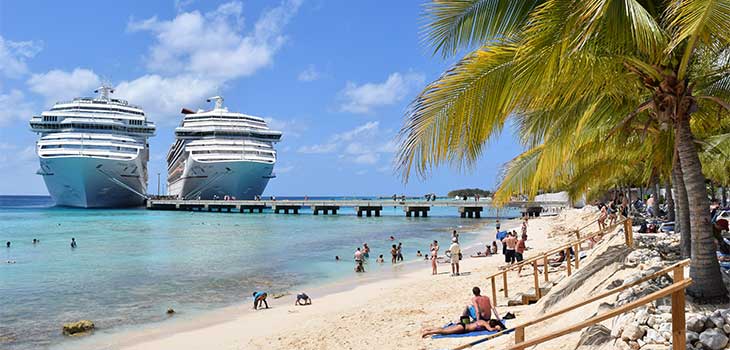 One of the main perks of being retired is having the time to travel to all those places you've always dreamed of going. Not holding down a career or a full-time job anymore means the freedom to do almost anything you want. Active retirees especially love to travel, but there one thing that can get in the way of your plans, and that's money. The financial side of retirement can be tricky and difficult to plan and doesn't always leave you with loads of extra spending cash. Luckily, there's no need to sacrifice your desire to travel in retirement, even if you're not rolling in dough. There are plenty of budget friendly vacation destinations for active retirees. Here are our top 11.
1) Caribbean Cruise
What's more relaxing and easy-going than boarding a boat and letting someone else take control? Cruises are super popular among active retirees for several reasons. First, the ease of the holiday is attractive. The trip is planned, you have a guide, and there's not a whole lot of hustling around from place to place. Second, multi-day cruises to the Caribbean can be unbelievably budget-friendly. Carnival Cruise Lines offers a 5-day trip on their Carnival Sensations ship from Miami to the eastern Caribbean for as low as $390 per person including all taxes and fees. For this price you'll see three different locations in the Caribbean (Nassau, Half Moon Cay, and Grand Turk). What's more is the choice of onboard restaurants are included in the cost of the ticket. Can you believe you can eat, sleep, and explore the Caribbean for under $400? It's a tough deal to turn down.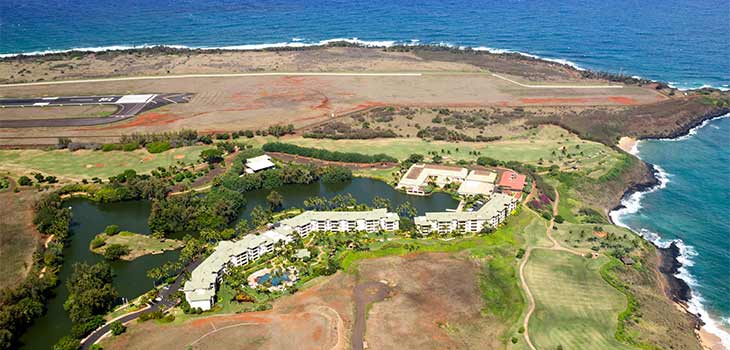 2) Kauai Marriott Resort
Known for its lush greenery untouched landscape, this Hawaiian Island is arguably the most beautiful. While Hawaii definitely has the potential to be expensive, there are ways to discover the gorgeous Pacific islands without blowing your budget. Those who crave a tropical getaway that's still wallet-friendly will find what they're looking for at the Kauai Marriot Resort. This hotel offers a great deal for those coming to Kauai with an affordable, all-inclusive 3-day package that even includes some extra perks. Depending on the starting point, a combined airfare and 3-night stay starts as low as $700. Book this deal and you'll also get one free day of pool cabana use, a $50 food and drink voucher, and a discount on spa and salon services. This hotel is located on a golden sand beach with tons of opportunities for swimming, lounging, and enjoying the peaceful atmosphere synonymous with Kauai.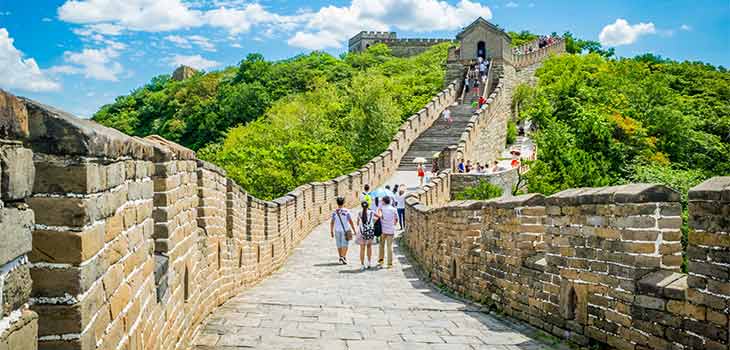 3) China
Not into spending your vacation laying on the beach and sipping tropical cocktails? Then this 10-day excursion to China is definitely something to consider for your next vacation. Active retirees who never want to stop exploring will fall head over heels for this amazing offer from SmarTours. This agency offers the chance to discover Beijing, Xian, and Shanghai in 10 days with an English-speaking tour guide for around $1,500 per person! This price includes airfare from the U.S., hotels, most meals, transportation within China, and an English-speaking guide. You'll get to visit places like the iconic Great Wall, Tiananmen Square (the largest public square in the world), and the Terra Cotta Soldiers. There are also optional tours (priced separately) that can be booked for places like the Forbidden City, Hutong (Beijing's ancient back alleys), and guided river tours of the famous canals in Suzhou.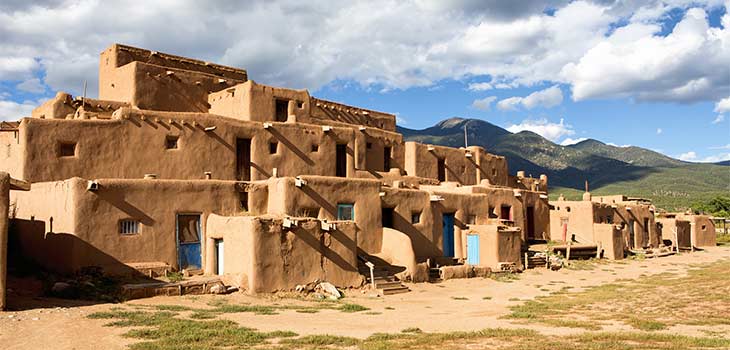 4) New Mexico
Retirees interested in history and keeping their mind stimulated while on vacation should consider this Santa Fe and Taos excursion. Highlighting the fascinating Native American and Spanish culture in the U.S., Roadscholar.org offers an insider's perspective to the area's history, museums, traditional music and native cultures. The "Santa Fe and Taos: A Tale of Two Cities" allows for the discovery of each city, located just 70 miles from one another. Both are nestled in the stunningly scenic Sangre de Cristo Mountains. Tour ancient pueblos, sprawling colonial plazas, and museums displaying captivating local art from centuries before. Highlights include visiting the Georgia O'Keefe Museum, Taos Pueblos, the historic Santuario de Chimayo, and Santa Fe's enthralling art installation, the Meow Wolf's House of Eternal Return. Seven days, six nights, and 14 meals run for a bargain price of $1,300.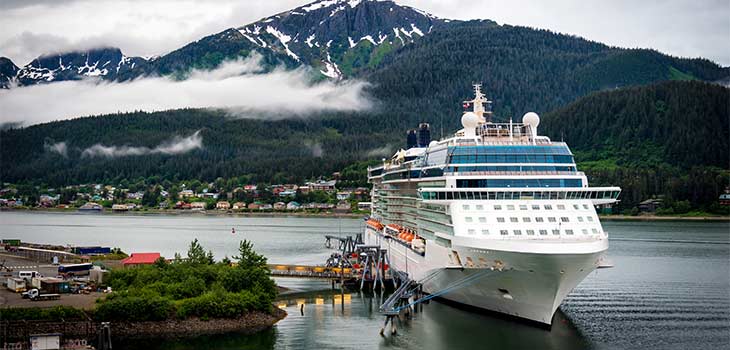 5) Alaskan Cruise
The polar opposite of a Caribbean cruise – though no less beautiful – is an Alaskan Cruise. A trip up to the United States' most northern territory is truly unforgettable. Departing from Seattle, Washington or Vancouver, Canada, will get you the best deals with cruise lines like Holland America and Norwegian. A 7-day cruise with one of these companies can be had for $500 or less! Included in the cost are most meals, onboard entertainment, access to nearly a dozen bars, two pools, a salon, spa, and fitness center. You'll stop in 4-5 different Alaskan locations with the option to disembark and explore each destination for the day. Discover glaciers, the stunning landscape, and a whole new way of life with an Alaskan cruise. Like the Caribbean cruise, this is a great way for retirees to see a new place with minimal effort and for a reasonable cost. Bon Voyage!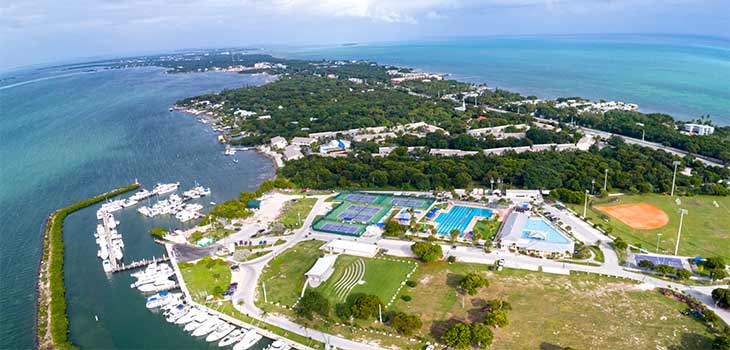 6) Florida
If you didn't retire in Florida, it's definitely one of the best places to go for a budget-friendly beach vacation. While much of the state's coast is lined with beautiful beaches, there are some that are particularly easy on the eyes and the wallet. Islamorada, a group of 6 islands in the northern Florida Keys, is a good example. Here you can find gorgeous bungalow resorts in idyllic locations for roughly $100 a night. Retirees who want to kick back and relax can do that easily and cheaply at Pines and Palms Resort. The heated freshwater pool, exotic tiki bar, and serene turquoise waters will snatch you up and never let you go. If you do manage to pull yourself away, Islamorada is known for being a sport fishing capital. This is the perfect place to cast your line, put up your feet, and escape from reality for a while.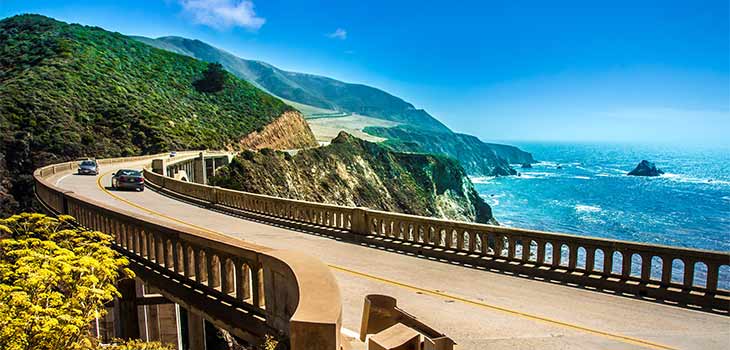 7) California Road Trip
Instead of booking a flight and paying for pricy hotels, why not try a different vacation style? A road trip is a great way to see a new destination, and no state offers more than California. From the laid-back west coast vibes to the staggeringly beautiful scenery, a road trip up California's famous Highway 1 is an adventurous and cost-effective way to see the Golden State. Popular starting/finishing points are San Diego and San Francisco. In between you'll experience endless ocean vistas and coast-hugging curves of the state's famous Big Sur Coast between Carmel and San Simeon. Pass through charming cities like Santa Barbara, Monterey, and Santa Cruz and explore the chilled-out beach towns of San Diego county. Take 5-7 days to fully appreciate all that Highway 1 has to offer. Traveling by trailer, camper van, or pitching a tent, makes this the most affordable ways to experience California.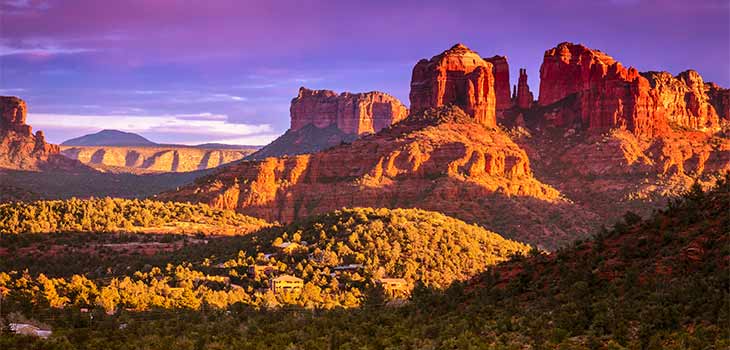 8) Sedona, Arizona
Retired outdoor enthusiasts will love escaping into the striking desert landscape of Sedona. This easily accessible city in the southwest corner of the country offers amazing scenery and pleasantly warm weather. With over 1 million acres of national forest, wildlife areas, and state parks, scenic Sedona never disappoints. Hikers can take off on trails that crisscross under a perfect blue sky and marvel the strangely shaped iconic red rocks as the change coloring with the shifting sunlight. For more active retirees, there's also rafting, horseback riding, biking, and climbing available. Other activities in Sedona include winery visits and tastings, golfing, shopping, and an overwhelming amount of arts and culture. Accessing the Red Rock hiking trails is just $5/day or $15/week. The scenic drives are free, and entrance to the state parks is just $8 for a car of 5 people. Sedona is a bang-for-your-buck kind of place!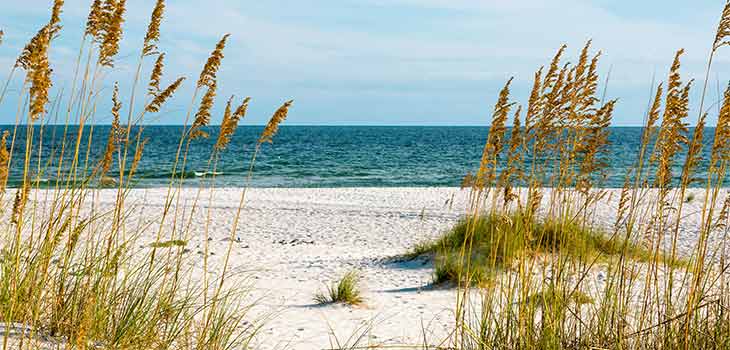 9) Gulf Shores, Alabama
Dreaming of white sand whites and tropical warm waters? Fulfilling this fantasy doesn't have to mean breaking the bank on a Caribbean vacation. Enjoy the Gulf of Mexico from a unique and less expensive location – Alabama. Warm weather (even in February), fishing, and golfing are three things that you can expect on a holiday in this lovely location. The Gulf State Park is the perfect place for beach-goers. Other ways to stay entertained include a visit to Alligator Alley where you can see hundreds of alligators gathering all in one place. Take a dolphin cruise from The Wharf (an attraction unto itself), or get away from the beach entirely and go horse back riding at Oak Hollow Farm. There are so many activities to do that you'll find it hard to pack them all in. The bonus: Alabama's low cost of living means a vacation here is also affordable.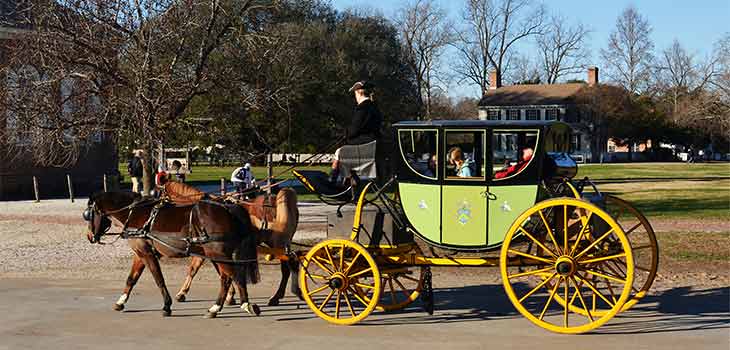 10) Williamsburg, Virginia
If history is your thing, Williamsburg is your place. This colonial city offers a plethora of ways to learn about the country's birthplace. Visiting Colonial Williamsburg is highly recommended. Discover shopkeepers, townsfolk, and politicians dressed up in colonial garb, eager to share facts about America's history. Here you can dine on authentic 18th-century food and shop for historically-inspired souvenirs. A 3-day pass is $50.99 allowing entrance to the buildings and museums. However, the grounds are completely open to wander around, meaning you can enjoy the atmosphere and historical interpreters for free. Other free things to do in Williamsburg include a ride on the Jamestown Ferry, a drive along the scenic Colonial Parkway, or a hike on the historic paths in the Greensprings Greenway Interpretive Trail. Visit in summer and you can enjoy free outdoor concerts and free trolley transportation around the area.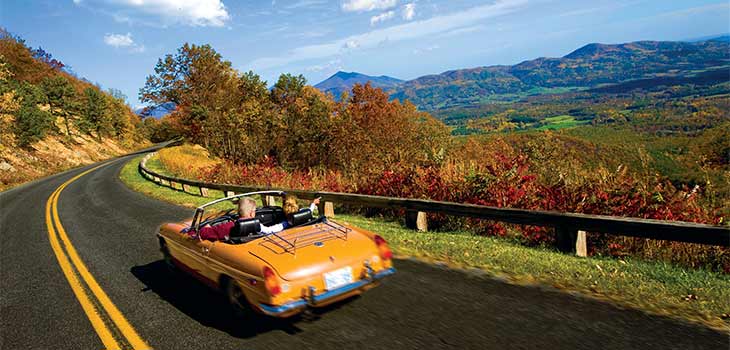 11) Blue Ridge Parkway Road Trip
The second road trip on our list is a far cry from the west coast of California, but equally impressive. Head to the east coast and drive the 469-mile route connecting the Shenandoah National Park in Virginia to the Great Smokey Mountain National Park in North Carolina. You'll be treated to extraordinary views, dozens of pull-over stops for capturing perfect pictures, the availability of over 80 hiking trails, and a rise in elevation of up to 4,000 feet. At $20/night, camping along this gorgeously scenic route is the most affordable way to tour this area. Additionally, campgrounds are ideally located in proximity to hiking trails. The area also boats excellent fishing opportunities and lots of arts and culture sites. Making it even easier is the official Blue Ridge Pkwy Travel Planner App which outlines historic sites, accommodations, and activities throughout the trip!