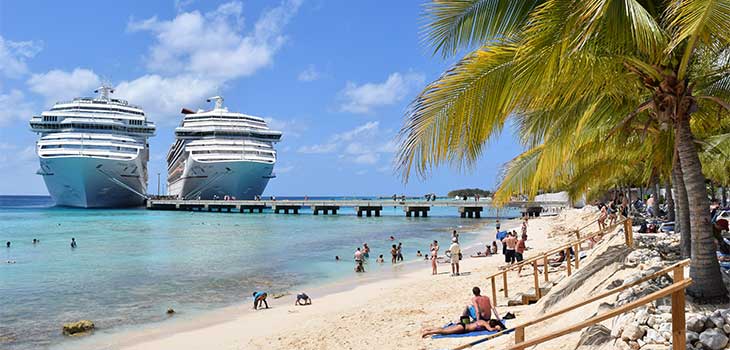 One of the main perks of being retired is having the time to travel to all those places you've always dreamed of going. Not holding down a career or a full-time job anymore means the freedom to do almost anything you want. Active retirees especially love to travel, but there one thing that can get in the way of your plans, and that's money. The financial side of retirement can be tricky and difficult to plan and doesn't always leave you with loads of extra spending cash. Luckily, there's no need to sacrifice your desire to travel in retirement, even if you're not rolling in dough. There are plenty of budget friendly vacation destinations for active retirees. Here are our top 11.
1) Caribbean Cruise
What's more relaxing and easy-going than boarding a boat and letting someone else take control? Cruises are super popular among active retirees for several reasons. First, the ease of the holiday is attractive. The trip is planned, you have a guide, and there's not a whole lot of hustling around from place to place. Second, multi-day cruises to the Caribbean can be unbelievably budget-friendly. Carnival Cruise Lines offers a 5-day trip on their Carnival Sensations ship from Miami to the eastern Caribbean for as low as $390 per person including all taxes and fees. For this price you'll see three different locations in the Caribbean (Nassau, Half Moon Cay, and Grand Turk). What's more is the choice of onboard restaurants are included in the cost of the ticket. Can you believe you can eat, sleep, and explore the Caribbean for under $400? It's a tough deal to turn down.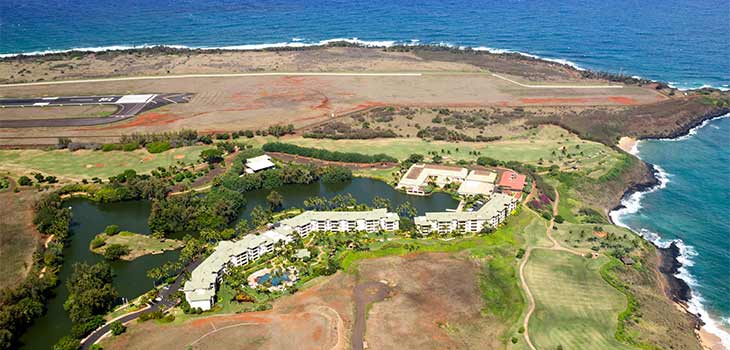 2) Kauai Marriott Resort
Known for its lush greenery untouched landscape, this Hawaiian Island is arguably the most beautiful. While Hawaii definitely has the potential to be expensive, there are ways to discover the gorgeous Pacific islands without blowing your budget. Those who crave a tropical getaway that's still wallet-friendly will find what they're looking for at the Kauai Marriot Resort. This hotel offers a great deal for those coming to Kauai with an affordable, all-inclusive 3-day package that even includes some extra perks. Depending on the starting point, a combined airfare and 3-night stay starts as low as $700. Book this deal and you'll also get one free day of pool cabana use, a $50 food and drink voucher, and a discount on spa and salon services. This hotel is located on a golden sand beach with tons of opportunities for swimming, lounging, and enjoying the peaceful atmosphere synonymous with Kauai.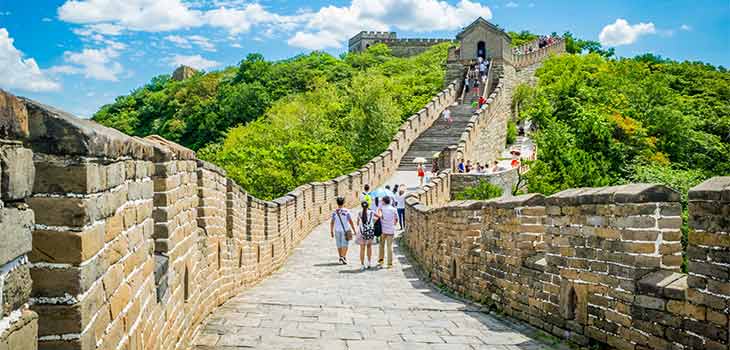 3) China
Not into spending your vacation laying on the beach and sipping tropical cocktails? Then this 10-day excursion to China is definitely something to consider for your next vacation. Active retirees who never want to stop exploring will fall head over heels for this amazing offer from SmarTours. This agency offers the chance to discover Beijing, Xian, and Shanghai in 10 days with an English-speaking tour guide for around $1,500 per person! This price includes airfare from the U.S., hotels, most meals, transportation within China, and an English-speaking guide. You'll get to visit places like the iconic Great Wall, Tiananmen Square (the largest public square in the world), and the Terra Cotta Soldiers. There are also optional tours (priced separately) that can be booked for places like the Forbidden City, Hutong (Beijing's ancient back alleys), and guided river tours of the famous canals in Suzhou.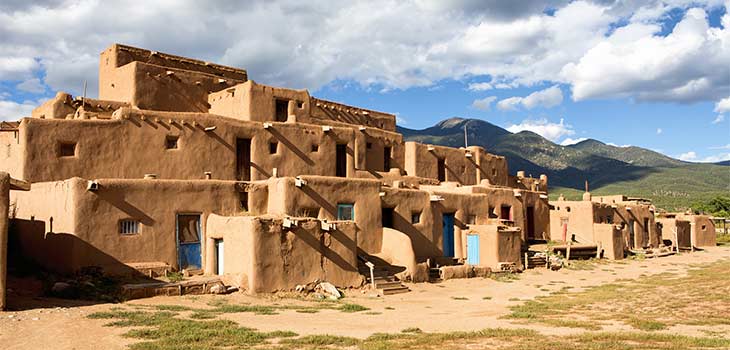 4) New Mexico
Retirees interested in history and keeping their mind stimulated while on vacation should consider this Santa Fe and Taos excursion. Highlighting the fascinating Native American and Spanish culture in the U.S., Roadscholar.org offers an insider's perspective to the area's history, museums, traditional music and native cultures. The "Santa Fe and Taos: A Tale of Two Cities" allows for the discovery of each city, located just 70 miles from one another. Both are nestled in the stunningly scenic Sangre de Cristo Mountains. Tour ancient pueblos, sprawling colonial plazas, and museums displaying captivating local art from centuries before. Highlights include visiting the Georgia O'Keefe Museum, Taos Pueblos, the historic Santuario de Chimayo, and Santa Fe's enthralling art installation, the Meow Wolf's House of Eternal Return. Seven days, six nights, and 14 meals run for a bargain price of $1,300.