11 Most Budget Friendly Vacations for Active Retirees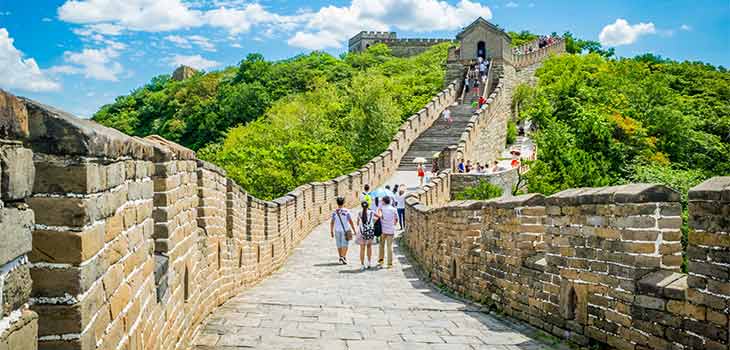 3) China
Not into spending your vacation laying on the beach and sipping tropical cocktails? Then this 10-day excursion to China is definitely something to consider for your next vacation. Active retirees who never want to stop exploring will fall head over heels for this amazing offer from SmarTours. This agency offers the chance to discover Beijing, Xian, and Shanghai in 10 days with an English-speaking tour guide for around $1,500 per person! This price includes airfare from the U.S., hotels, most meals, transportation within China, and an English-speaking guide. You'll get to visit places like the iconic Great Wall, Tiananmen Square (the largest public square in the world), and the Terra Cotta Soldiers. There are also optional tours (priced separately) that can be booked for places like the Forbidden City, Hutong (Beijing's ancient back alleys), and guided river tours of the famous canals in Suzhou.

Click below to share this article.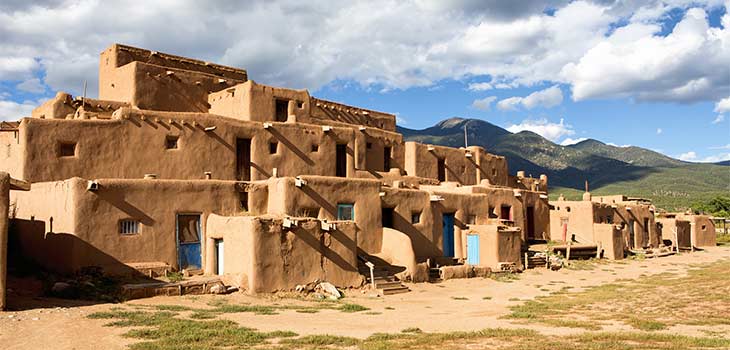 4) New Mexico
Retirees interested in history and keeping their mind stimulated while on vacation should consider this Santa Fe and Taos excursion. Highlighting the fascinating Native American and Spanish culture in the U.S., Roadscholar.org offers an insider's perspective to the area's history, museums, traditional music and native cultures. The "Santa Fe and Taos: A Tale of Two Cities" allows for the discovery of each city, located just 70 miles from one another. Both are nestled in the stunningly scenic Sangre de Cristo Mountains. Tour ancient pueblos, sprawling colonial plazas, and museums displaying captivating local art from centuries before. Highlights include visiting the Georgia O'Keefe Museum, Taos Pueblos, the historic Santuario de Chimayo, and Santa Fe's enthralling art installation, the Meow Wolf's House of Eternal Return. Seven days, six nights, and 14 meals run for a bargain price of $1,300.