11 Most Budget Friendly Vacations for Active Retirees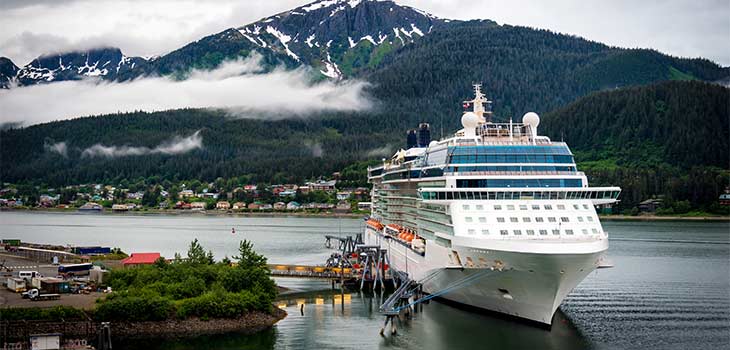 5) Alaskan Cruise
The polar opposite of a Caribbean cruise – though no less beautiful – is an Alaskan Cruise. A trip up to the United States' most northern territory is truly unforgettable. Departing from Seattle, Washington or Vancouver, Canada, will get you the best deals with cruise lines like Holland America and Norwegian. A 7-day cruise with one of these companies can be had for $500 or less! Included in the cost are most meals, onboard entertainment, access to nearly a dozen bars, two pools, a salon, spa, and fitness center. You'll stop in 4-5 different Alaskan locations with the option to disembark and explore each destination for the day. Discover glaciers, the stunning landscape, and a whole new way of life with an Alaskan cruise. Like the Caribbean cruise, this is a great way for retirees to see a new place with minimal effort and for a reasonable cost. Bon Voyage!

Click below to share this article.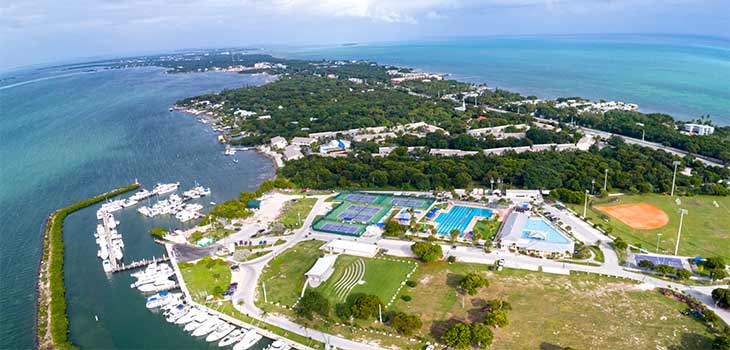 6) Florida
If you didn't retire in Florida, it's definitely one of the best places to go for a budget-friendly beach vacation. While much of the state's coast is lined with beautiful beaches, there are some that are particularly easy on the eyes and the wallet. Islamorada, a group of 6 islands in the northern Florida Keys, is a good example. Here you can find gorgeous bungalow resorts in idyllic locations for roughly $100 a night. Retirees who want to kick back and relax can do that easily and cheaply at Pines and Palms Resort. The heated freshwater pool, exotic tiki bar, and serene turquoise waters will snatch you up and never let you go. If you do manage to pull yourself away, Islamorada is known for being a sport fishing capital. This is the perfect place to cast your line, put up your feet, and escape from reality for a while.