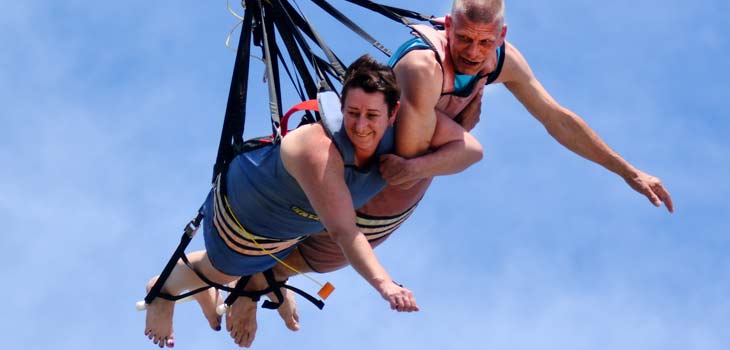 Retirement is a period during which you can stop your routine hard work and take more time for yourself. After working all those years, the time comes when you finally have the freedom to do what you want without answering to anyone. Still, there are habits which can affect the quality of your retired life and how much you can enjoy it. Keeping up with some of these things, or adding them to your retirement plan and routine, can enhance your experience and more than likely help you to make the most of it. Here are 10 habits that make retirement even better.
1) Learn to Take Some Risks
Sometimes people will say that it is better to be safe than sorry. And while this is often good advice, sometimes it pays to go out of your comfort zone to make the best of a situation. If you want to accomplish something in your retirement, it is best not to be afraid of going away from the norm to do so, provided you take into account the potential consequences. Weighing risks is always important, but retirement should have a healthy dose of "you time," and it is better to try something and have it be unsuccessful than to wonder how it could have turned out. Sometimes by taking small risks, such as doing an unexpected activity or engaging in conversations with new people, you may end up learning something about yourself and having a great time.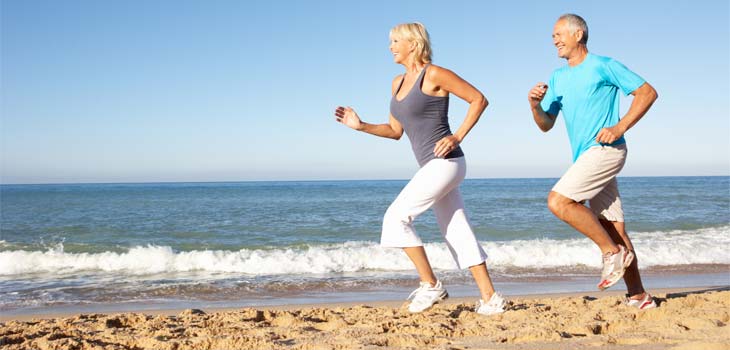 2) Keep Up the Exercise
Exercising is a good habit for people of all ages, but it is an especially good idea for retirees, especially those who want to keep their activity levels up. It is important to consult with your doctor if you have any health issues which may be exacerbated by physical activity. Most people can find a way of exercising that is suitable for themselves. Regular exercise into older adulthood can lead to better flexibility and strength. Walking is a very popular form of exercise, as it can be done indoors or outdoors in a variety of locales. You can take walks with friends or just enjoy the scenery on your own. Alternative ways of staying physically active are taking classes or going to a gym. For a lot of retirees, regular exercise can help decrease blood pressure and risk of heart-related problems, thus reducing the amount of doctor appointments and medication necessary, which is conducive to having a good retirement.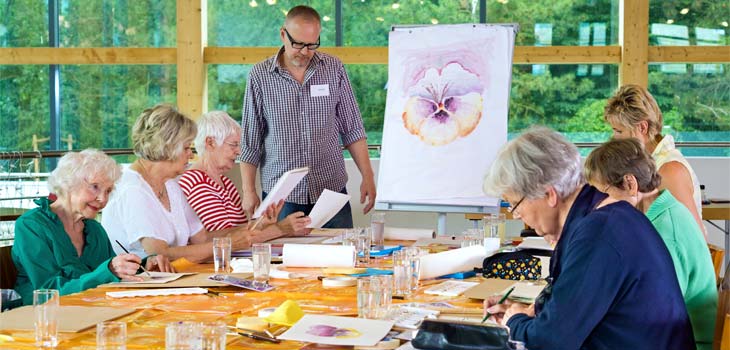 3) Pick Up a Hobby
Although it may seem like hokey advice to take up a new hobby in your retirement years, it's a good idea for people who want to try out new things and maintain regular social activities. There are so many different activities that you can try, and giving yourself time to do what you love is a great way to make sure you make the most out of your retirement time. Since you have more free time during retirement than while working, you can try something new, such as learning a new hands-on skill or learning about a new intellectual subject. Whatever you choose to do, be it bird-watching, painting, writing, learning a musical instrument, or anything that stimulates the mind, you'll be able to gain new experiences. Since many community centers offer classes for a lot of different hobbies, you will be able to interact with people who are interested in the same things as you, as well as possibly make new friends in the process.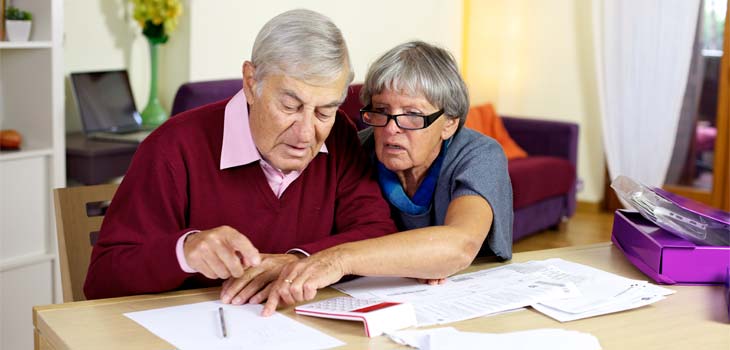 4) Develop a Budget Plan
Saving money before retirement is a must, but it is important to continue to keep an eye on your finances after you retire as well, in order to enjoy the type of lifestyle you want. One of the best ways to do this, which is pretty easy, is to set up budgets for yourself. By planning how you will spend your money before you actually do, you will be able to ensure that your money will last as long as you need it to. Setting a budget doesn't have to mean being stingy about your money either. If you plan well, you may be able to set aside some extra funds for occasional splurges and luxuries. Overall, budgeting is a useful skill throughout life, as it allows you to keep track of your money and figure out how to make it stretch to give you the lifestyle that you can enjoy.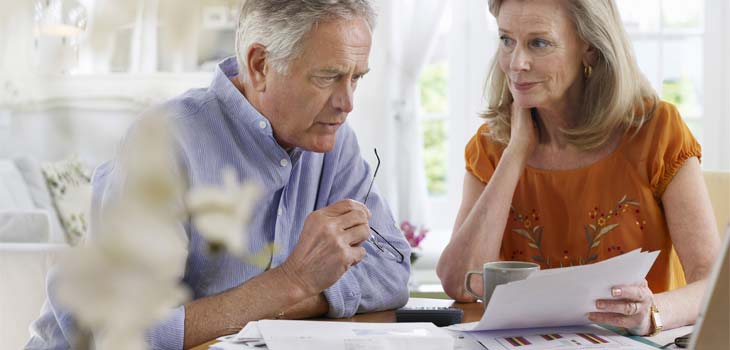 5) Invest in Stocks
In order to keep maintaining an income through retirement, it is important to look at ways other than working which can bring in money. A good option for retirees is to invest in dividend-growth stocks. Since many other forms of investments, such as bonds, have low interest rates and grow slowly, they are not the best option for older people who do not have a steady salary or wage. According to Douglas Carey, the founder of the financial software firm WealthTrace, many retirees end up with sufficient money to live very comfortably in retirement through a combination of delaying Social Security and carefully investing in stocks. There are many financial resources which you can consult in order to help decide which stocks may be the best to invest in. You should consult a financial adviser to help you plan what will give you the best return on your investment.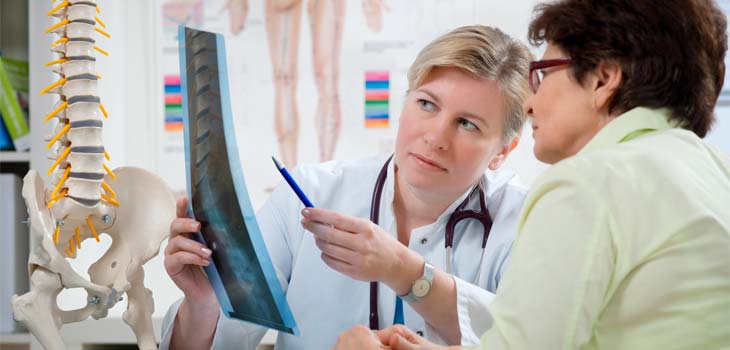 6) Get Regular Medical Checkups
When people age, they tend to be more likely to develop health problems. As such, it is very important to keep on top of your health in order to stay comfortable and live longer. One way to do this is to get regular medical checkups. Since doctors are more knowledgeable about how your lifestyle may impact your health and how many medical problems start, they will be able to advise you of any changes you should make to your routine in order to stay in good health and prevent any issues in the future. It's often better to catch them early so that they can be treated as quickly and effectively as possible, or to avoid getting them at all. If you pay attention to your health and maintain it, you may be able to avoid costly medicines and medical procedures and spend your time enjoying yourself instead of going to the doctor.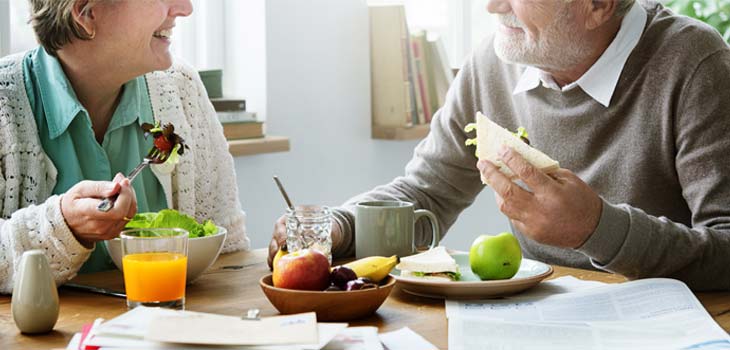 7) Pay Attention to Your Diet
Keeping an eye on what you eat is good life advice for anyone, not only older adults. However, it is especially important when you break from your regular working life routine, as an increase in free time and choice of activities may lead to a break from healthy eating habits. Diet has a large impact on overall health, and especially on cardiovascular and intestinal health. It is important to limit foods with high saturated fat content and excessive sugar, as a general rule, as high-fat diets are a significant cause of heart and other problems. It is also important to listen to your doctor in regard to specific diet modifications. Depending on your state of health, your doctor may recommend decreasing sodium intake or increasing vitamin intake in order to help deal with any potentially developing health issues. He or she may even recommend a probiotic in order to maintain a healthy digestive tract.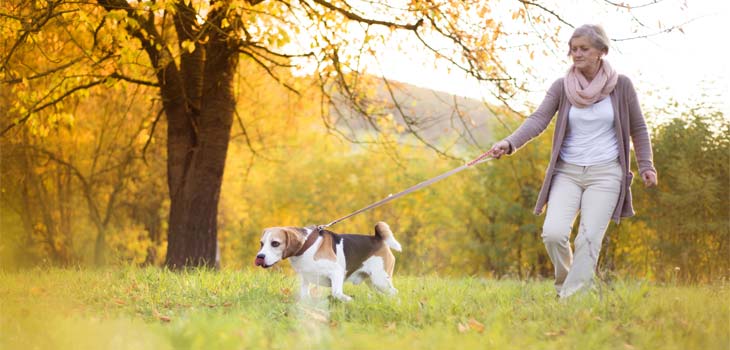 9) Establish a Regular Routine
Retirement may offer opportunities for more free time in your schedule. But sometimes, a large amount of unfilled free time can lead to a sense of aimlessness. One way to remedy this is to establish a daily routine for yourself. Some benefits of building a steady routine include being productive, increasing a sense of happiness and security, saving time and energy, reducing stress, and providing a stable foundation for everyday life. Your routine does not have to be strenuous to be effective. It may include both chores and activities which you enjoy. And having a routine does not mean that you absolutely must follow it to the letter. If you occasionally would like to do something other than the usual, you can enjoy that and still have the regular routine to fall back on afterwards.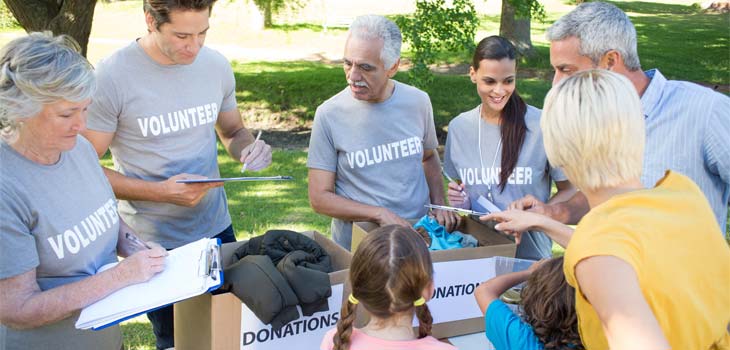 10) Volunteer
Volunteering during retirement is a great way to give back to your community and keep yourself involved socially with the people in your area. Since many volunteering positions involve interpersonal interactions, they will keep you interested and occupied. There are countless ways to volunteer, including helping out at food kitchens, working with animals at shelters, advocating for non-profit organizations, mentoring or tutoring younger people, and more. There will always be people and organizations which can use willing assistants, and getting involved is a great way to help them accomplish their goals. Furthermore, volunteering is a rewarding experience which will allow you to consider different perspectives and gain greater insight into social issues.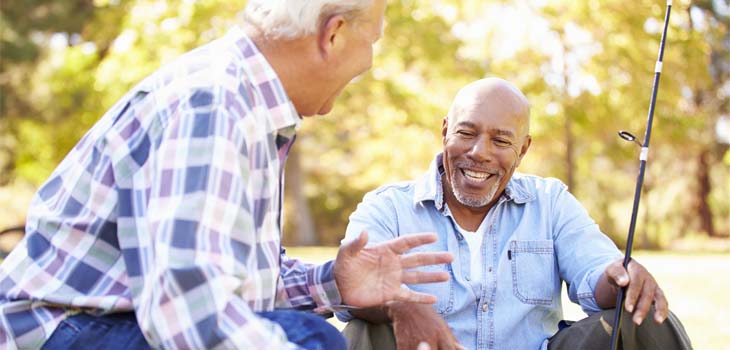 11) Make New Friends
People are social creatures. That is a fact. So it makes sense that it is important to not let your relationships wither after retirement. In addition to keeping old friends, it can be rewarding to make new friends throughout life. Perhaps you will meet new people in a class or at a presentation or social event you attended. Regardless of how you meet people, though, it can be beneficial to get to know new people and to have discussions which interest you. It is good advice to seek out friendships with people of different ages, as well, as this can allow you to better understand shifts in social thought and to consider multiple perspectives on common issues. There tend to be generational gaps in thought, and interacting with people of various generations is a good way to surround yourself with different opinions and keep up with changing ideas of the world.