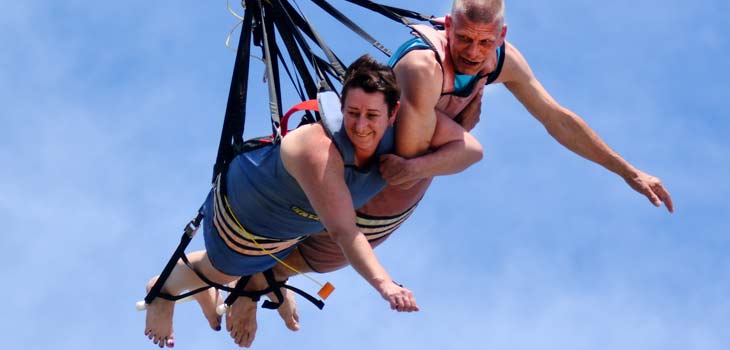 Retirement is a period during which you can stop your routine hard work and take more time for yourself. After working all those years, the time comes when you finally have the freedom to do what you want without answering to anyone. Still, there are habits which can affect the quality of your retired life and how much you can enjoy it. Keeping up with some of these things, or adding them to your retirement plan and routine, can enhance your experience and more than likely help you to make the most of it. Here are 10 habits that make retirement even better.
1) Learn to Take Some Risks
Sometimes people will say that it is better to be safe than sorry. And while this is often good advice, sometimes it pays to go out of your comfort zone to make the best of a situation. If you want to accomplish something in your retirement, it is best not to be afraid of going away from the norm to do so, provided you take into account the potential consequences. Weighing risks is always important, but retirement should have a healthy dose of "you time," and it is better to try something and have it be unsuccessful than to wonder how it could have turned out. Sometimes by taking small risks, such as doing an unexpected activity or engaging in conversations with new people, you may end up learning something about yourself and having a great time.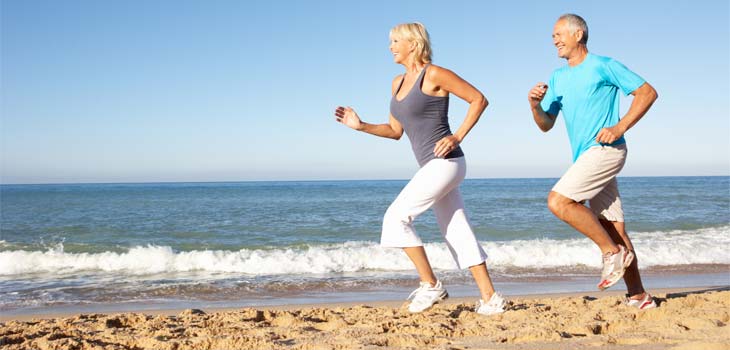 2) Keep Up the Exercise
Exercising is a good habit for people of all ages, but it is an especially good idea for retirees, especially those who want to keep their activity levels up. It is important to consult with your doctor if you have any health issues which may be exacerbated by physical activity. Most people can find a way of exercising that is suitable for themselves. Regular exercise into older adulthood can lead to better flexibility and strength. Walking is a very popular form of exercise, as it can be done indoors or outdoors in a variety of locales. You can take walks with friends or just enjoy the scenery on your own. Alternative ways of staying physically active are taking classes or going to a gym. For a lot of retirees, regular exercise can help decrease blood pressure and risk of heart-related problems, thus reducing the amount of doctor appointments and medication necessary, which is conducive to having a good retirement.