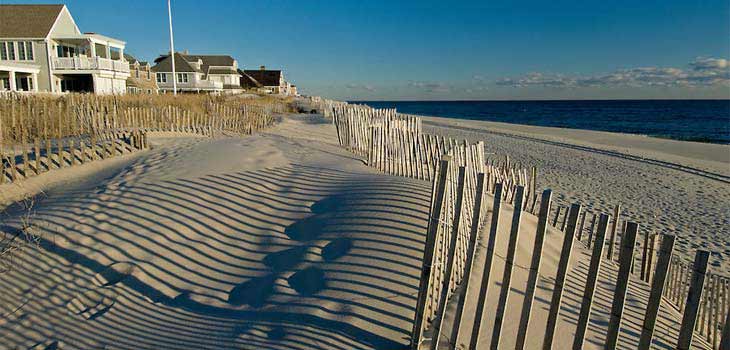 New Jersey is most associated with its beautiful shorelines and proximity to New York City. Upon further exploration, you'll find many hidden gems throughout the Garden State. In addition to stunning beaches, New Jersey consists of beautiful farmlands and state parks, perfect for those who love the outdoors. As for safety, many wealthy areas in New Jersey have very low crime rates and high-quality public schools, making them comfortable places to explore and raise a family. The U.S. Census Bureau gathered a list of the most prosperous areas in New Jersey. In the process, some of the loveliest places to reside have been discovered.
1) Mantoloking
Mantoloking is the perfect neighborhood to feel right at home among your neighbors. This small town is one of the wealthiest in the nation with a median per capita income of $114,017. With a population of only 423, you will quickly get to know the people in your neighborhood. Among your new neighbors may be the next Olympic champion. Thanks to their prestigious yacht club, Mantoloking has produced many Olympic champions. There's always plenty to do on Mantoloking's lovely shores including horseback riding, surfing, boating and swimming. As for the people, many of its residents are well educated with 71% having obtained at least a bachelor's degree.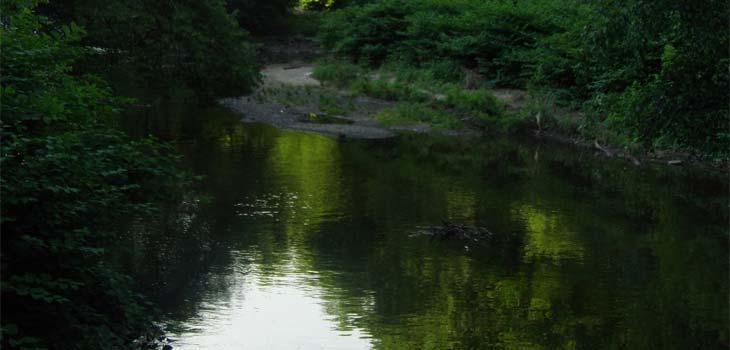 2) Saddle River
Next up with a per capita income of $85,934 is Saddle River. The 3,201 residents of this lovely neighborhood enjoy nature trails, rock climbing and ski resorts. Doctors and nurses will find plenty of opportunities here as many residents work in the health care and management industries. Also, new residents can take comfort in knowing that Saddle River has one of the lowest crime rates in the nation. In addition, Saddle River has a low unemployment rate with only 3.2% of its residents out of work. However, you'll need a high income to be a property owner here since the median home value is about $963,000. For lower incomes, renting is more affordable with an average monthly rent cost of about $1,400.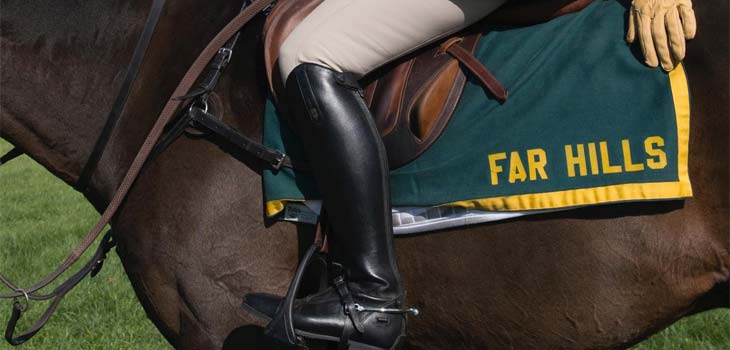 3) Far Hills
Far Hills is a largely rural region with a population of 859 and a median per capita income of $81,535. For a nice change of pace and a breath of fresh air,   there are many farms and parks to explore where you can enjoy beautiful scenery, natural trails, bird watching and more. You can also find arboretums and museums for an afternoon of exploring. For an adventure in the sky, Far Hills is a popular destination for hot air balloon rides. Among your neighbors, you'll find many well-educated people since over 60% of the residents of Far Hills have a bachelor's degree or higher. As for cost of living, homes have a median price of about $760,000, and the median rent price is about $1,400.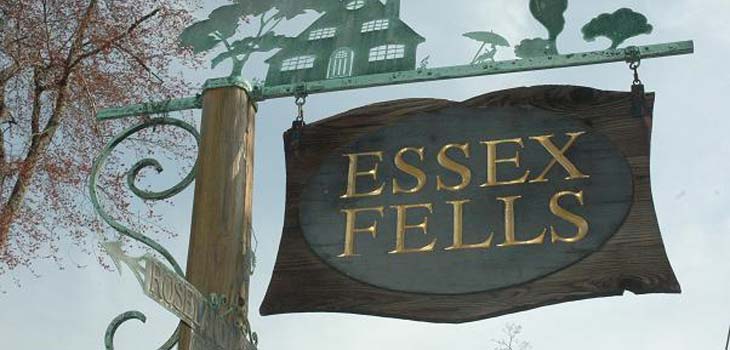 4) Essex Fells
Essex Fells is more of an urban area than the previous neighborhoods. Rent prices here are a bit higher with a median of about $1,900. As far as population, Essex Fells has 2,162 residents, and the median per capita income is $77,434. Fortunately, only 1.2% of the residents here are unemployed. As for entertainment choices, Essex Fells is only 16.6 miles away from Manhattan and all of its attractions. Also, this neighborhood has an astonishingly low crime rate, making it an attractive area for families. When it comes to common careers, many residents are in the finance and health care industries. For education, Essex Fells has many institutions of higher learning, which may explain why 72% of its residents hold at least a bachelor's degree.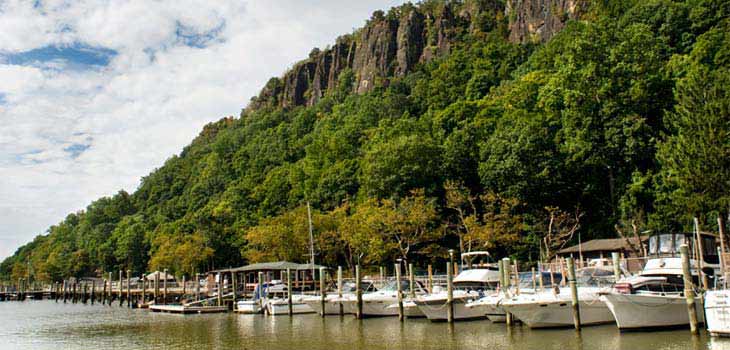 5) Alpine
Alpine is another relatively small, yet wealthy, neighborhood with a population of 2,183 and a median per capita income of $76,995. For a look at its diversity, around 40% of the population is made up of Asian, Hispanic, Black, Native American, and Multiracial citizens. Fortunately, this area has a very low unemployment rate as well as a low crime rate.  With a well-educated population, over 70% of its residents hold a bachelor degree and over 30% hold advanced degrees. With New York City only 21 miles away, residents can enjoy the culture of the big city while still residing in a small town atmosphere.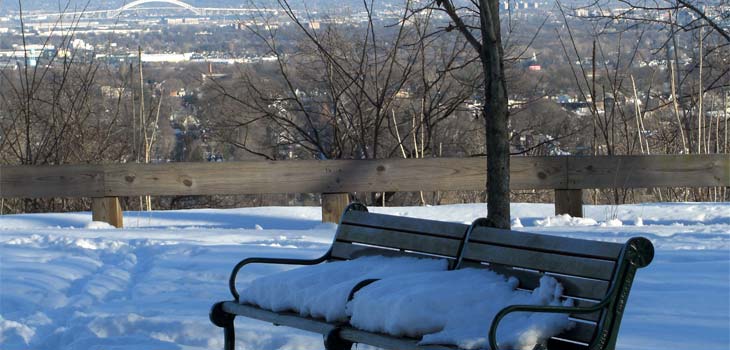 6) Millburn
A bit of a larger neighborhood, Millburn has a population of 19,765. This affluent neighborhood has a median per capita income of $76,796. For someone who loves the outdoors, Millburn is a dream come true. Its residents enjoy many parks and whitewater rafting opportunities as well as hiking and kayaking. As good news for job seekers, the community boasts an unemployment rate of barely 2% and nearly 40% of its citizens hold an advanced degree. There are quite a few institutions of higher learning as well as plenty of public transportation. A costly area to live in, the median home value in Millburn is over $950,000 and had highest annual property taxes in the state as of 2009 with an average cost of $19,097.
7) Rumson
Legend holds that Rumson's name was derived from early settlers who bought the land from the Native Americans in exchange for some rum. It's a great place to settle down for those who want easy access to beautiful beaches and the surrounding waterways. The town has a population of 7,137, and the median per capita income is $73,692. For a quick peek at the area's cost of living, median home values hover around $880,000 while rent prices average $1,900 per month. Around 65% of the residents of this community hold a bachelor's degree and 25% hold an advanced degree. Residents can enjoy the beautiful parks, helicopter rides and much more. If you work in finance or health care, you'll have many neighbors with similar career paths.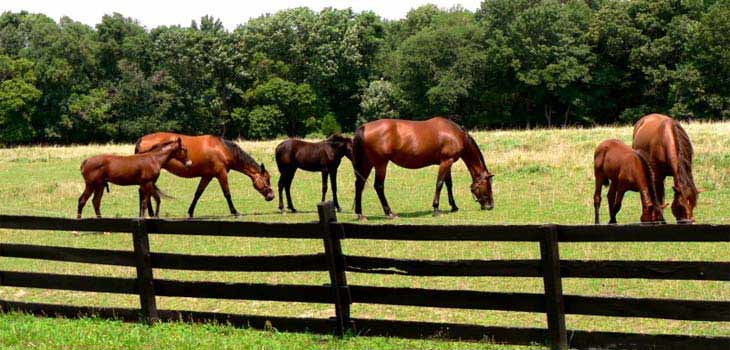 8) Harding Township
With a population of 3,180, Harding Township is a relatively small neighborhood. The median per capita income is $72,689, which correlates nicely with the median home value of $414,000. Residents enjoy the many parks and farms. Many of the farms include stables where you can ride horses and take horseback riding lessons. Most of the residents here work in the fields of transportation and health care. With nearly 24% of residents holding a bachelor's degree, the area consists of well-educated individuals. This lovely town also boasts a low crime rate and a lower cost of housing than some of the previously mentioned neighborhoods.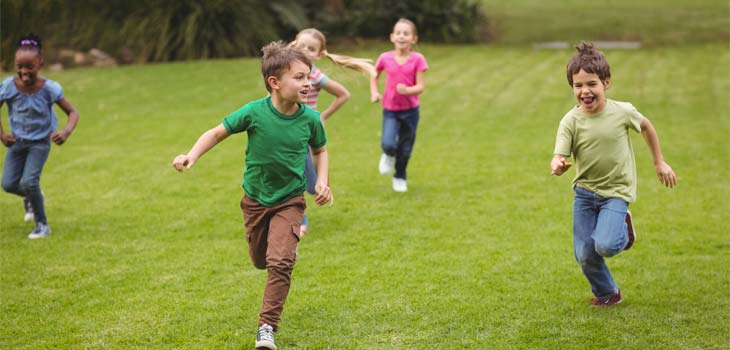 9) Teterboro
The tiny neighborhood of Teterboro has a population of only 67 people. A cozy place to settle down, its median per capita income is $72,613. As for diversity, the population consists of approximately 46% White, 35% Hispanic, 9% Multiracial, 3% Black, 3% American Indian and 3% Asian. Around 29% of Teterboro's residents hold a bachelor's degree. Some of the more popular career choices in the area are public administration and architecture. For entertainment, there are many parks, fitness facilities and family-friendly children's centers. In close proximity to big-city attractions, this small town is only 8 miles away from the island of Manhattan.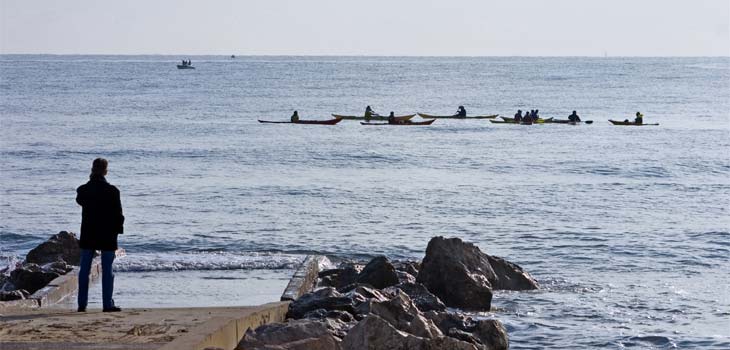 10) Bernardsville
A bustling place to live, Bernardsville offers a friendly population of 7,345 residents with a median per capita income of $69,854. Fortunately, the town seems to be a great place for job seekers since it boasts an unemployment rate of a mere 1.4%. If you're pursuing a career in finance or education, Bernardsville is a great place to be as many of its residents enjoy thriving careers in these industries. As for diversity, the population consists of roughly 83% white residents, 12% Hispanic residents, 3% Asian residents, 1% Multiracial residents and less than 1% Black residents. If you're looking for a safe place to call home, the area offers a crime rate that is much lower than the national average. Full of farms and wildlife, Bernardsville is the place to be if you're looking for peaceful outdoor living. Offering water activities such as kayaking, tubing and white-water rafting, it is also a fantastic place for water-sport enthusiasts.