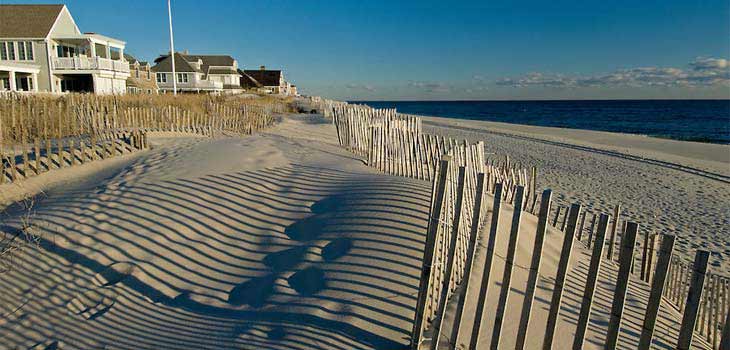 New Jersey is most associated with its beautiful shorelines and proximity to New York City. Upon further exploration, you'll find many hidden gems throughout the Garden State. In addition to stunning beaches, New Jersey consists of beautiful farmlands and state parks, perfect for those who love the outdoors. As for safety, many wealthy areas in New Jersey have very low crime rates and high-quality public schools, making them comfortable places to explore and raise a family. The U.S. Census Bureau gathered a list of the most prosperous areas in New Jersey. In the process, some of the loveliest places to reside have been discovered.
1) Mantoloking
Mantoloking is the perfect neighborhood to feel right at home among your neighbors. This small town is one of the wealthiest in the nation with a median per capita income of $114,017. With a population of only 423, you will quickly get to know the people in your neighborhood. Among your new neighbors may be the next Olympic champion. Thanks to their prestigious yacht club, Mantoloking has produced many Olympic champions. There's always plenty to do on Mantoloking's lovely shores including horseback riding, surfing, boating and swimming. As for the people, many of its residents are well educated with 71% having obtained at least a bachelor's degree.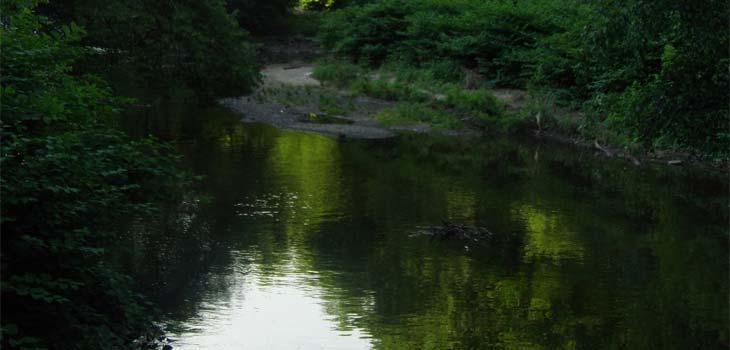 2) Saddle River
Next up with a per capita income of $85,934 is Saddle River. The 3,201 residents of this lovely neighborhood enjoy nature trails, rock climbing and ski resorts. Doctors and nurses will find plenty of opportunities here as many residents work in the health care and management industries. Also, new residents can take comfort in knowing that Saddle River has one of the lowest crime rates in the nation. In addition, Saddle River has a low unemployment rate with only 3.2% of its residents out of work. However, you'll need a high income to be a property owner here since the median home value is about $963,000. For lower incomes, renting is more affordable with an average monthly rent cost of about $1,400.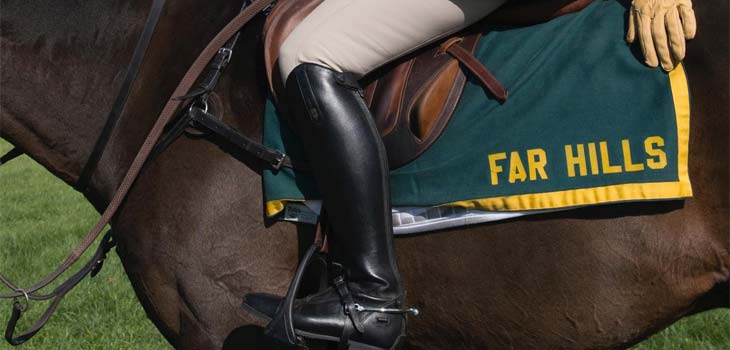 3) Far Hills
Far Hills is a largely rural region with a population of 859 and a median per capita income of $81,535. For a nice change of pace and a breath of fresh air,   there are many farms and parks to explore where you can enjoy beautiful scenery, natural trails, bird watching and more. You can also find arboretums and museums for an afternoon of exploring. For an adventure in the sky, Far Hills is a popular destination for hot air balloon rides. Among your neighbors, you'll find many well-educated people since over 60% of the residents of Far Hills have a bachelor's degree or higher. As for cost of living, homes have a median price of about $760,000, and the median rent price is about $1,400.