11 Cheapest Places to Live in Pennsylvania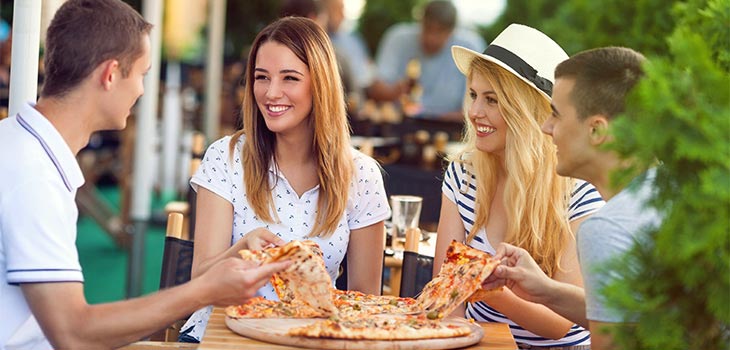 Pennsylvania is a beautiful state that's filled with rolling farmland and gorgeous mountains with wonderful hiking trails. There are tons of quaint small towns that are nestled in these mountains. Plus, Pennsylvania has a variety of interesting cities and culture. There's historic Philadelphia, home to amazing restaurants, nightlife, and tons of historical sites. There's also Pittsburgh, a city that has been undergoing revitalization and has a growing arts scene. If you're interested in moving to the Keystone State, you'll find plenty of places where you can live without breaking your budget. This includes small towns, suburban areas, and even a few major cities. If Pennsylvania is on your radar, check out these affordable, fun, and safe places.
1) Munhall
The town of Munhall is one of the most affordable places in Pennsylvania. The median home price in this town is $79,900. This is much lower than Pennsylvania's overall median home price of $164,900. The town of Munhall is in Allegheny County, which has an average effective property tax rate of 2.16 percent. This rate is about average for Pennsylvania. Even though Munhall is fairly small, it still has many affordable restaurants and entertainment options. There are a few different pizza restaurants in Munhall, and this town is also home to some tasty seafood eateries. Plus, Munhall is just a quick drive away from Pittsburgh, where you'll be able to enjoy nightlife and shopping. This small town offers plenty of amenities for anyone looking for an affordable place to live in Pennsylvania.