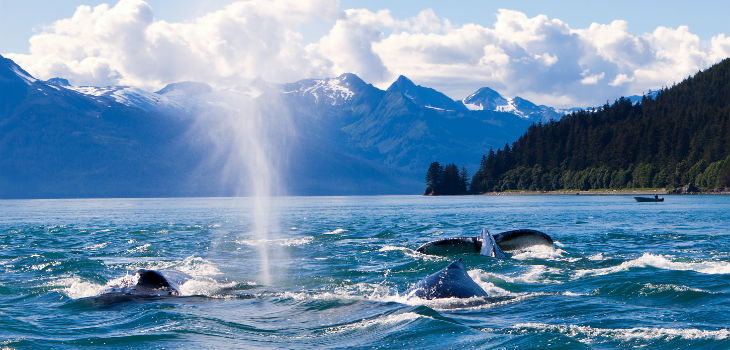 You work hard for your money and you want to keep as much of it as possible.  Unfortunately, if you live in certain states, a large portion of your income goes towards paying taxes. The good news is that if you are willing to pack your bags and make the move, there are some wonderful states in our great USA where you keep a lot more of your income. These 10 states take the least money from their residents in the form of taxes.
1) Alaska
There are very few reasons to not move to Alaska. It is incredibly beautiful, full of nature, and offers some of the most inexpensive tax rates in the nation. There is no state income tax, and no state sales tax, which is absolutely incredible. They also give any legal resident of a year or more a "Permanent Fund Dividend" annually that can equal up to $8,000 for a family of four. Additionally, while local jurisdictions are able to impose sales taxes up to 7.5%, most do not, including Anchorage, the largest city in the state. The property tax is higher than the other states on this list, but they are far from the highest in the nation. All in all, Alaska has so much to offer– in many different areas.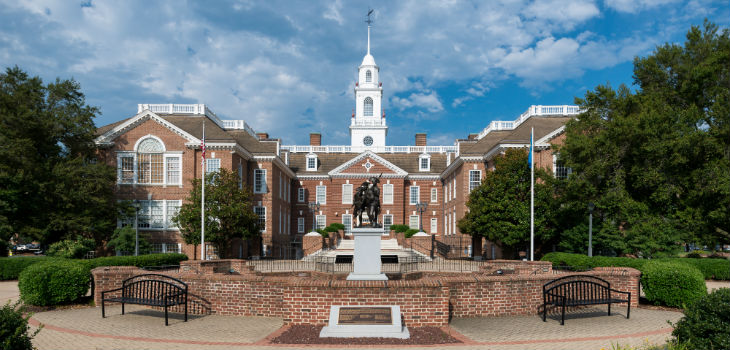 2) Delaware
Even though Delaware is inlaid in the highest tax area of the nation (the Northeast), the first state in the Union remains one of the cheapest to live in tax-wise. The highest income tax bracket starts at $60,000/year with a rate of only 6.6%. Like Alaska, Delaware imposes absolutely no sales tax, so even visiting for a shopping spree is an attractive option. The property tax rate is the fourth-lowest in the nation as well, so it won't hurt the pocket book too much to own a home. Like the Wyoming beer tax, Delaware has a 16 cent per gallon tax on beer, which is incredibly low compared to many other states in the country. If you're into history, no sales tax, and inexpensive property tax rates, Delaware is the place for you.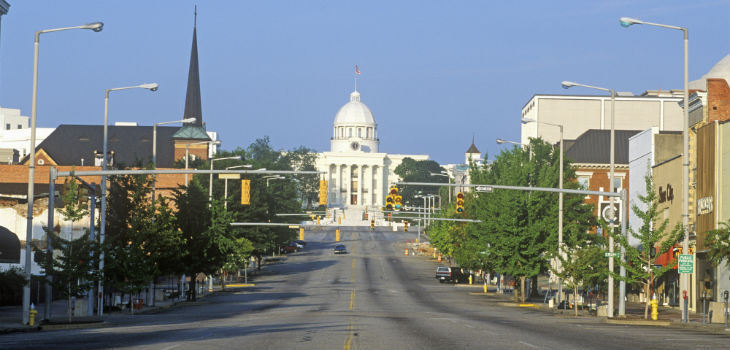 3) Alabama
The biggest and best tax break Alabama has to offer comes in the way of property taxes, which are the lowest in the continental US (Only Hawaii's are less, which can be contributed to the ridiculously high prices for property in the state). The sales tax is only 4%, but food is taxable, and local taxes can be added to equal a combined rate of 8.9%, which is one of the highest in the nation. Prescriptions are excluded. The highest income tax is only 5%, imposed after a single person makes more than $3,000/year or $6,000 for a married couple. An interesting leg-up is that Alabamans are able to deduct their federal income tax from their taxable state income, which definitely saves you some money. With ocean fronts and down-home hospitality added to the mix, Alabama is a great place to call home.