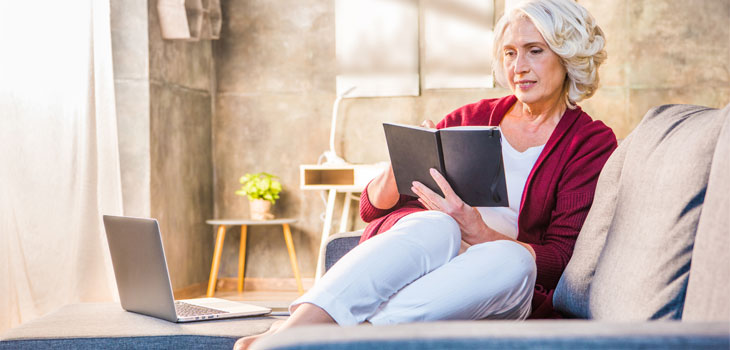 Your retirement is the perfect time to enjoy yourself and do things that you love. Retirement is also a good time to try out a few small, interesting jobs where you can earn a little bit of extra cash. Most retirees choose easy part time jobs that utilize their unique skillset. You can also choose to do a job that allows you to travel. Or, you could do a job where you give back to the community. Taking on a small, part time job after you've retired is a great way to keep busy and try out something new. If you're looking for some simple and fun ways to earn extra money when you're retired, try doing these nine things.
1) House-sitting
House-sitting is a good option for anyone who wants to travel in their retirement. If you're interested in house-sitting, sign up for a few different websites, like Trusted Housesitters, House Carers, and Mind my House. You'll have to pay a small annual fee for each of these websites, but after you do that, you'll have access to all their houses from around the world. You'll find houses in places like Australia, New Zealand, the UK, and all over Europe. If you're going on a long trip, you can house-sit in each location you visit. This will save you tons of money on accommodation. Or, you could house-sit somewhere close to your home so you don't have to worry about paying for airfare. House-sitting is a great choice for every traveling retiree.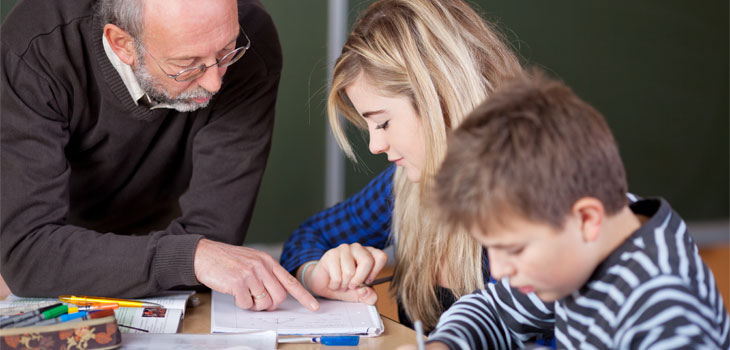 2) Tutoring
Tutoring is a good part time job idea for both retired teachers and people who simply want to help kids with their schoolwork. You can use websites to find tutoring jobs, like Tutor.com. This website pays $10 an hour, and it allows you to tutor in a wide variety of subjects, including Math, Social Studies, and SAT prep. To start tutoring with this website, you'll have to first fill out an application. You'll then do a mock tutoring session with a Tutor.com employee. Once you pass that, you'll be able to begin tutoring. If you'd rather tutor kids in person, ask around your neighborhood and see if anyone is looking for a tutor for their young kids. You can also put up fliers offering your services in your local community center. Tutoring is a good way to give back to your community.