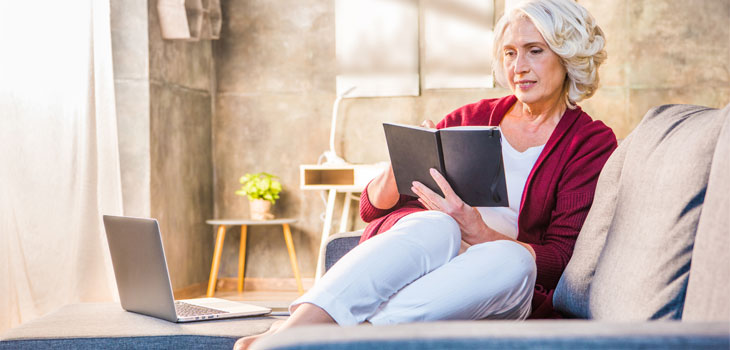 Your retirement is the perfect time to enjoy yourself and do things that you love. Retirement is also a good time to try out a few small, interesting jobs where you can earn a little bit of extra cash. Most retirees choose easy part time jobs that utilize their unique skillset. You can also choose to do a job that allows you to travel. Or, you could do a job where you give back to the community. Taking on a small, part time job after you've retired is a great way to keep busy and try out something new. If you're looking for some simple and fun ways to earn extra money when you're retired, try doing these nine things.
1) House-sitting
House-sitting is a good option for anyone who wants to travel in their retirement. If you're interested in house-sitting, sign up for a few different websites, like Trusted Housesitters, House Carers, and Mind my House. You'll have to pay a small annual fee for each of these websites, but after you do that, you'll have access to all their houses from around the world. You'll find houses in places like Australia, New Zealand, the UK, and all over Europe. If you're going on a long trip, you can house-sit in each location you visit. This will save you tons of money on accommodation. Or, you could house-sit somewhere close to your home so you don't have to worry about paying for airfare. House-sitting is a great choice for every traveling retiree.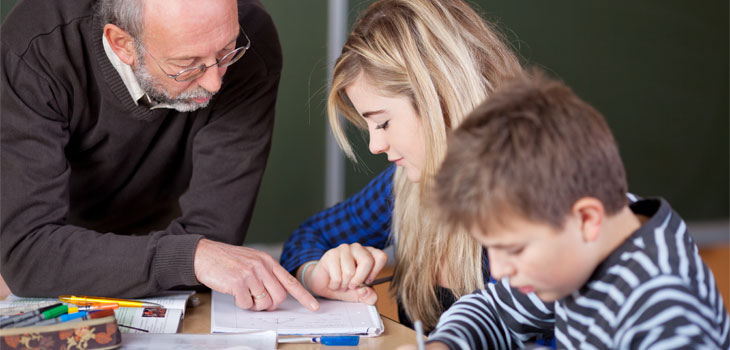 2) Tutoring
Tutoring is a good part time job idea for both retired teachers and people who simply want to help kids with their schoolwork. You can use websites to find tutoring jobs, like Tutor.com. This website pays $10 an hour, and it allows you to tutor in a wide variety of subjects, including Math, Social Studies, and SAT prep. To start tutoring with this website, you'll have to first fill out an application. You'll then do a mock tutoring session with a Tutor.com employee. Once you pass that, you'll be able to begin tutoring. If you'd rather tutor kids in person, ask around your neighborhood and see if anyone is looking for a tutor for their young kids. You can also put up fliers offering your services in your local community center. Tutoring is a good way to give back to your community.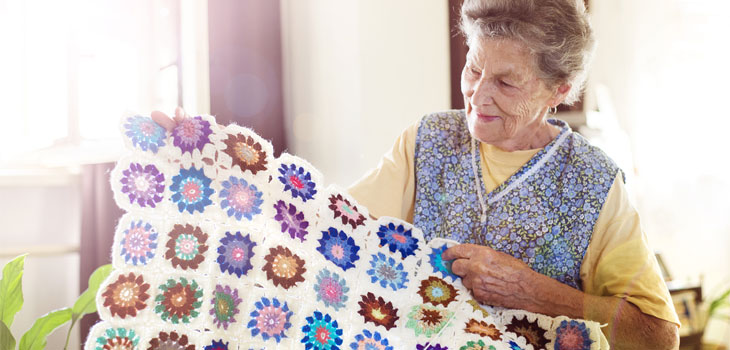 3) Sell Crafts on Etsy
If you're crafty, consider selling your homemade goods on Etsy. Etsy is the perfect place to sell a wide variety of crafts. If you love knitting, you could sell your hand-knitted items. Or, if you're an artist, you can create an Etsy store for your paintings. You can also sell jewelry, ceramics, handmade stuffed animals, sculptures, and much more. Getting started on Etsy is as easy as can be. Simply sign-up with your email or Facebook on Etsy's website. Then, you'll be able to create the name for your store, and you can stock it with your items. Etsy handles all transactions, and they take just a 3.5% fee for each of your customer transactions. Opening an Etsy shop will allow you to make some cash doing what you love.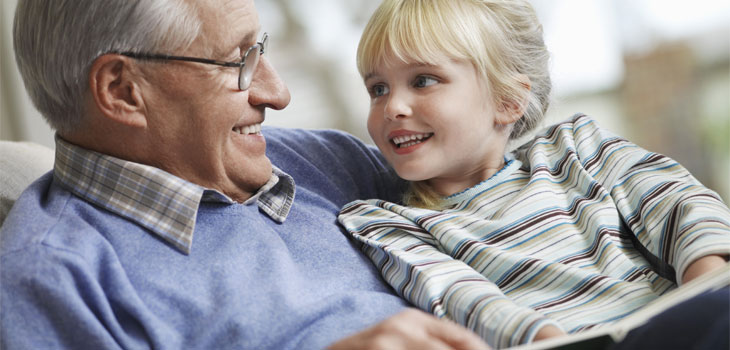 4) Babysitting
If you love spending time with kids, consider babysitting in your neighborhood. Parents often need baby-sitters during the day, but teenage baby-sitters aren't usually able to help at this time. As a retiree, you'll be able to baby-sit throughout the day, providing a valuable service to your neighbors. Your neighbors will also love the idea of leaving their kids with someone that they know well. Ask your neighbors and friends if they know anyone who is looking for a baby-sitter, and hang up some fliers in local shops. If you don't have luck finding a job through word-of-mouth, check out Care.com. On this website, you'll be able to create a profile that lists all of your experience working with kids. After you've made your profile, you can apply for all the local jobs that you find.
5) Sell Items on eBay
Most people have a items sitting untouched around their house. You can easily declutter your house and make a little money by selling these items on eBay. Collect all of your unused or unwanted items, and then create your own eBay page. Before you list your item, decide what category it will best fit in. Spend some time browsing through the category options before you choose. Once you begin listing items, it's important to create an eye-catching title that will entice potential buyers. You'll also want to create a detailed description that answers any questions that buyers may have about the item. It's also important to say if you or the buyer will be paying for shipping. Once you've finished putting all that together, publish your listing and get ready to see what bids come in for your items. You can also set a fixed price per item.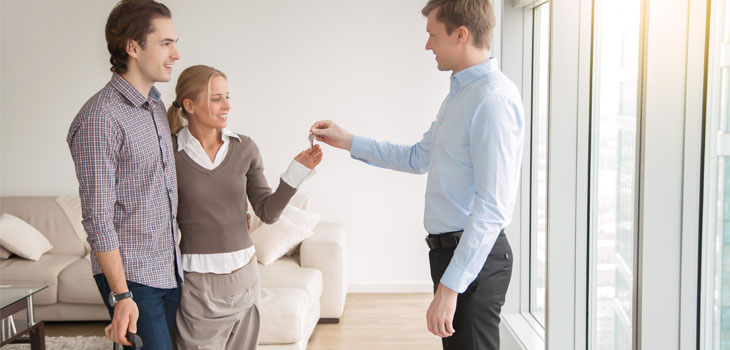 6) Rent a Room in Your House
Today, it's easier than ever to rent out a room in your house. AirBnB is one the easiest and best sites for this. Simply sign up to become a host, and then create a profile that includes photos of your house. You can also list your house rules in your profile. If you're unsure about what price to list your room at, take a look at other rooms in your area and base your price off of them. If you're planning on going on a long vacation, consider renting out your entire house. You can rent out your whole house on AirBnB. Or, you could list it on a vacation house website, like HomeAway. When you rent out a room or your whole house, you'll be able to easily make money while you're traveling. AirBnB verifies the personal profiles of potential renters so you can be sure of quality tenants.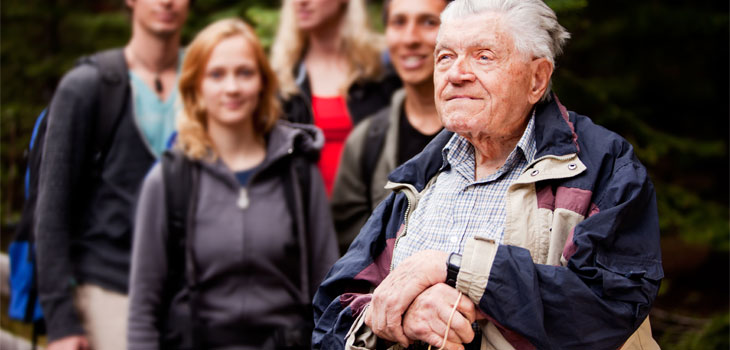 7) Work as a Local Tour Guide
If you love the town where you live and want to share it with people who are visiting, consider becoming a local tour guide. As a tour guide, you'll be able to show off your favorite spots in town. You can also share fun local stories and legends. There are many websites where you can sign up to be a local guide, including ToursbyLocals. On this website, you'll have to submit a small application that says why you would like to be a tour guide and what relevant experience you have. Once you've done that, you'll be able to begin giving tours of your area. Another site you can try out is Vayable. This website will help connect you with travelers in your area, and they offer great tips on how to give tours.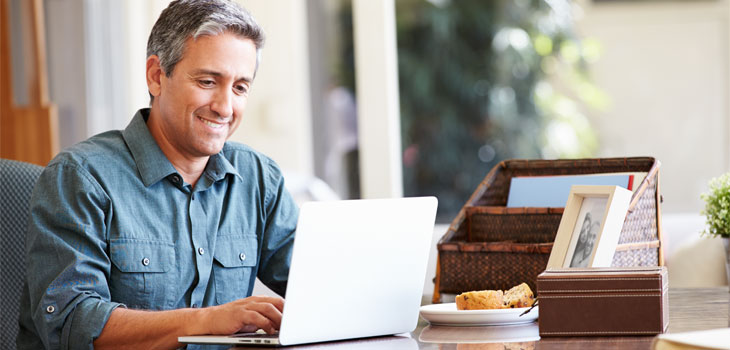 8) Take Online Surveys
There are many websites where you can sign up to take online surveys. One of these sites is Cash Crate. On this site, you'll try out new products for companies and then take surveys discussing how you feel about the products. You can also earn money by doing research surveys on Cash Crate. Another good online survey website is Survey Savvy. After you create your profile on Survey Savvy, they'll send you a wide variety of interesting surveys. You can also check out Pinecone Research, a survey website that allows you to try new products before they're sold to consumers. On this website, you'll earn $3 per survey and you'll get to test out some cool new products. While these surveys don't pay a huge amount, they are fun and will provide you with a bit of extra cash.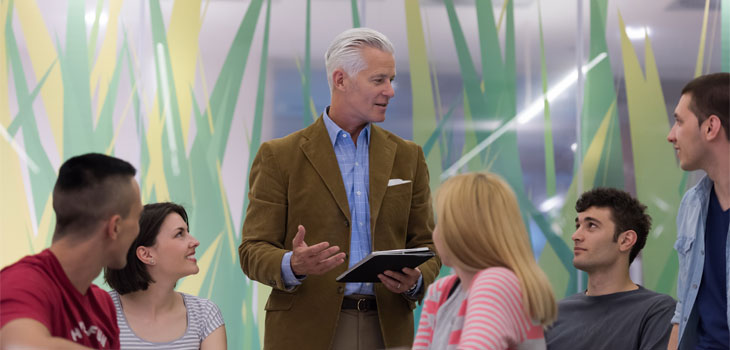 9) Teach Classes at a Community Center
If you have a unique skill that you'd like to share with your community, sign up to teach a class at your local community center. You'll find all sorts of classes at community centers, from archery to salsa dancing to pottery. You could also teach writing, performance art, English as a second language and much more. If you're interested in teaching, contact your local community center and see what kind of classes they offer. Ask them if they're looking for any new teachers, and pitch them your class idea. If your community center isn't looking to add any new classes to their schedule, you could always try out a neighboring town. The pay for teachers varies by community center, but at some centers, you'll be able to make as much as $20 an hour.