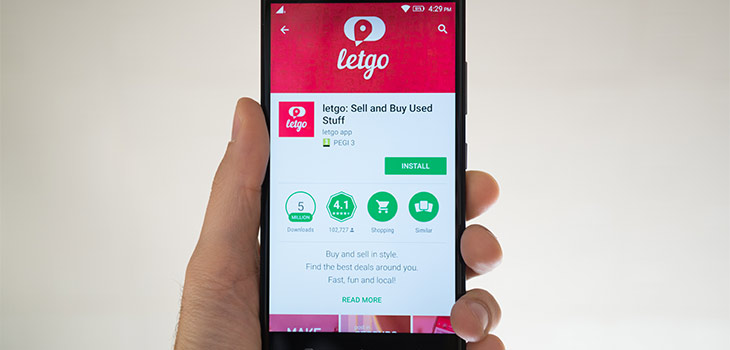 Wouldn't it be nice to have a job that didn't require showing up to an office or cubicle five days a week? How about having the ability to earn money without ever leaving the house? If you think this sounds nice, you're not alone. Many dream of a more flexible, unconventional way to earn money. Stop dreaming and make it a reality! Nowadays, technology is so advanced that we're able to earn money right from our smart phone apps.  It won't likely equal a full-time income. However, those who are a little tight on funds, or students who need a little extra cash to get by, can greatly benefit from these 11 money-making smartphone apps.
1) LetGo
We're all guilty of hanging onto things that we really don't need. What is it about your prom dress that keeps you from tossing it or donating to GoodWill or Salvation Army? Are you really going to wear your wedding dress again? Or that outfit you bought for your cousin's graduation party, Bat Mitzvah, or engagement party? The point is, you've probably got some near brand-new clothes in your closet that you'll never wear again. Sometimes it's difficult to part with something for nothing. How about if someone pays you? That changes things, doesn't it? Use the LetGo app to post your like-new clothes and earn some quick cash money. This app can also be used for other things like furniture, appliances, household items, and electronics. Clean out that closet and Letgo!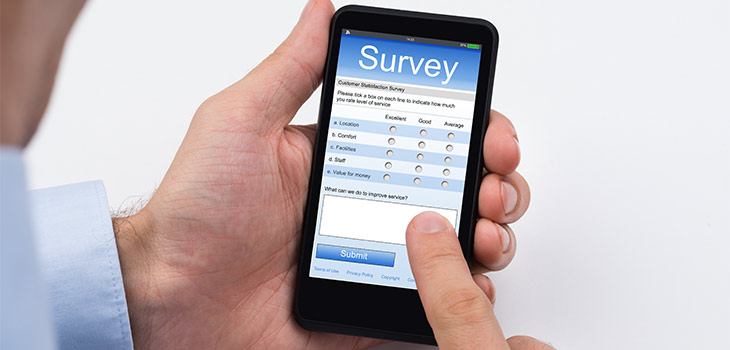 2) Surveys On The Go (SOTG)
Dream about getting paid to voice your opinion? This is kind of like that. With Surveys On The Go, you'll get paid for your thoughts on a variety of subjects like politics, news, sports, entertainment, and technology. You'll receive $1 for every completed survey. Once your account reaches $10, you will be eligible to cash out via PayPal. In addition to filling out standard surveys, SOTG also offers the option to watch and rate TV shows, assess products and shopping experiences, and/or take part in marketing research. To summarize, there are a lot of survey sites out there that are major scams (ie: common customer complaints include slow websites and accounts being closed when trying to cash out). Surveys On The Go has many positive reviews and far fewer glitches than their competition.