When you think of Illinois, your mind probably immediately jumps to Chicago. This is normal, since Chicago is the third largest city in the country and one of the most well-known cities in the world. While there's no denying this city's importance, there's much more to Illinois than this famous metropolis. Illinois is a diverse state with roots in farming, agriculture, natural resources, and industry. It's also been hiding some quaint towns, with uber-safe communities, inherent history, and cheap real estate. If you're looking to settle into a peaceful life with your family, these eleven affordable Illinois towns could be worth checking out as you consider where to buy a new home.
1) Springfield
Located in central Illinois, the state's capital is home to about 115,000 people. Springfield has several claims to fame. Most notably, it's where former-President Lincoln lived for over two decades as a politician and lawyer before departing for Washington D.C. in 1861. There are multiple historical tributes dedicated to Lincoln throughout the city. On a less serious historical note, Springfield also claims to have invented the corn dog and the first drive-thru window in the country (still in operation today!). If you become a resident in Springfield, you'll become privy to certain food items like the "horseshow sandwich" and "chilli" (double L's), which has earned the city the nickname of The Chilli Capital of the Civilized World.  The cost of living is 13% below the national average and 12% below the state average. The median home price is within many folk's budgets at $116,600.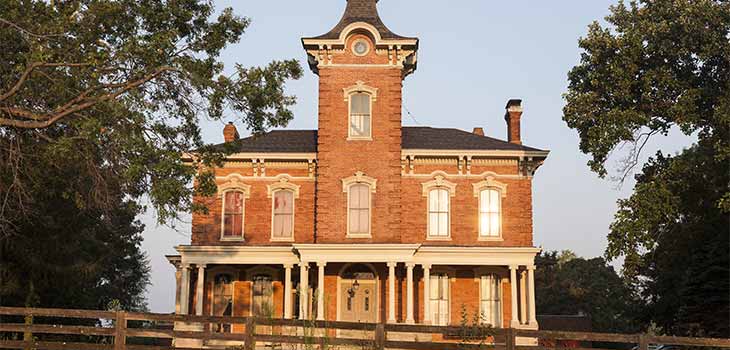 2) Chatham
This cozy town of roughly 12,000 is just 10 miles south of the state capital of Springfield. The median home price is $166,100, almost $10,000 less than the national and state averages. The median household income here is high as well, just below$74,000. Even though Chatham is a small place, it still has several schools, parks, bars, restaurants, and shopping facilities It's a great place to raise a family due to decent schools and an overall crime rate that's 70% below the national average. The cost of living index is below average as well. There's a very down-to-earth feel in this community centered town, which adds to its charm. There may not be an overwhelming amount to do here, but if you're looking for a quiet and simple life, Chatham could be for you.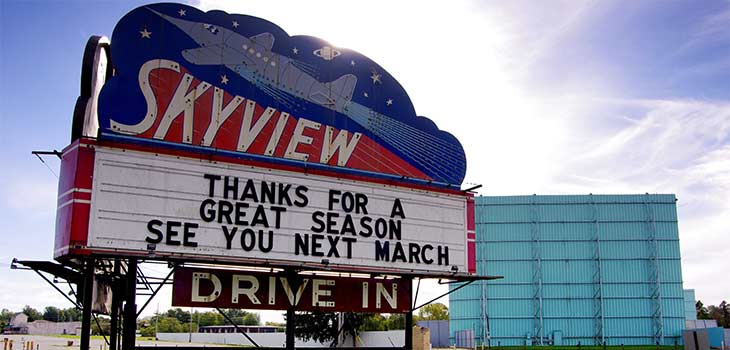 3) Belleville
Medium-sized Belleville is a deal when it comes to buying a home. The median home price is $103,600, although there are houses available with two, three, even four bedrooms, priced at under $100,000.  This is a city for those who enjoy strolls parks, greenery, and nature. In Belleville, there are 15 parks to choose from with miles of walking and jogging trails. The city was named a Tree City USA by the Arbor Day Foundation. Animal lovers will appreciate the city's Dog Park as well. Residents here enjoy a quality life, especially with things like healthcare, housing, and transportation sitting well below the national average cost of living. This city of roughly 43,000 is spattered with over two dozen public schools and three college campuses. Belleville maintains its down to earth vibe with local farms, orchards, festivals, a drive-in movie theater, and a charming downtown square.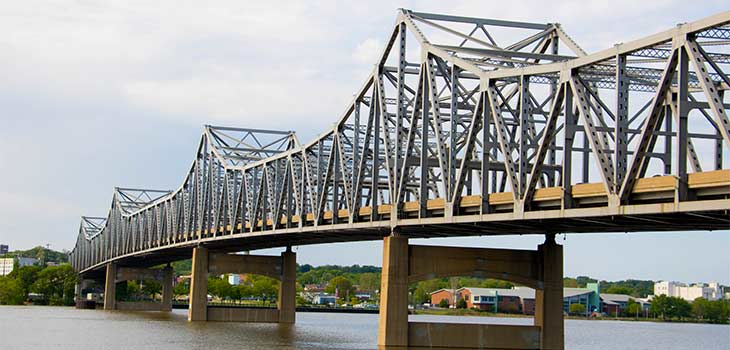 4) East Peoria
Seventy-three miles north of Springfield is East Peoria, located on the Illinois River. Its location on the water makes it unique in that it houses one of the only marinas of its class between Chicago and St. Louis. If you're a boater, this is something to consider. The median home price in this north central city is almost one third lower than the national and state averages. With an average cost of $128,200 (although there are many decent two bedrooms for well under $100,000, too), many out of towners are coming here to purchase new homes. Residents enjoy a low cost of living with almost all basic expenses like groceries, healthcare, transportation, goods & services below the national average. Visit the local distilleries, water park, farmers' markets, and community festivals. Then squeeze in a game of golf, or try your luck at the casino.
5) Quincy
History buffs will feel right at home in Quincy. Most impressive is the All Wars Museum, housing over 5,000 artifacts dating back to the Revolutionary War all the way to the current "War on Terror." There's also a piece of Tower One taken from the Twin Towers and displayed as a 9/11 memorial after the attacks in 2001. The James Wood Mansion, built in 1835, has also been preserved to honor the state's 12th governor. Historic sites aside, Quincy is one of the cheapest places for real estate in the state and the nation. The median home price is amazingly under $100,000 and it's definitely possible to find two-bedroom houses around $80,000. Complimenting the housing costs is the overall cost of living, which is 19% lower than the national average. Quincy has almost a dozen private schools and five post-secondary schools. The down-side? The crime rate is slightly above average.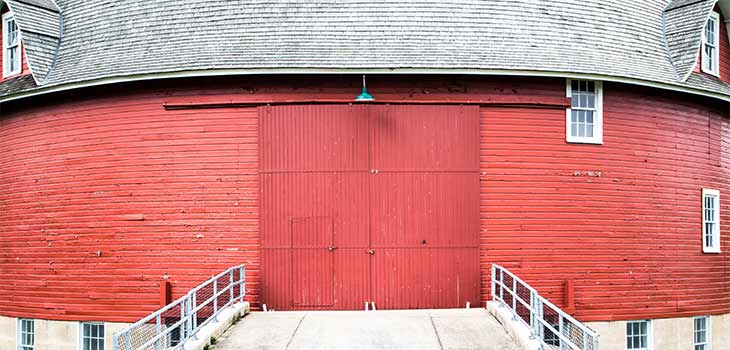 6)Kewanee
This small town of 12,500 has roots in the farming and manufacturing industry and borders the famous Breadbasket of America region in northern Illinois. Despite its size, Kewanee has one of the biggest park districts in the state with walking trails, hiking, biking, boating, and fishing. Kewanee really stands out in its cost of living index and housing costs. The cost of living is 19% below the national average, which is mostly due to the shockingly cheap real estate. The median home price is under $60,000, officially the cheapest on the list! The median salary is lower than many of the other cities on this list ($38,000), but an abundance of affordable houses makes up for that. Kewanee is like Quincy in that the crime rate is higher than the national average. However, Kewanee compensates with quality healthcare and respected private and public-school systems, including Black Hawk College Campus.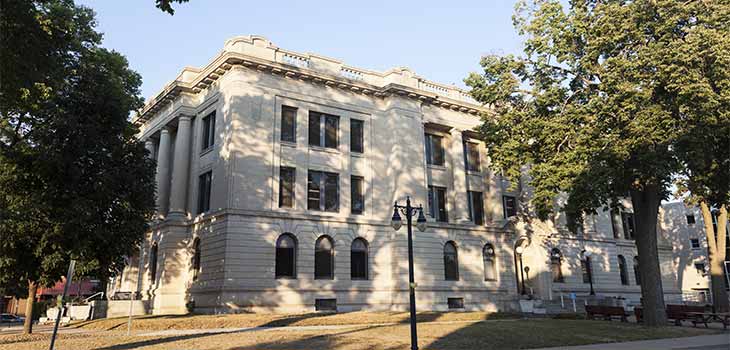 7) Pekin
Another city on this list with a median home value of under $100,000 is Pekin, with property prices at 40% less than the national average. The cost of living is also 13% below the national average, making Pekin a tempting choice for penny pinchers. Its location on the Illinois River offers a great environment for outdoor lovers. There are plenty of opportunities to fish, camp, hike, and many walking trails to explore. Boating, horseback riding, canoeing, and ice skating are also popular activities. With 2,500 acres of parks, there's something everyone can enjoy. The city itself has an artsy vibe with many of the downtown buildings decorated with painted murals, adding to the warm and welcoming attitude of residents. There are also several centers and studios that cater toward the creatively inclined. Overall, Pekin gets a big stamp of approval for being such a well-rounded place to live.
8) Moline
Making up one of the five Quad Cities that line the Mississippi River between Iowa and Illinois is Moline. This town is most famous for housing the John Deer Headquarters and is an epicenter for agriculture. Fans also flock to the John Deere Pavilion, which contains the brand's largest retail store. The median home price is a low $112,800, complimenting the high median household income of roughly $50,000. With numbers like these, residents can enjoy a very comfortable way of life. This is even more so when cost of living is factored in (also below the national average). Summer is Moline is a treat. Enjoy free, live outdoor concerts in the park or take a boat ride on the Mississippi to explore other parts of the city and region. In 2016, downtown Moline underwent a face lift and now boasts many new restaurants, bars, clubs, and shopping facilities.