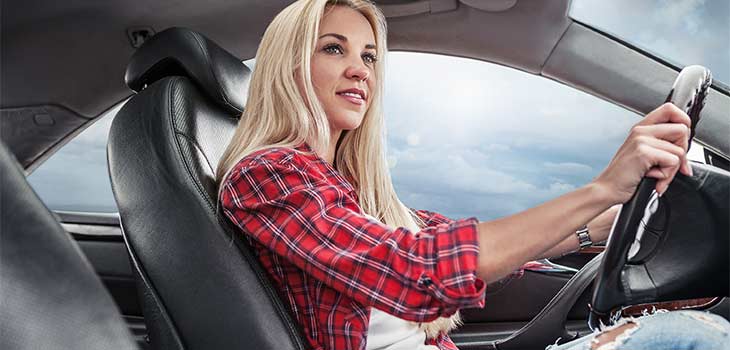 By Amanda Weiss
One of the most exciting parts of going to college for many people is independence. You can go out and do more things on your own or with friends. But living a rich social life can get expensive. So, you might find yourself in need of funds. Whether you need to make sure you can pay for tuition and rent, or simply want to go out and explore, money is a necessity. There are several different ways of earning pay while in college. And since there is such a wide variety of options, you can find a way that won't disrupt your studies. To give you some ideas, here are the 11 best ways to earn money in college.
1) Driving Service
Depending on where you're from, you may be used to driving services, be they taxis or Uber and Lyft. If you have a car while you are at college, you can consider working for such a company. If you work for a company like Uber, you will be able to set your own schedule. This is great for flexibility, so you can work around your classes and extracurricular activities. Additionally, you can work extra time if you need to save up for something special. There may be age and driving experience requirements, so be sure to check if you qualify. Nevertheless, if you are a good driver and are familiar with the area, this could be a good job for you. And who knows, maybe you'll even find out about some new places to explore and hang out.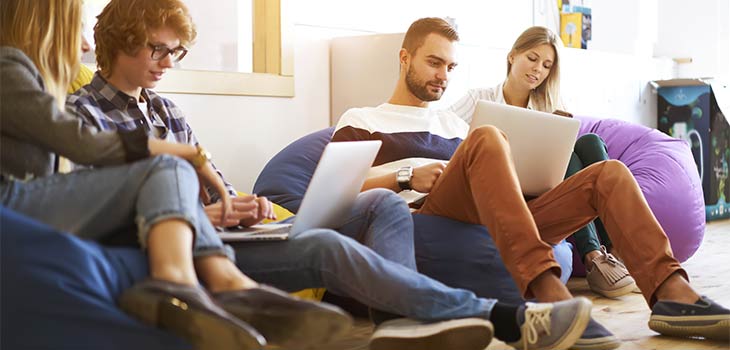 2) Test Subject
A perhaps surprisingly good way to make some money is by signing up to be a test subject. While it may sound like the beginning to a horror film, getting involved in experiments is a safe option. There may be opportunities both on campus and in nearby medical centers. If you attend a research university, there will likely be studies right on site. Each study may be looking for a certain type of participant. There will also likely be various types of studies, both physiological and psychological. So even if you are not comfortable with every experiment, you can still find one that works. Depending on the nature of the study, the pay may be very high, in some cases far above minimum wage. So, you can reach out to research professors or clinical lab workers and see what opportunities are available.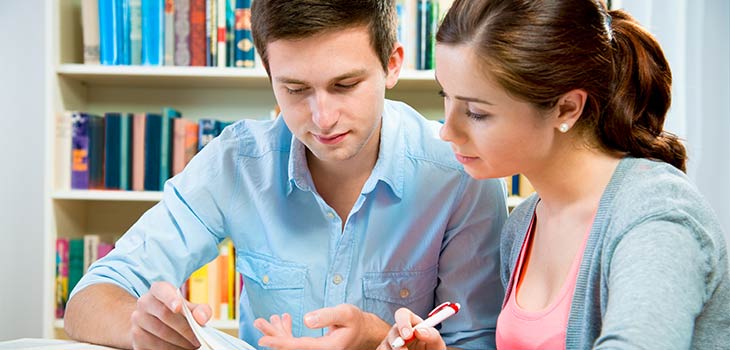 3) Tutoring Students
If you are looking for a way to make money and help your fellow students, tutoring is an option for you. As a college student, you will be taking many different classes. Many of your peers will be taking those same classes as well. So, if you do well in a certain subject, you may wish to help those who take it after you. Many students benefit from one-on-one instruction, so there will always be tutoring jobs available. Some schools or local agencies may have tutoring programs you can apply for. Even if they don't, you can advertise yourself. You can set hours that fit your own schedule this way. People will often pay much more than minimum wage for a great tutor. And you can work with your pupils during hours and with instruction methods that work for both of you.
4) Tour Guide
One way you can earn some extra money is by becoming a tour guide. There are many different options, depending on where you are. On most college campuses, students are hired to give campus tours. This will help prospective and incoming students learn their way around. There are often requirements, such as being able to walk backwards and being willing to work in bad weather. But once you learn the routine, it is not an especially difficult job. Alternatively, if you are a local student, you may be able to give tours of the surrounding areas. Many cities and tourist locations have tour guide agencies. If you know your way around, you may be able to get a job as a guide for local attractions. Such a job would allow you to meet new people and spend time in nice areas while earning money.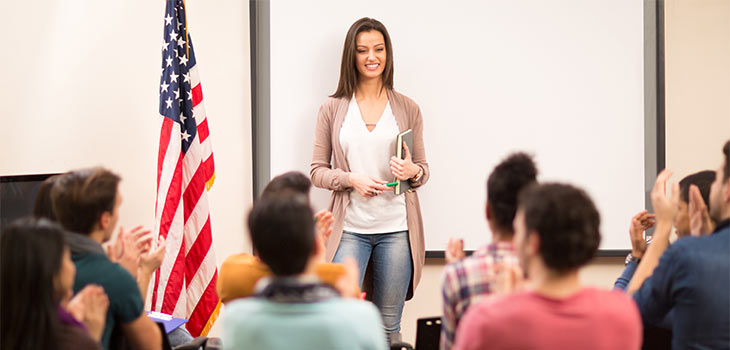 5) Teaching Assistant
Having a teaching assistant position is a great way to earn money and build relationships with professors. This job often entails grading, holding review sessions, or even teaching some classes. In some universities, teaching assistant jobs may be reserved for graduate students. However, many schools do offer these jobs to accomplished undergraduates as well. There will often be teaching assistants in both lab and lecture classes. If you do manage to snag this job as an undergraduate student, it will serve you well in graduate school. Even if you go straight for a career, it is a great addition to your resume. Additionally, because you will need to be familiar with the material, it can help with your own studies. Overall, being a teaching assistant is a great job for people who want to engage deeply with academia.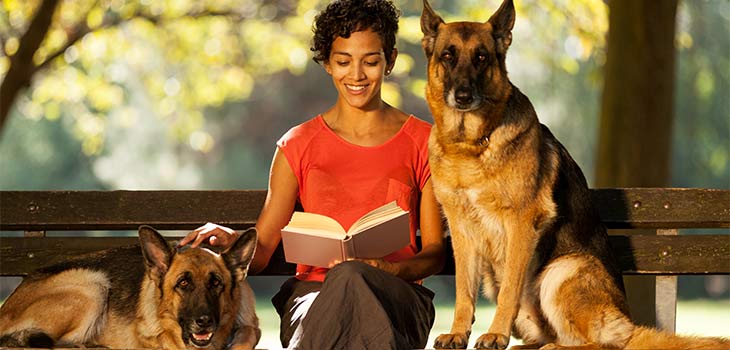 6) Pet Sitter
Many people like spending time in the company of cute animals. And there are some ways you can make some money doing so. A great way for a college student to earn some cash is by walking dogs or pet-sitting. Some people who own pets and work are unable to spend a lot of time with their animals. Additionally, people with pets also go on vacations without them. Therefore, if you get to know people who own animals, you may be able to find a job helping them. Depending on your experience, you may be suited for taking care of different types of animals. Admittedly, it may be more difficult to find people with pets on campus. However, some students who live off-campus, or many nearby residents, may have animals. Since this would not really be a full-time job, you can work around your own schedule.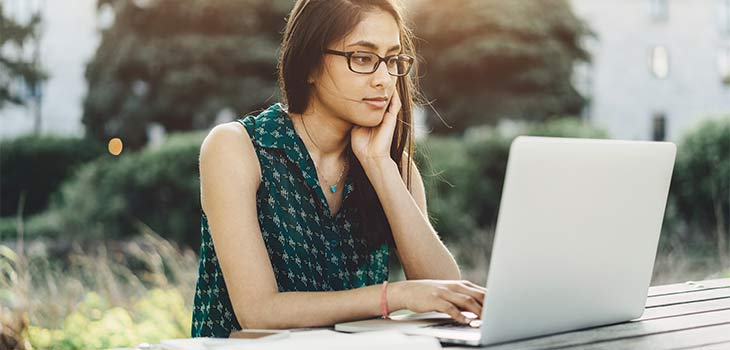 7) Freelance Writing
If you are a college student, it is likely that you are used to doing a lot of writing. Maybe you haven't considered you could do some additional writing to earn money. There are many different types of writing jobs you can pick up. People are often looking to hire Blog writers, article writers, or review writers. Some such companies may have you working on similar projects consistently, and others offer more variety. With a job like this, you can work in your free time, so it is flexible to your schedule. Some employers may pay an hourly wage, while others pay per assignment. Whatever you find, this is a great way to maintain your writing skills and learn new things. So long as you plan your time well, this type of job can be an easy addition to your routine.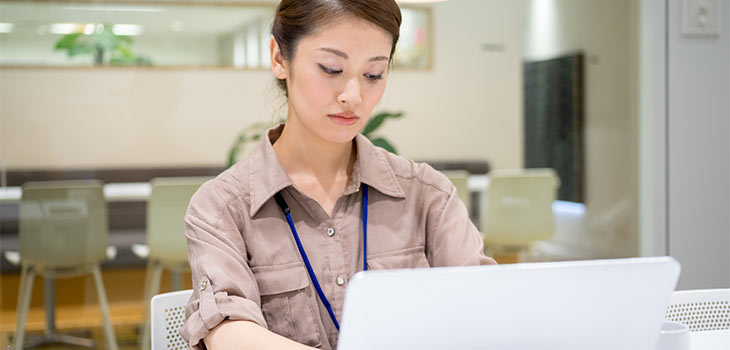 8)  Data Entry
If you are good with computers, even without extensive coding knowledge, you should consider data entry work. This type of job involves putting specific types of data into a company's system. The data is often numerical, alphabetical, or symbolic. Thus, you can often do this kind of work from your home computer. And if you are a college student, it is very likely that you have easy access to a computer, probably your own. Data entry jobs are usually freelance, and the pay level will depend on your employer. How much you make is often based on how much you get done. Therefore, if you are fast with a keyboard, you can work through many assignments quickly. Though this job may not be the most well-paying option per assignment, it is easy and has a lot of flexibility.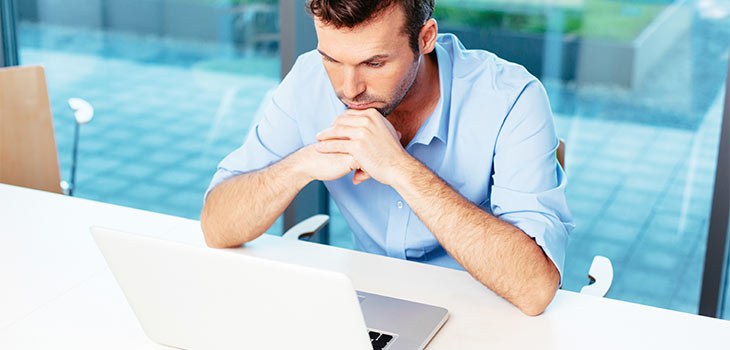 9) Taking Surveys
Perhaps one of the simplest ways to make some extra money is by taking surveys. Many companies want to get the opinions of consumers to test their marketing ideas. Therefore, they often put out surveys to the public. There are many websites that offer surveys, such as Swagbucks and OnePoll. Some companies go even beyond wanting basic opinions, and want product reviews. So, they may give you some free test products with the understanding that you will review them. On these survey websites, you may directly earn money or receive store credits. It is true that these survey sites don't pay large amounts of money. However, since surveys can be completed quickly, you can get through several in your down time. You can fill some out between classes, before bed, or whenever else you are free.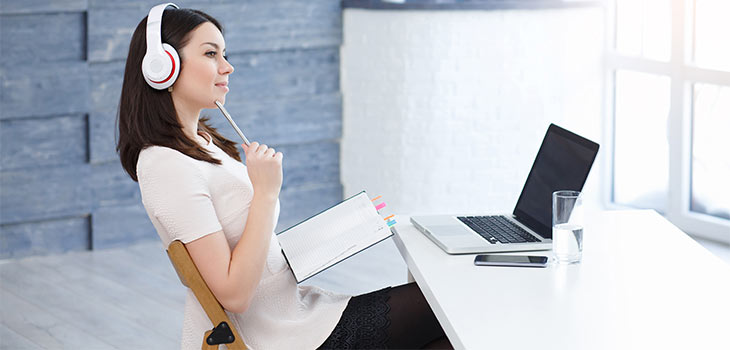 10) Virtual Assistant
Individuals who are good with both people and computers will be well-suited to be a virtual assistant. This job involves responding to phone and email messages, scheduling meetings, and other administrative tasks. To be a virtual assistant, you will need reliable internet access. This job may also be relatively time consuming or rigidly scheduled, depending on your employer. So, if you want to do this while in school, make sure you find a position that fits your availability. A job like this will work well if you have experience in administrative work. Plus, since it is online and over-the-phone, you don't have to leave your home or dorm to do it. Different companies may have different qualification requirements, so make sure you are prepared to handle the required tasks.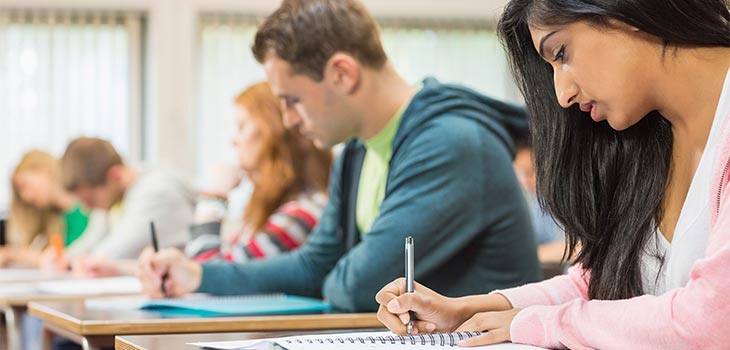 11) Note Taking
Whether for classes or not, note taking jobs are great for college students. As a student, you have plenty of experience jotting down important points from lectures or meetings. Thus, as long as you are a fast typist or have neat handwriting, you will do well with this job. Your school may have note taking positions available to provide notes for disabled or injured students. Outside companies may also have jobs like these to assist their employees. Wherever you work, you will need to be on top of the commitment. You will need to pay attention and make sure you write down all the necessary information. If you do snag a note taking job in your class, you can make money even during class time. Additionally, your grades will likely benefit from you having to pay close attention to the lecture material.