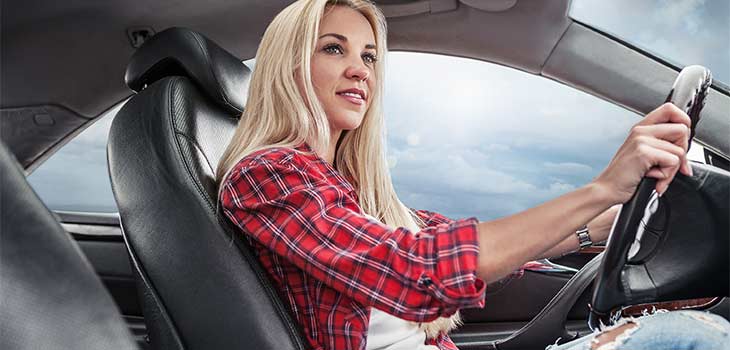 By Amanda Weiss
One of the most exciting parts of going to college for many people is independence. You can go out and do more things on your own or with friends. But living a rich social life can get expensive. So, you might find yourself in need of funds. Whether you need to make sure you can pay for tuition and rent, or simply want to go out and explore, money is a necessity. There are several different ways of earning pay while in college. And since there is such a wide variety of options, you can find a way that won't disrupt your studies. To give you some ideas, here are the 11 best ways to earn money in college.
1) Driving Service
Depending on where you're from, you may be used to driving services, be they taxis or Uber and Lyft. If you have a car while you are at college, you can consider working for such a company. If you work for a company like Uber, you will be able to set your own schedule. This is great for flexibility, so you can work around your classes and extracurricular activities. Additionally, you can work extra time if you need to save up for something special. There may be age and driving experience requirements, so be sure to check if you qualify. Nevertheless, if you are a good driver and are familiar with the area, this could be a good job for you. And who knows, maybe you'll even find out about some new places to explore and hang out.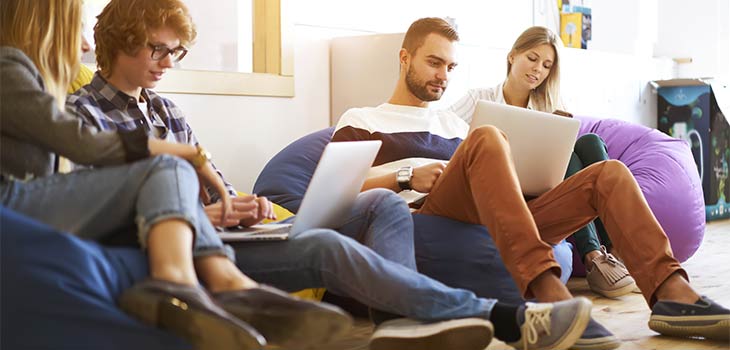 2) Test Subject
A perhaps surprisingly good way to make some money is by signing up to be a test subject. While it may sound like the beginning to a horror film, getting involved in experiments is a safe option. There may be opportunities both on campus and in nearby medical centers. If you attend a research university, there will likely be studies right on site. Each study may be looking for a certain type of participant. There will also likely be various types of studies, both physiological and psychological. So even if you are not comfortable with every experiment, you can still find one that works. Depending on the nature of the study, the pay may be very high, in some cases far above minimum wage. So, you can reach out to research professors or clinical lab workers and see what opportunities are available.