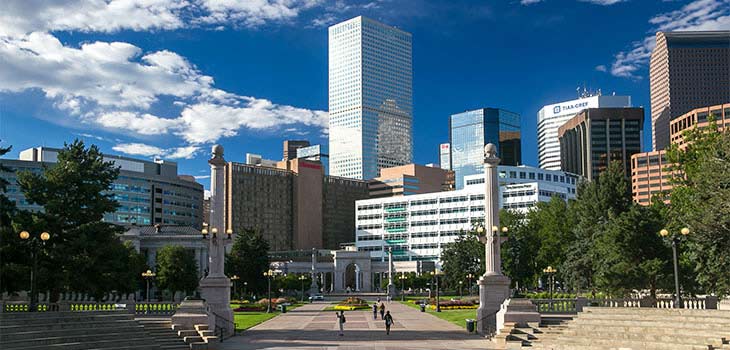 Thinking about relocating within the U.S.? It's a wonderful country with a vast amount of diversity, culture, and history. There are an overwhelming number of cities and towns in America; how do you choose the right one? Don't stress. There is a place out there that's best suited for you. It just depends on your preferences and priorities. Nature lovers, businessmen and women, entrepreneurs, techies- even sports fans – we've found the perfect places for you. We've compiled a list based on unemployment rates, cost of living, household incomes, and just plain desirability. This is 2017's list of the 11 best places to live in the United States.
1) Denver, Colorado
The secret is out on Denver. Every year, more people migrate to the Mile-High City searching for an overall better quality of life. Denver has seen a 15.5% increase in population since 2010. Now, almost 700,000 folks call this city home. Why are people flowing across Denver's city limits? Well, the city has above average median household incomes ($58,000) and the lowest unemployment rate on this list at 2.3%. Denver is known for its open-minded liberalism. Residents have a reputation for strongly supporting civil rights and liberties. The city's location makes it a top-notch place for skiers and snowboarders. The Rocky Mountains surround the city and are just a one-hour drive. It's also a great place for nature lovers who like to explore the great outdoors. The only drawback to Denver is the cost of real estate. Prices are rising; the average home costs around $316,000.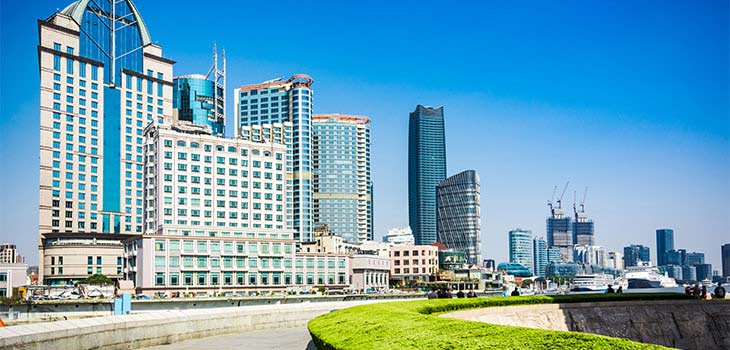 2) Raleigh, North Carolina
As one third of what's known as the Research Triangle, Raleigh has been, and continues to be, a big draw for college graduates seeking employment. Accompanied by Durham and Chapel Hill, the Triangle is now home to 170 business's in the science and engineering field. The creation of this research hub was to provide jobs for those graduating from the area's many well-respected universities. North Carolina prides itself on its southern hospitality. Many of its big cities, like Raleigh, feel more like friendly communities. Affordable housing, above average salaries, and lots of green spaces are other attractions of the area. Median household income is almost $57,000, with average home prices around $226,500. Crime in Raleigh has seen a significant drop since 2002, and is now below the national average. Raleigh's nickname as "The Smithsonian of the South" is reflective of its many historical museums.