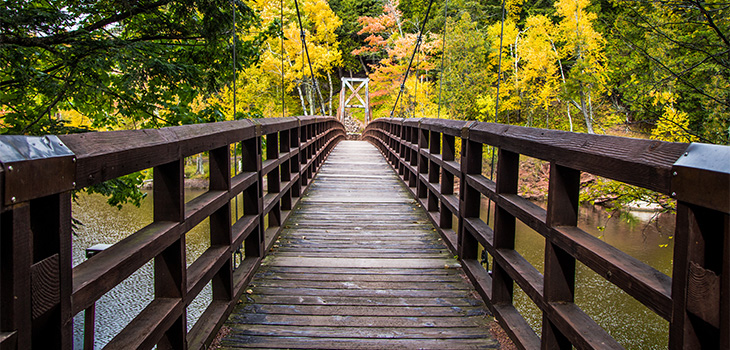 Wealthy neighborhoods are often known for their higher standards of living and the various opportunities they offer. The wealthiest places in Michigan are no exception. They have a variety of different community atmospheres for people seeking different types of comfortable living accommodations. Michigan is often referred to as the "other coast," due to the large area of coastline created by two of the surrounding Great Lakes, Michigan and Huron. There's a lot to see and do for residents here. According to the United States Census Bureau, here are the 10 wealthiest neighborhoods in Michigan.
1) Barton Hills
Barton Hills is a small village of approximately 300 people in southeastern Michigan. Over 65% of the population is 45 years or older. Just over a quarter of households have children though, so there is some variation in resident ages. The per capita income in Barton Hills sits at a lofty $110,683. The cost of living index for this village is lower than the national average, so although Barton Hills is wealthy, it is not necessarily a pipe dream for people who are not rich. Since it is such a small town, it does not itself have many attractions, but within a few miles of the village, in Ann Arbor, there are museums, restaurants, theatres, and sports venues.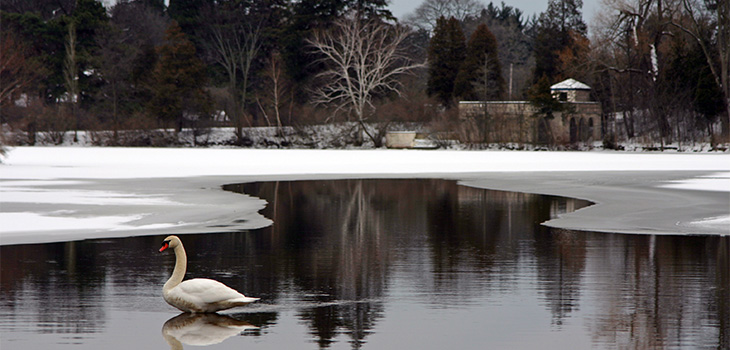 2) Bloomfield Hills
Bloomfield Hills is a city in southeastern Michigan with a population of almost 4,000 people. The median age of residents is 54.1 years, but just under 20% of the population consists of children under 18. The per capita income in Bloomfield Hills is $104,920. The city has both public and private schools available, and also houses the Cranbrook Academy of Art, which is known for its graduate programs in art, architecture, and design. Additionally, Bloomfield Hills has attractions including a theatre, garden, and museums. There are also several historic sites within the city, such as the Cranbrook Educational Community, and some landmark churches of various sects of Christianity, including Catholic, Greek Orthodox, Baptist, and Lutheran.