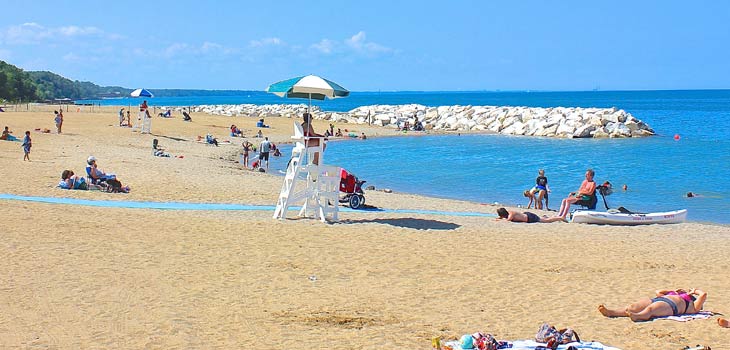 The first thing that comes to mind when thinking of Illinois is usually Chicago. Most people forget that beyond Chicago there are other cities waiting to be discovered. On the list of the 10 wealthiest neighborhoods in Illinois, according to the US Census Bureau, Chicago is not listed. These top ten cities on the list have so much to offer from hiking in Winnetka to tanning on the beach in Highland Park. Learn how the other half lives with this list of the 10 wealthiest neighborhoods in Illinois.
1) Highland Park
First on the list is Highland Park. Residents in Highland Park have enjoyed the recognition that movies like Ferris Bueller's Day Off, Sixteen Candles, and Home Alone have brought to the town. Many of its residents have gone off to Hollywood to produce well known movies such as Revenge of the Nerds.
Highland Park has a population close to 30,000 people and a per capita income of $68,888. This area calls to people from all over for its beautiful location and exciting attractions. People rave about its beautiful beaches on Lake Michigan. These beaches utilize nearly 10% of Lake Michigan's shoreline, providing a lot of space to relax and play. Also, nature programs and recreational sports can be found on these beaches. The Park District of Highland Park oversees the beaches and recreational centers to ensure that residents and visitors of all ages will be entertained.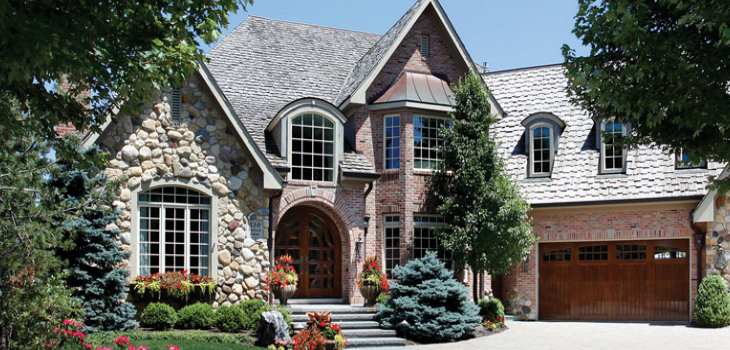 2) South Barrington
South Barrington is a small village of 4,565. This area is known to be a wealthy suburb of Chicago. Residents of this village feel very comfortable with the low crime rate, stable housing market, and high income of $75,185 per capita in South Barrington.
This small community enjoys going to the local outdoor mall or the theater. The outdoor mall known as The Arboretum of South Barrington contains over fifty stores and restaurants. Panera and Noodle & Co are just two restaurants that can be found in this mall. The relaxed and casual atmosphere allows people in South Barrington to enjoy their daily lives. Within the mall is also a theater known as iPic Theater which both residents and visitors alike enjoy. This movie theater offers comfortable chairs and an extensive food selection, making it one of the most popular places in South Barrington.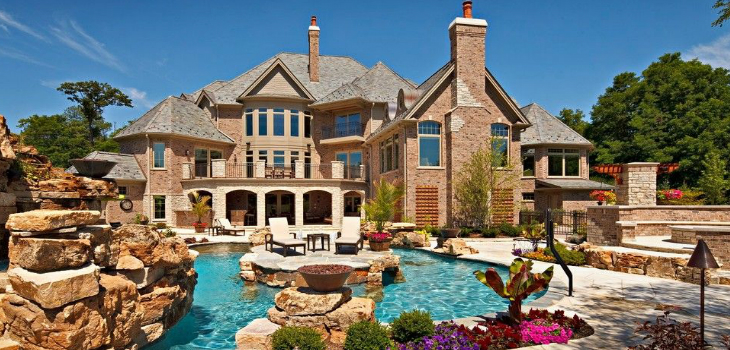 3) North Barrington
North Barrington is one of the smaller cities on this list with less than five square miles making up the entire town. Within these five miles are 1,100 homes, 3,000 residents, and two country clubs. Its not unusual to see large homes within this area with the median home value being $550,000, way above the national average of $188,900. On average the per capita income in this area is $78,326.
This tight-knit community enjoys farmer markets, festivals, and concerts. North Barrington's events calendar keeps residents up to date on local events. There is always something going on in this town. The Barrington Art Festival is very popular in May. Artists from around the world come to this event to showcase their paintings, ceramics, and sculptures. Families in North Barrington love the opportunity to see amazing artwork and participate in kid friendly activities.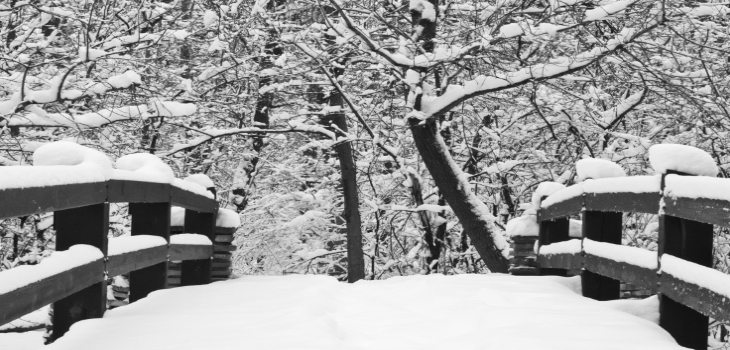 4) Oak Brook
Oak Brook can be found due west of downtown Chicago, making it the perfect place for many well known companies such as Ace Hardwood, Lions Club International, and Sanford L.P. to put their main headquarters. This eight square mile area has become known as a very prosperous town where residents earn an average income of $81,213 and own million dollar homes.
One of the most well known attractions in Oak Brook is its golf course. With its picturesque views, 27-hole public golf facility, and accessible location, Oak Brook Golf Course is very popular with residents. Oak Brook also has a more exclusive gold club known as Butler National Golf Club. This 18-hole course is open to member only and displays the love residents have for golf in this area. 
5) Lake Forest
Lake Forest is a city of art, dining, and recreation. With close to 20,000 residents, this city strives to make all its residents feel a sense of pride in the community. Lake Forest has set the scene for many novels and films such as The Vow, Ocean's Twelve, and It. Not only has Lake Forest set the stage for many movies but many actors, sports players, and artists have also lived here.
Dining in the area is very diverse. This city offers many full service restaurants with a wide range of dining options as well as some more casual food places. Besides the abundant dining options, another selling point in Lake Forest is the lavish houses that cost over one million dollars. Residents in the area tend to make around $86,004 per year.
Every Saturday from June to October, Lake Forest has an open market. This market is always packed by residents who get fresh fruits, vegetables, breads, and jams. These types of events help to maintain and encourage a strong community.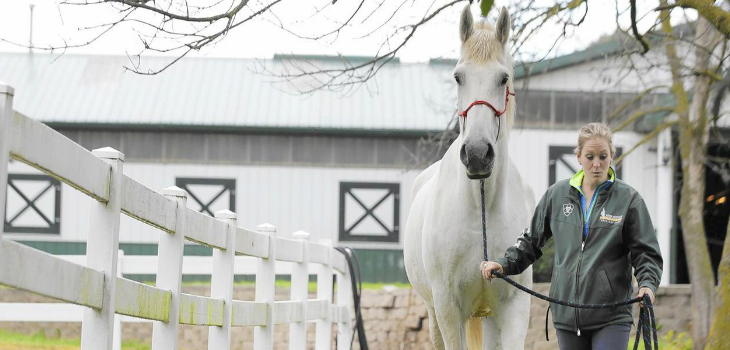 6) Barrington Hills
Barrington Hills is a very large area, having close to 29 square miles with 4,000 residents. This means there are approximately 140 people per square mile. In comparison, the city of Chicago has over 10,000 people per square mile. This exemplifies the large quantity of space each family has in Barrington Hills. Homes in the area tend to have 5 acres each. The average per capita income in these Barrington Hills homes is $91,555.
Equestrian activities are a big part of Barrington Hills and has been since 1937 when The Riding Club of Barrington Hills was founded. The general public is allowed to ride horses along the designated trails that are preserved by this club. In addition, seven thousand acres within the village is controlled by the Cook County Forest Preserve. Residents frequently take advantage of these 7,000 acres containing beautiful areas for hiking, picnics, and sports.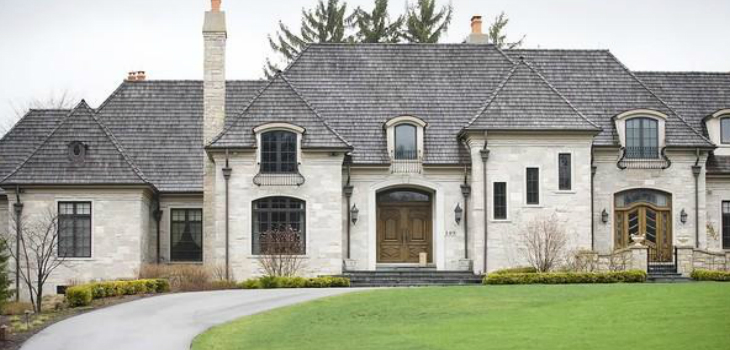 7) Inverness
Inverness' average per capita income is $91,623 and homes in this area sell for around $698,827. Residents love the flexibly this city has. It is only 29 miles away from Chicago and overall has a very suburban feel. Inverness is also in a great location which allows residents to travel to other cities with ease.
Parks take up much of the area in Inverness. There are three main parks: Maggie Rogers Park, North Park, and South Park. Together the parks encompass 42 acres of land. These parks contain many playgrounds, baseball fields, and basketball fields giving the area a welcoming and family-oriented vibe.
Inverness is very unique in that it has a business park. This business park contains offices for many well known businesses. Each building has a colonial style with a multitude of charming bridges and ponds surrounding it.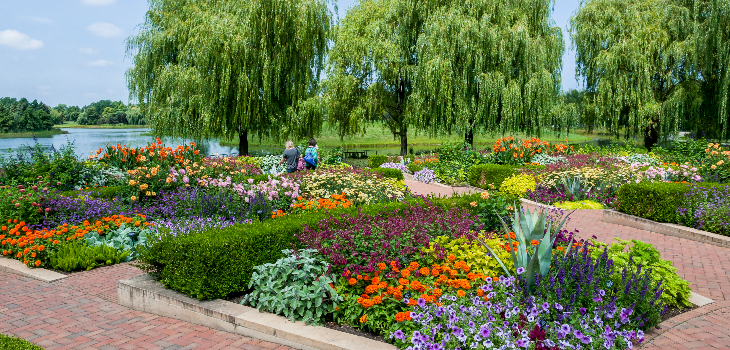 8) Glencoe
Glencoe is a popular destination for many tourists with its abundance of attractions. Located in this 3.781 square acre area are gold clubs, botanical gardens, libraries, and theaters. The Chicago Botanical gardens is located in Glencoe which serves as a popular attraction for both residents and visitors alike. The garden is open every day of the year and offers a serene place for people to unwind. Many educational programs are also available here that local students readily take advantage of.
The per capita income is $94,900. This allows residents to afford beautiful houses and eat first-class food. Dining in the area is more laid back and casual. Residents enjoy the cozy atmosphere of restaurants and cafes located in Glencoe.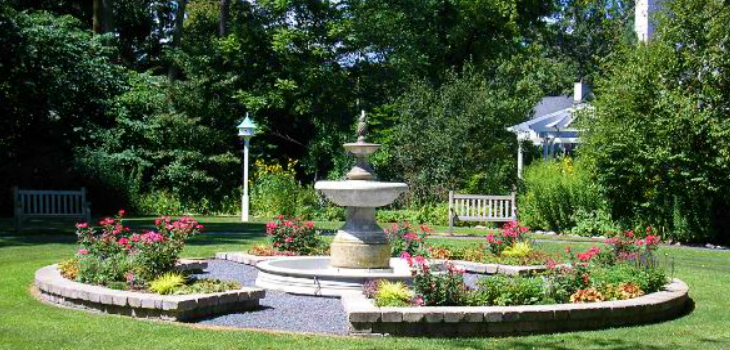 9) Kenilworth
Kenilworth is located just fifteen miles from Chicago. It has the second highest per capita income at $97,381. The area has a very suburban feel and seems to revolve around the water. One of Kenilworth's most visited places is the beach. The residents love to relax on the sand and go in the water. Sailing is also very popular in this area; it has its own sailing club that is open in the summer for classes.
Most residents have to travel outside the city for their needs. Kenilworth is very small at just .61 square miles. The train station in Kenilworth provides easy access for residents to travel throughout Illinois. Residents tend to travel to Chicago or other villages located in the same county.