10 Best Cities to Retire in Canada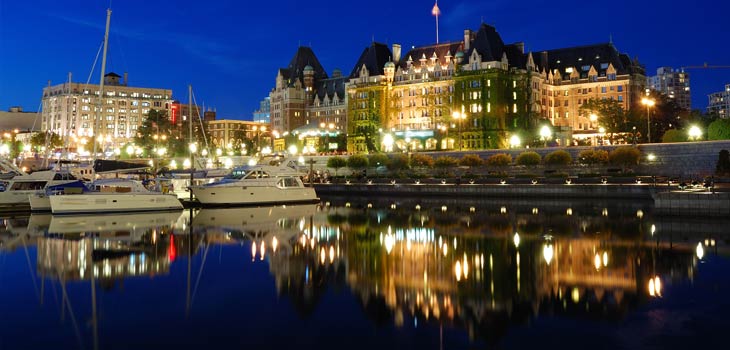 Retirees have a whole second life ahead of them, which is why securing the perfect location is important. Many are flocking to Canada; popular for its breathtaking and diverse landscape, public healthcare access and more. When it comes to finding the ultimate destination for retirement, there is no question as to why Canada's free and abundant healthcare system would attract so many visitors and current residents with the prospect of building a future and further enhancing this comfortable lifestyle. With beautiful scenery, numerous housing options, generous medical care, and abundant recreation, here are the 10 best Canadian cities for retirees.
1) Victoria, British Columbia
Victoria is an island city as well as the capital of British Columbia, located on the northern Pacific coast. For retirees in search of a busy yet cultured downtown area as well as an exciting social life, Victoria is the place to be. The Victoria metro welcomes over 300,000 residents and is highly regarded for its dense population of retired folks. Vancouver Island regularly attracts cruises from around the world, offering unique travel opportunities that are both inbound and outbound. The cost of living in Victoria is relatively high, however the city's low crime rate and sophisticated European essence make it an appealing option for those in search of a new retirement community. Exceptional healthcare and lush gardens give Victoria an endearing and authentic perk over the rest of Canada.

Click below to share this article.