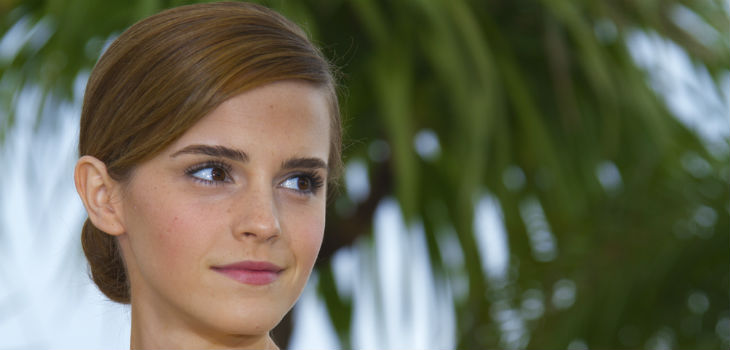 The Ivy League colleges and universities are made up of a network of 8 different institutions located geographically in the north east of the United States. The set includes Brown, Columbia, Cornell, Dartmouth, Harvard, Princeton, the University of Pennsylvania and Yale. They are known for their exceedingly high standards, and are the epitome of higher education at its best.
But what do people who get degrees from Ivy League schools actually do after getting their degrees? You'd imagine that many would go on to become politicians, bankers, investors, philanthropists… and you'd be right. What you might not expect, though, is that some turn out to be celebrities. Here's a list of 15 famous folks who graduated with a degree from an Ivy League institution. Some people on the list might not surprise you while others certainly will.
1) Emma Watson
She played "probably the smartest witch of her generation", Hermione, in all of the Harry Potter films (2002 – 2011) and grew up in front of audiences world-wide. Her debut as the delightful 'muggle' catapulted her to fame and she received countless awards and nominations from the Critics' Choice Awards and the Nickelodeon Kids' Choice Awards. After putting her magic wand down for the last time, Watson has created a name for herself as a leading lady, starring in such films as The Perks of Being a Wallflower. She has continued to collect yet more awards along the way from the People's Choice and the San Diego Film Critics Society. But, Watson is not only interested in pursuing her craft as an actor. After briefly attending Oxford University, England, she enrolled at Brown University, where she graduated with a Bachelor of Arts degree in English literature.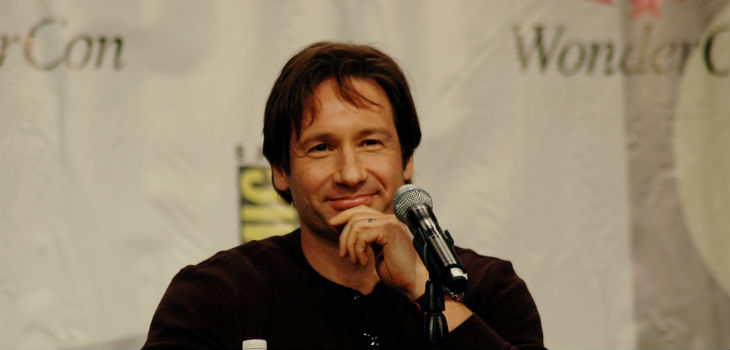 2) David Duchovny
He is probably most familiar to television viewers as Fox "Spooky" Mulder in the X-files, where he investigated paranormal cases of all sorts, especially those that put his and his partner's lives at risk. His television breakout role as a DEA agent on Twin Peaks undoubtedly helped him establish his persona as a darkly humored, poker-faced investigator. Fans will also know him for his small roles in the film, Beethoven (1992)—where he shares a hilarious scene with the massive dog—and as the hapless journalist in the independent film, Kalifornia (1993). Few will know, however, that Duchovny went to Princeton and obtained a Bachelor's in Literature. He then went on to complete a Master's degree in Literature at Yale. He was on the way to becoming a feted poet and writer, and getting his doctorate, when his passion for acting overtook all plans for further education.