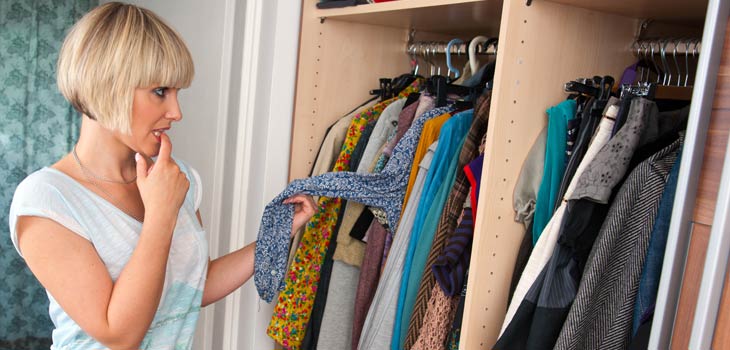 Everyone has stuff that they stopped using long ago laying around the home, doing nothing but taking up space. The good news is that you just might have a gold mine hidden right under your bed or in the back of your closet. Making the decision to trade some of that stuff in will not only help you free up some much needed space at home, but you should be able to trade in a lot of that "junk" for cash to acquire items that you really want! Here are eleven tips to help lighten the load and turn your old junk into cash.
1) Sort Through Your Stuff
Go through your closet, jewelry box, garage, storage bins, attic or wherever you might have stuff you don't use anymore. Too often, we hang on to items that we never use, but just don't part with for whatever reason. Some people have difficulty letting go of these items, but it's a lot easier to say goodbye to an item when you realize you are going to turn it in for something better.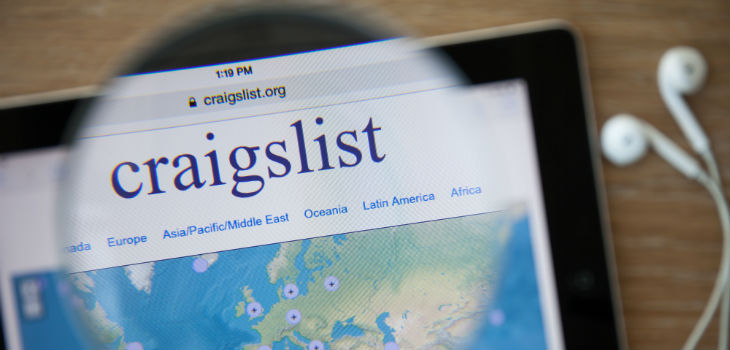 2) Post on Craigslist
Craigslist is essentially a virtual garage sale in that you still have control over the pricing and negotiation of your goods. You can also post photos with your listings and select appropriate categories to enhance the buyer prospect. Craigslist also allows more confidential transactions and can be beneficial for meeting in a neutral public space for safety reasons. Craigslist does not rely on good weather and is typically the preferred option before resorting to other online services.There are no fees, however the market is much more competitive in that the site can be browsed and filtered to compare quality, pricing and location of items. In this case, it can take a little longer to complete a transaction.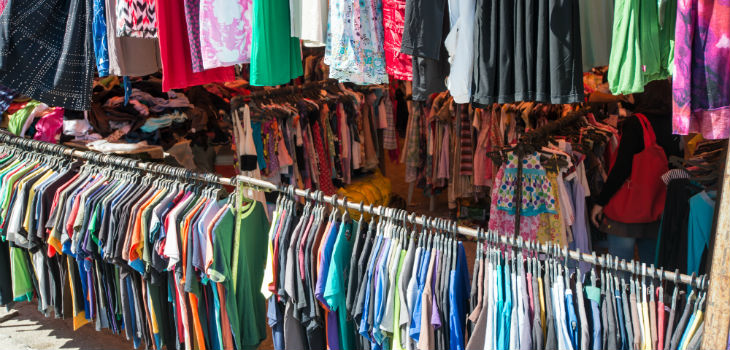 3) Sell to Secondhand Stores
For those with a hefty wardrobe, secondhand stores can be a gold mine. Many businesses will specialize in selling lightly worn and trendy name brand clothing items and accessories. Payment can typically be offered in cash or store credit, and items are priced according to condition, brand, current stock and demand. There is an entire segment of society that is specifically looking for vintage clothing. You can take advantage of this while freeing up room in your house and making some money. Haul a few trash bags to the nearest one and you might be walking out with a few hundred dollars and a new summer dress.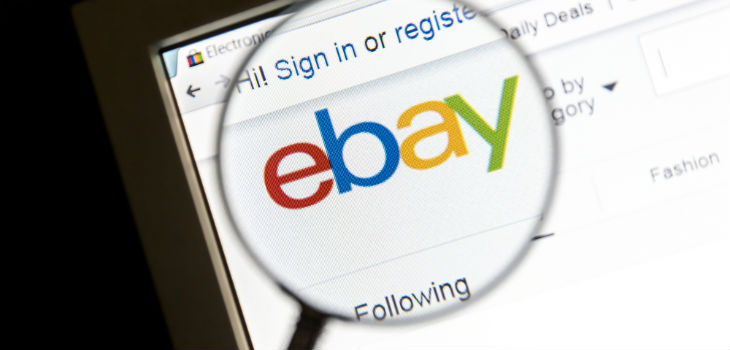 4) Auction Items on Ebay
Ebay is a worldwide platform where you can sell your items for a flat price or auction them off to the highest bidder. Transactions are not cash, however the money can be deposited straight into a PayPal account. Ebay does have listing fees, depending on the style of the auction for each item, and the process can sometimes take a little longer than anticipated. Ebay is great for niche products and more valuable rare items that may not appeal to a local demographic. Items do typically need to be shipped, so costs should account for those fees, but with Ebay you have the ability to sell internationally. This guarantees better odds that you goods will sell, however it can accrue additional unexpected costs, and if you have not established a buyer reputation, your funds can be held for up to 21 days before being released.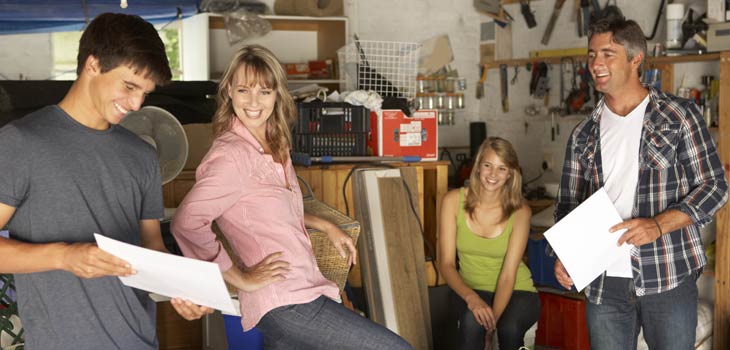 5) Have a Garage Sale
If the weather allows it, a garage or yard sale is one of the best and quickest ways to not only ditch your unwanted goods, but make instant cash transactions. Some communities offer city wide garage sales in which all families and homes are invited to participate. Events like these draw treasure hunters from afar and can be highly profitable if your junk boxes are piled high. There are no hidden fees with garage sales, and you have complete authority over the pricing and negotiation of your belongings. Just be prepared to meet some serious hagglers, and make sure you research the true value of your items to avoid being cheated out of something of great worth.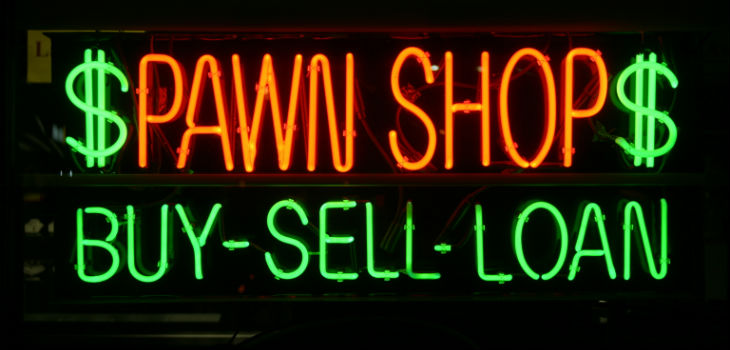 6) Find a Local Pawn Shop
While pawn shops are also a much quicker and local option, they will often undervalue your items and offer a small percentage of the actual worth if trying to sell outright. Pawn shops are great for unused gifts and items that weren't necessarily purchased by you, however if you have an old great condition stereo system that you spent hundreds of dollars on, don't expect to get a return on that investment. A pawn shop's true purpose is providing collateral loans. For example, if you bring in an old wedding ring, a pawn shop will offer you a cash loan for a certain percentage of the item's value. They keep the ring until the loan is paid back in full. If the loan is not paid in full, then they are free to sell the item, regardless of its worth.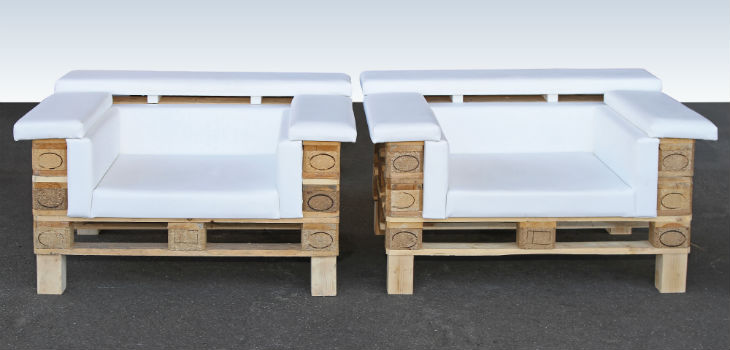 7) Recycle and Repurpose
Junk can come in handy for folks who are crafty. Old jacket buttons, bottle caps and even vintage wine corks can be recycled and repurposed. You've seen coffee tables made from pallets and popsicle sticks. You've seen lamps made from glass bottles. A lot of junk can hold sentimental value or be hard to come by, but it is often useless unless turned into something new. By creating new junk with old junk you just might be able to sell it for a pretty penny. Got an old uprooted tree stump in your backyard? Turn it into a marble top night stand and sell it for a few hundred dollars. Repurposing items is relatively easy if you have the tools and motivation to do so.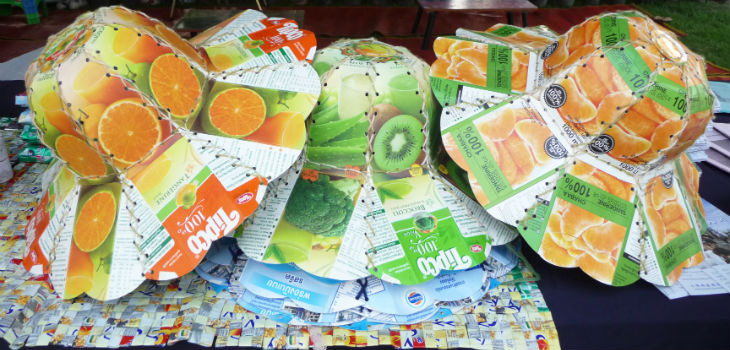 8) Make Art
Similar to repurposing, junk can very well be turned into art. Antique window panes can be painted and hung on the wall for a makeshift lake view. Old candles can be melted down and formed into one huge candle that sits on the floor, or it can be molded into a wax cat sculpture. Broken guitars can become public coffee shop installation pieces and sell for fifty dollars with the right back story. Old news papers can be turned into ransom poetry and greeting cards to be sold at the local farmer's market. Anything is possible when you consider something to be art, and your best materials could be right at the foot of your bed.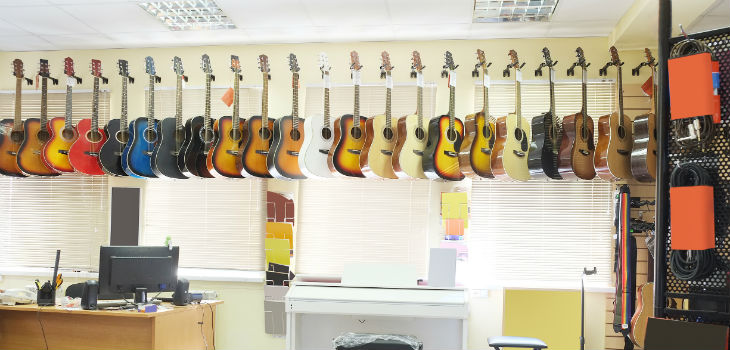 9) Trade In
When you can't seem to sell your junk for cold hard cash, then you might consider trading in for something of better value that could ultimately be of use. Old instruments can be traded for store credit at both local and corporate guitar shops.
If you have a dusty amplifier and a guitar that just needs a little tender loving care, then you might be able to trade them in for the brand new synthesizer you've been eyeballing for the past year. Another great category for trading in to upgrade your old stuff is sporting goods. Want to get a new set of golf clubs? Did your kids grow out of their starter baseball or football equipment? Trade it in for the next size up. You are saving money and probably helping someone out.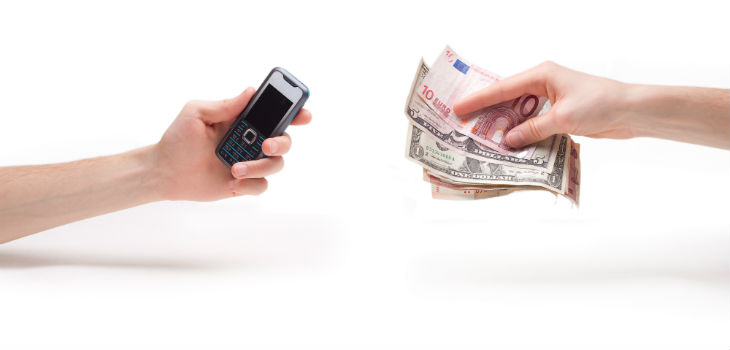 10) Deposit Old Phones and Electronics
Many shopping malls now have kiosks when people can deposit old phones and electronics for instant cash. The system will ask you to grade the item in terms of condition, brand, model and data storage. It will then examine the device once deposited and offer a cash amount based on the results. While these kiosks don't typically pay very much, it is a great way to make a few bucks off that old brick iPhone 4 that's been sitting around for four years. Kiosks will usually accept iPods and Android devices as well. If you do not have a kiosk nearby, then check online for electronic recycling sites that offer the same services.