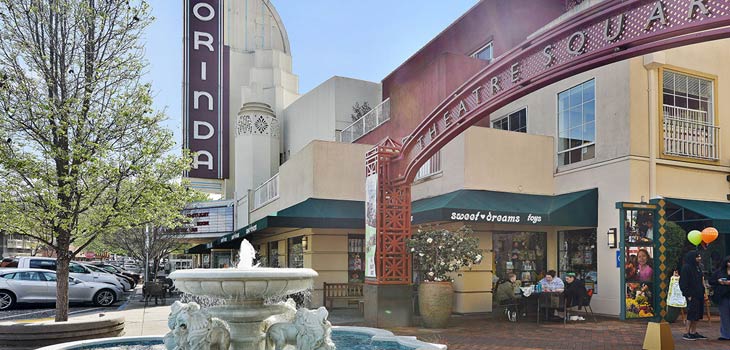 The United States is known throughout the world as one of the wealthiest countries. What is even more interesting is the major divide between the upper and lower class in the United States. When driving, you can go from small abodes to overwhelmingly rich mansions over a very short distance.  With this in mind, where do the richest people in the U.S. live? According to the U.S. Census Bureau, the 10 wealthiest neighborhoods are surprisingly diverse across the country, touching North, South East, and West. So, no matter what part of the country you live in, you may not be too far from our country's rich-elite.
1) Orinda City, CA
Orinda City is one of the larger communities on this list. Median household incomes are $164,437, and median home values are significantly higher than all but a few small areas in the country.
Located a short distance from San Francisco, many of the residents of Orinda are considered affluent suburban professionals who live outside the city and commute. The city rests in the hills, which provides a beautiful rustic landscape for its residents as well as for many local hikers and naturalists. Orinda was named the second friendliest city in America by Forbes magazine.
The city hosts two film festivals every year: The Orinda Film Festival at the historic Orinda Theatre and the California Independent Film Festival. Orinda is home to numerous writers, several high-profile business leaders, such as John Hammergren (McKesson) and Patricia Dunn (Hewlett Packard), as well as several notable athletes: Matt Cain, Stephen Curry, and Buster Posey.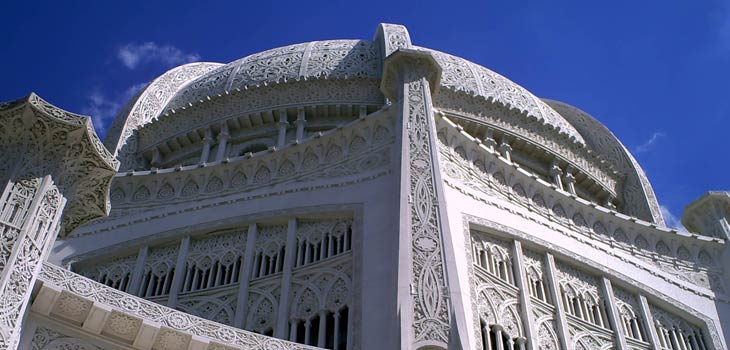 2) Winnetka, IL
Most people may recognize Winnetka, IL, as the home place of Macaulay Culkin in the movies Home Alone and Home Alone 2. The suburb has also been host to numerous other films such as Sixteen Candles, The Breakfast Club, Ferris Bueller's Day Off, and Planes, Trains, and Automobiles, as well as many, many more.
Along with its film prowess, Winnetka is also known as the second most affluent neighborhood in America. A suburb surrounding Chicago, Winnetka has a median household income of $211,000 and home values averaging near a million per home.
With the number of movies filmed in the area, it is not surprising to hear that there are several actors and actresses who have called Winnetka home including Charlton Heston, Rock Hudson, and Rainn Wilson. In addition, athletes such as Jay Cutler, and other notable names like Rahm Emanuel, Donald Rumsfeld, and former President and CEO of Crate and Barrel, Barbara Turf, also call the neighborhood home.