10 Things That Get Cheaper When You Retire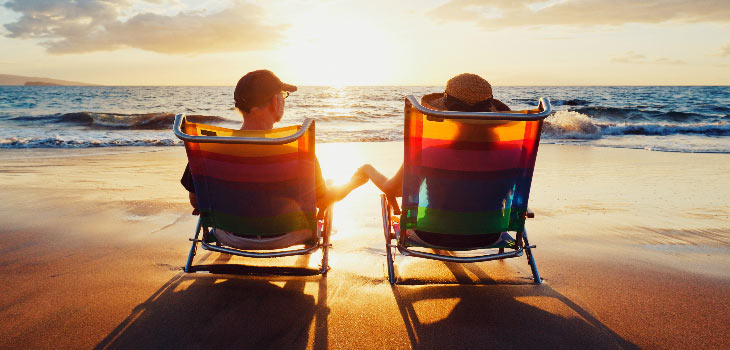 By Amanda Morgan

Who doesn't love the thought of being able to retire? Finally, a time to unwind from the hectic pace of day-to-day commutes, meetings, with unexpected problems and the general stress associated with it. Although most people see retirement as a time to relax, few realize the benefits it can have financially. Many goods and services do become cheaper after you retire, or at least reach the age where you are eligible for these discounts. If you're someone who worries that you haven't saved enough, there are some ways to reduce spending. Here are ten things that will save you money.
1) Taxes
Taxes are an expense everyone worries about. If encountering high taxes after retirement worries you, there are certain things to keep in mind. Once you retire you no longer have to pay into social security or Medicare. Tax on your social security benefit is based on your income. Once you retire, your income most likely will go down. If you keep your income below $32,000 then you will not need to pay this tax. Another way to save on taxes is to consider moving to a state which is income tax free. States like Florida and Texas have no income tax. These states also have an additional benefit of having great weather. Although moving is an expense, in the long run this might be a better option.

Click below to share this article.