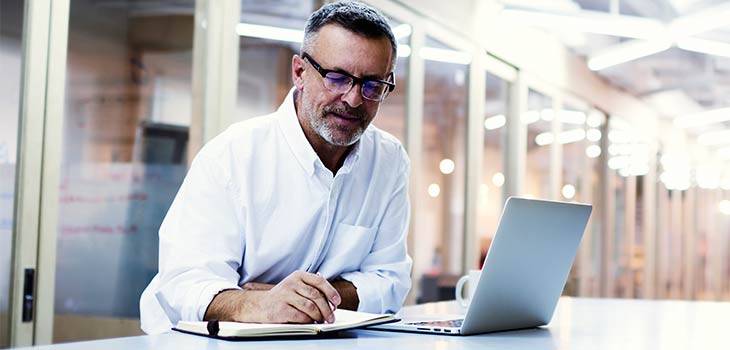 For some people, choosing a career can be a battle between high income and what they love. However, the variety among jobs that pay very well is higher than you think. These careers range from technologically-oriented to business-focused to anthropological. Plus, if you are doing something you enjoy, you are unlikely to be particularly stressed. So, you may be able to receive a great paycheck without feeling overly burdened by responsibilities. In fact, there are several low-stress jobs out there that have 6-digit salaries. Having these jobs will help relieve you of your financial worries. If this appeals to you, take note of these 10 jobs paying over $100k that aren't stressful.
1) Economist
If numbers and the financial goings on in the world interest you, making your living as an economist may suit you. To be successful in this job, you will need considerable education. If you get a PhD and partake in economic analyses, you will be well-suited for this career. In addition to doing research and analyzing economic trends over time, you will need to publish your work. Being an economist will afford you a great understanding of how the economy changes over time. Therefore, you will have a good idea of how to handle your own money. And speaking of money, you will bring home quite a lot—up to almost $168,000 per year, according to Study.com. This job is also fairly low-stress, as your intensive education will prepare you well to handle the analyses you set your aims towards.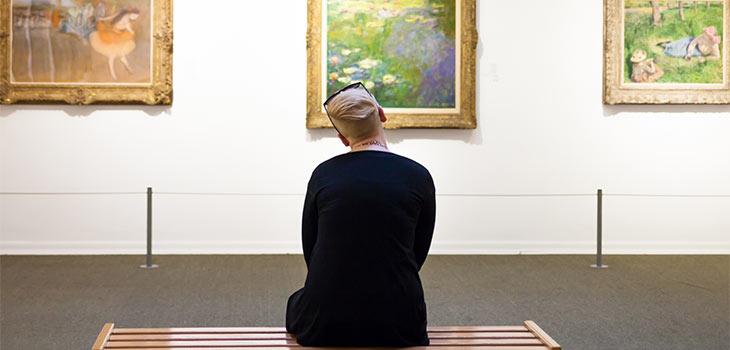 2) Curator
Some people love learning about, and helping to maintain records of history and culture. If this sounds like you, perhaps you should consider a career as a curator. Curators work to develop exhibits and collections of pieces for museums and galleries—and they make a great salary. In fact, curators often make over $127,000 annually, according to Monster.com. You will be able to find curator jobs at museums, heritage centers, and galleries. Your responsibilities may vary a bit depending on the specific position. However, regardless of where you work, you will be helping to preserve important works that can educate people. And since you can work with history and culture that you appreciate, you will enjoy your job. Being able to engage and teach others will allow you to get your job done without causing yourself stress.