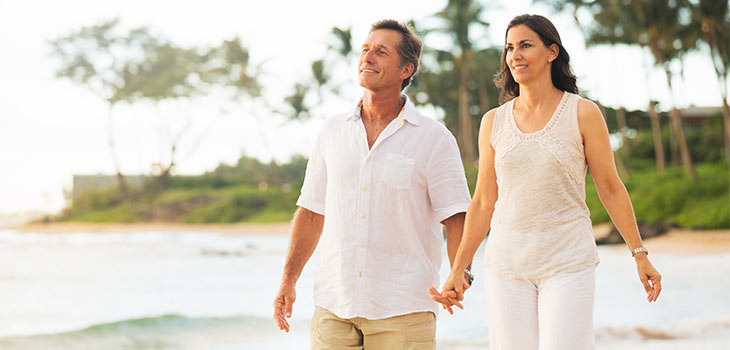 If you've been counting down the days until your retirement for years now, you may want to think about retiring early. Early retirement may sound like a luxury, but it's easier to do than you may think. With some lifestyle changes, you can easily retire early while still saving money. These lifestyle changes may include downsizing your home, moving into an unconventional home, or simply making a few changes to the ways you spend money. Once you make these changes, you'll be able to stop going into the office 40 hours a week, and you'll be able to live a relaxing life doing what you love. If you're ready to retire, these nine ideas will help you retire early on less money.
1) Move to an Affordable International Location
Many retired people consider leaving their home country and moving to an affordable and beautiful new place. You'll find expat communities in many countries around the world. These communities often include many retirees. One popular spot with American expats is Belize. This lovely tropical country is just a short plane ride away from the United States. Plus, English is the national language here, making it easy for you to meet locals. Mexico is another popular spot for expat retirees—you can live here comfortable for less than $1,200 a month. If you'd like to give European living a try, consider moving to Spain. You'll find apartments for rent for as little as $500 a month, and you can buy apartments for $70,000 and up. Around the world, you'll find plenty of places where you can live in paradise for less than you'd spend in the United States.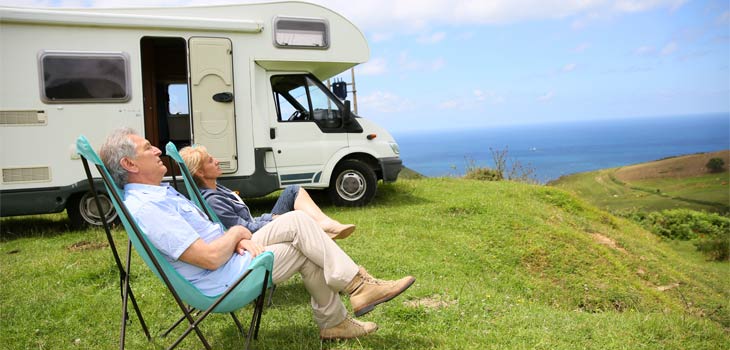 2) Live in an RV
RV living is a popular choice for many retirees, especially those who love to travel. When you're living in an RV, you'll be able to cheaply travel around the country and visit tons of interesting places. Plus, there are many RV resorts that are exclusively for people 55 or older, making it easy to find communities of like-minded people. You'll find RV resorts for seniors all around the United States, from Florida to California. Plus, if you get tired of traveling and want to stay put for a while, many RV resorts offer monthly rates. You can park your RV and have a great time enjoying all the amenities at your chosen RV resort. Then, once you're feeling antsy, you can hit the road again. RV living is a good choice for any retiree who wants to travel without breaking their budget.