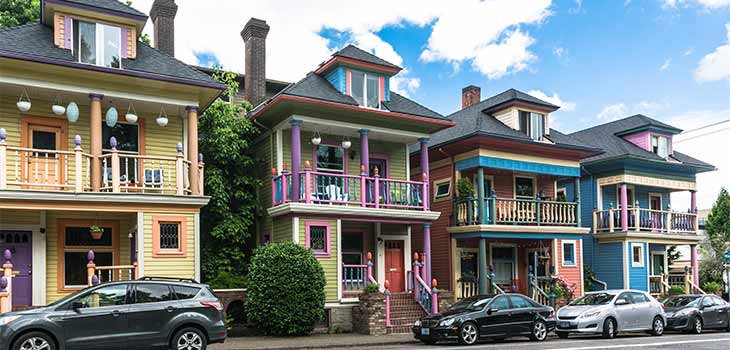 Just because it's time to retire doesn't mean you're obligated to pack up your life and head down to Florida. If you're not one to follow what everyone else is doing, why would you start now? While there's nothing wrong with the Sunshine State, it's not the only option out there; especially if you wish to enjoy your Golden Years exploring, discovering, and learning. There are many other locations inside the U.S. – and even more outside – that can provide a fun, exciting, and totally hip way of life for retirees. Check out our 11 coolest, hippest spots to retire in the world.
1) Portland, Oregon
The city where everyone is welcome. Portland has long been known for its open-mindedness and quirky-embracing attitude. Not only is Portland totally accepting, it's a nature lover's playground. Situated in the U.S. Pacific Northwest, Portland's got easy access to the ocean and the mountains. Those who wish to remain active in their later years will fall in love with the variety of outdoor activities: hiking, canoeing, and wildlife and bird watching are accessible via numerous parks and gardens. Once you're out of the woods, there's plenty waiting for you in the vibrant heart of Portland, too. The performing arts community puts on an array of theatrical shows. Music lover? Jazz, pop, indie rock, classical (and many other genres) are common live shows around town. Bonus: Oregon has no sales tax, so go ahead and shop to your heart's content. Doesn't this sound like a lovely place to retire?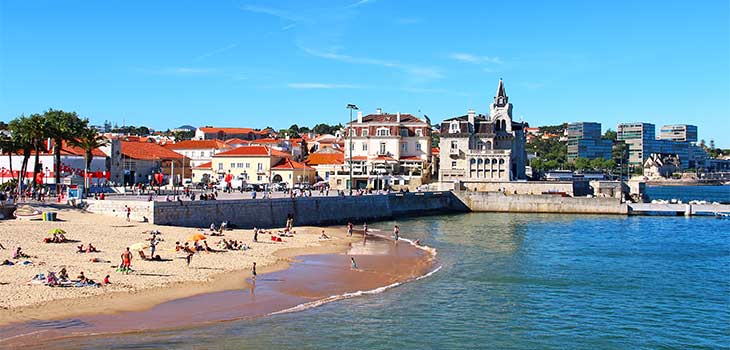 2) Cascais, Portugal
If culture and sophistication are your things, then Cascais, Portugal is your place. One of the best things about Portugal is that it's got European class without the sky-high prices. Just a 5-minute drive west of Lisbon, the seaside town of Cascais is all about charm; cobblestone streets, quaint cafes, and fresh seafood stalls are what you can expect here. Cascais' has still managed to hang onto its fishing village routes, despite the city's dependency on tourism. Parts of the seaside remain the local fishermen's' stomping ground, while the upscale shopping and almost a dozen golf courses offer a more modern feel. Magnificent coastline, golden-sand beaches, and a laid-back way of life make Cascais an excellent city to retire in. The moderate, year-round climate entices many retirees who long to leave their snow-shoveling days in the past. Retire in Portugal and never worry about another winter again!